The next age in smartphone sensory abilities began with the iPhone X – but the biggest waves might not come from Apple. While Apple's first moves with 3D sensing technology were to unlock the iPhone and make hyper-creepy Animoji, Android's coming up real soon. Reports from China and South Korea indicate more than one hardware manufacturer is traveling full speed ahead toward creating 3D-sensing modules for a wide variety of smartphones now.
Largan
Largan Precision is one of many manufacturers that create components used by Foxconn in manufacturing the iPhone for Apple. Largan Precision CEO Lin En-ping spoke at an investors conference on the 12th of October, 2017. During this conference (cited by DigiTimes), Lin suggested that 3D biometrics sensors were well on the way – for more than just Apple.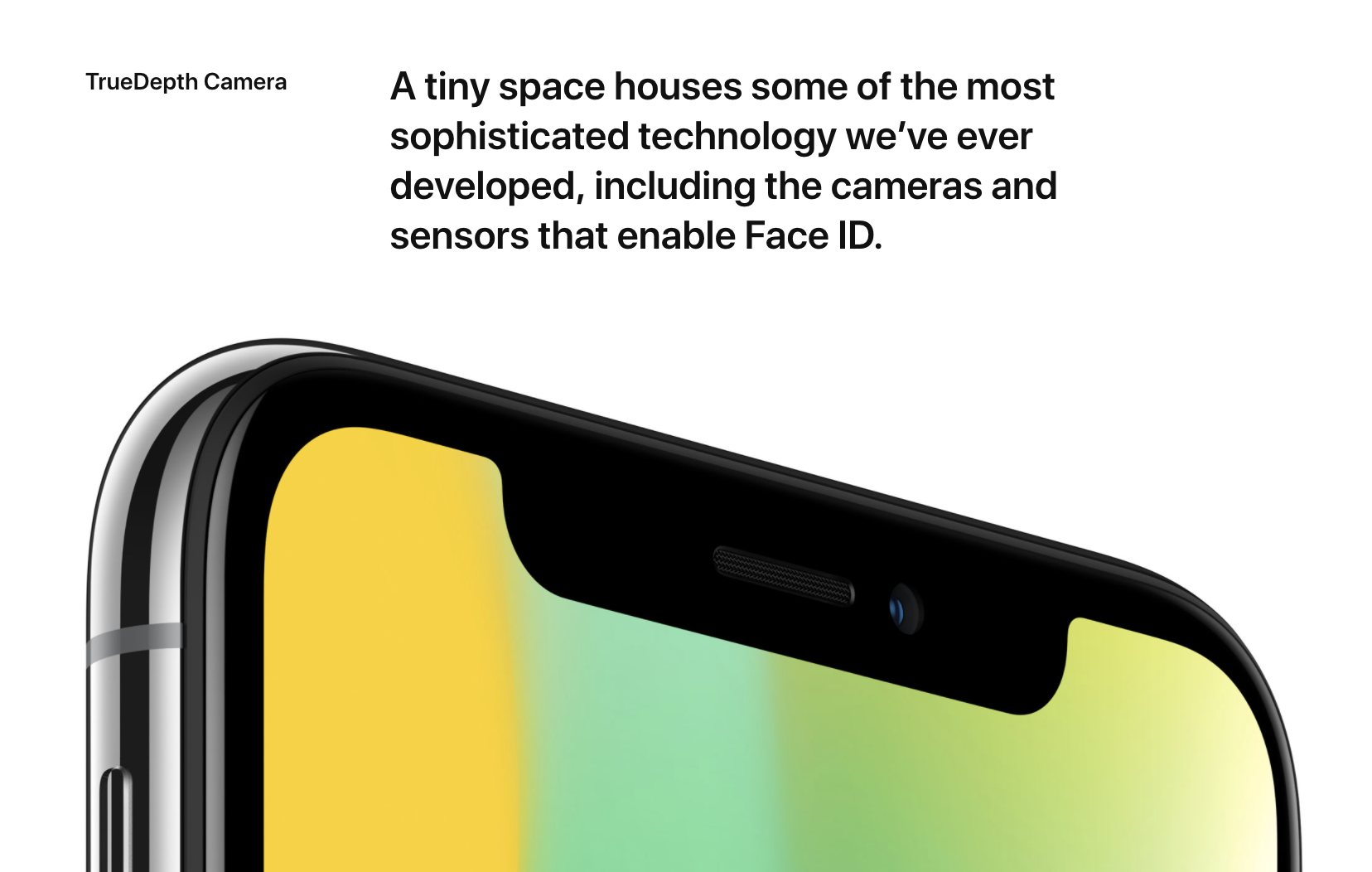 "Demand for 3D sensing is expected to grow following Apple's adoption of 3D face ID biometrics sensor for the iPhone X," said Lin. "There are clients planning to adopt G+P [Glass + Plastic] lenses, but no one plans to adopt all-glass solutions — Glass lens pieces are superior to plastic ones in optical property but inferior in sensing capability, and therefore G+P lenses are comparatively advantageous over all-glass or all-plastic lenses for 3D sensing."
Himax
"If anybody claims to have 3D sensing revenue this year, I think it must be from Apple, because no other smartphone has this feature just yet," said Himax President and CEO Jordan Wu. That statement was made, according to CW, all the way back in August of 2017.
Himax Technologies is reportedly working with Qualcomm to create a 3D sensor solution produced by Truly Opto-Electronics – according to DT. "Apple's technology is not necessarily ahead of others. In some areas, it has a lead, but in some areas we have the lead," said Chienchung Chang, head of Qualcomm's multimedia research and development group, also according to CW (link above).
Qualcomm
CW reported that Qualcomm's Chang met with a group of reporters at Qualcomm headquarters in San Diego to demonstrate a new depth-sensing technology. This was "a month before Apple's launch of the new iPhones," and included "new depth-sensing technology's functions that were nearly identical to those of Apple's 'Face ID.'"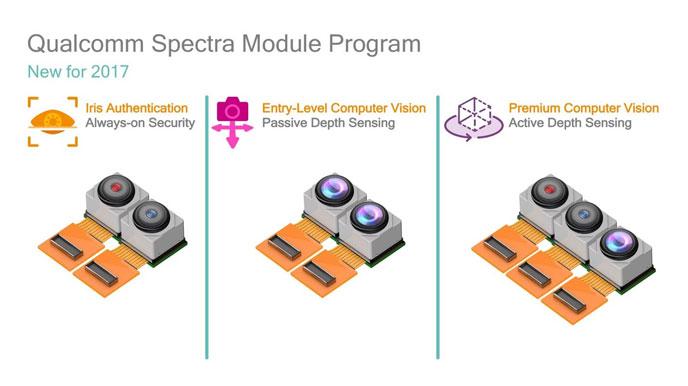 Qualcomm owns quite a few 3D-sensing technology patents, as evidenced by their 2nd-gen Spectra ISP (Image Signal Processor) revealed this August, 2017. With some of the earliest work in this field on the market, Qualcomm stands to gain a substantial foothold right alongside Apple's suppliers for their own sensor tech.
At the Himax second quarter investor conference this August 2017, CW reported that Himax President and CEO Jordan Wu had some words to say about 3D sensors. Wu suggested that Himax was supporting Qualcomm with a "one-stop shop" for hardware services. They'd be manufacturing "advanced optics using wafer level optics technology, the laser driver IC, the near-infrared CMOS image sensor (through cooperation with TSMC), and a key ASIC chip for 3D depth map generation."
Lumentum / Truly Opto-Electronics
CW also suggested that the laser for this system would be supplied by Lumentum. If we look back to August, we find a tip that Lumentum also supplied Apple with key laser-related parts for what became the iPhone X.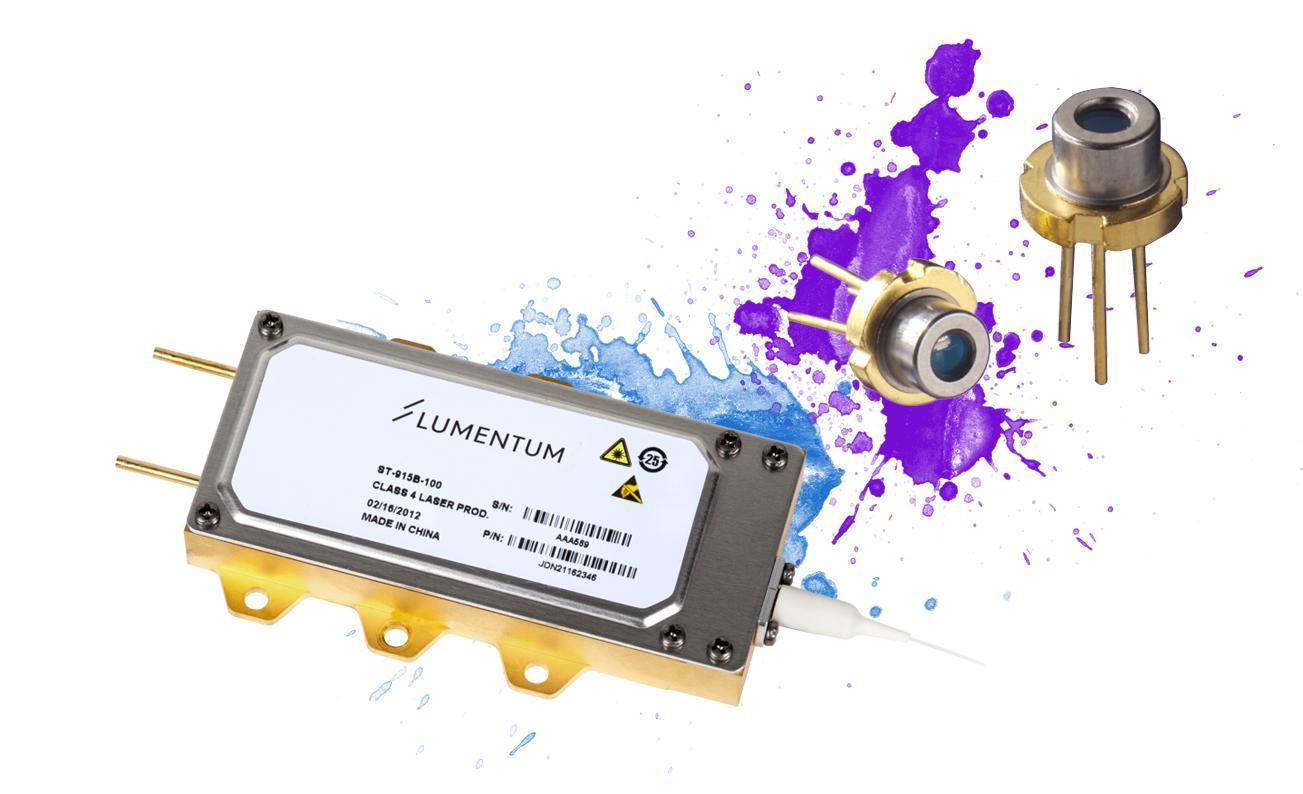 The same group that tipped Lumentum suggested that Truly Opto-Electronics, Ltd would be assembling the parts for Himax and Qualcomm. Wu also made clear one key hardware requirement: a Qualcomm Snapdragon processor (next-gen, of course).
SLiM
It was August 30th that Qualcomm and Himax announced their partnership. They called it "a collaboration to accelerate the development and commercialization of a high resolution, low power active 3D depth sensing camera system to enable computer vision capabilities for use cases such as biometric face authentication, 3D reconstruction, and scene perception for mobile, IoT, surveillance, automotive and AR/VR."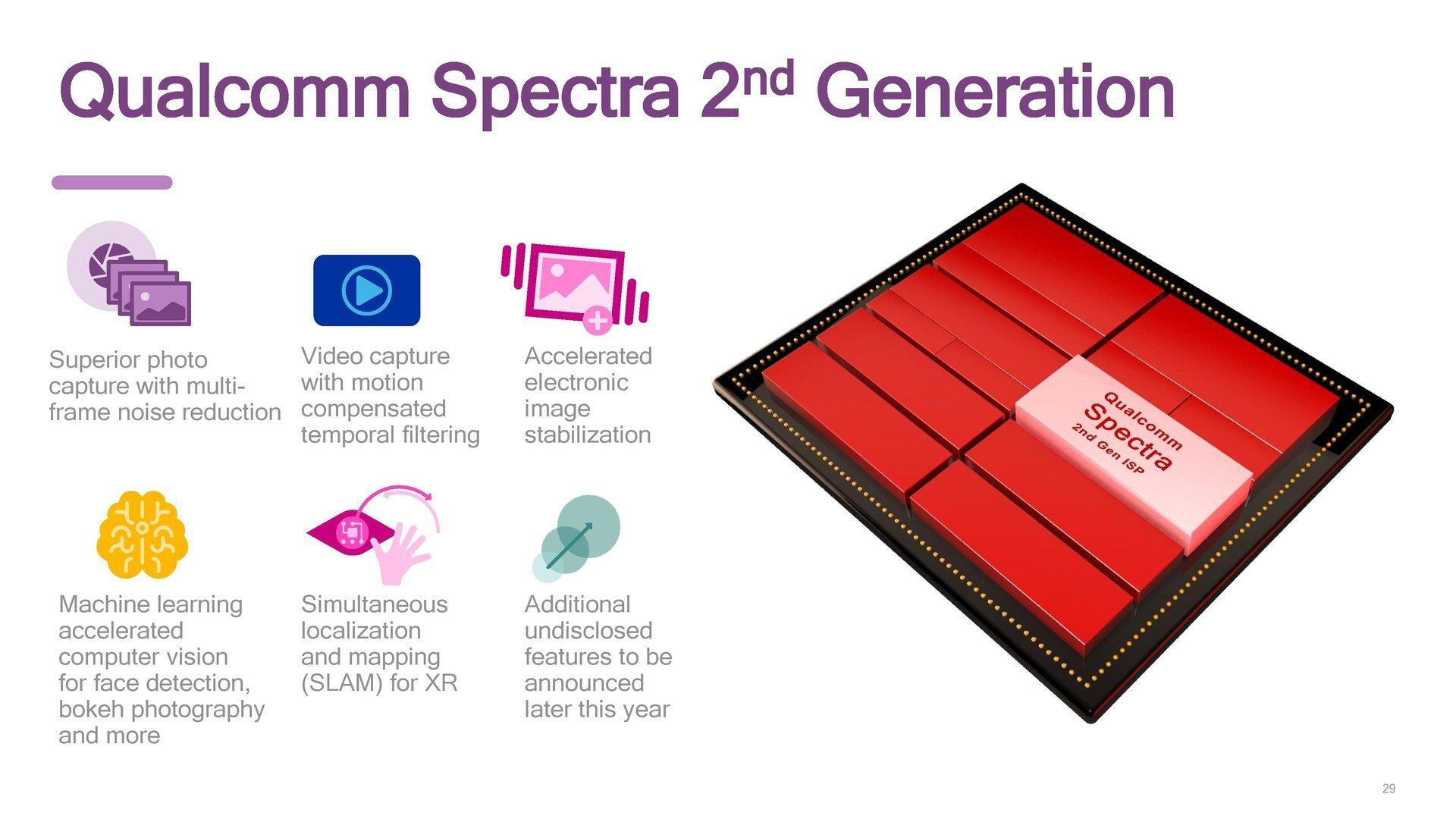 This system will combine the powers of Qualcomm Spectra ISP and "Himax's complementary technologies in wafer optics, sensing, driver, and module integration capabilities." Together they'll make the SLiM (Structured Light Module) 3D solution. This total camera system solution for smartphones (and other devices, ya never know,) is aimed at mass production in Q1/2018. NOTE: Watch for the Xiaomi Mi 7 in early 2018 – this might well be the first device to sport the SLiM technology outlined above.
Huawei, Oppo, Xiaomi, Orbbec, Sunny Optical
Huawei was rumored earlier this month to also be joining the game with 3D sensors manufactured by Sunny Optical Technology. Oppo and Xiaomi Technology were also rumored to be joining the 3D sensor party using the SLiM module. Other manufacturers reported to be benefitting from this 3D sensor boom were Sunny Optical and Orbbec.
Sunny Optical's solution was announced by ams on the 7th of this November, 2017. Sunny Opotech, part of Sunny Optical Technology Group, and ams reported their plan to develop and market 3D sensing camera solutions. This team-up wont likely produce modules as quick as Himax/Qualcomm, but they should be contenders by about halfway through 2018.
Samsung et. all
What will be interesting to see is how Samsung responds – they, like Huawei, have been moving toward using their own Samsung-made processors in smartphones. But with a 3D sensor solution requiring Qualcomm, they might just have to put those plans off for a few more years. Unless they've got better plans for 3D sensors – which, by all means, bring em on.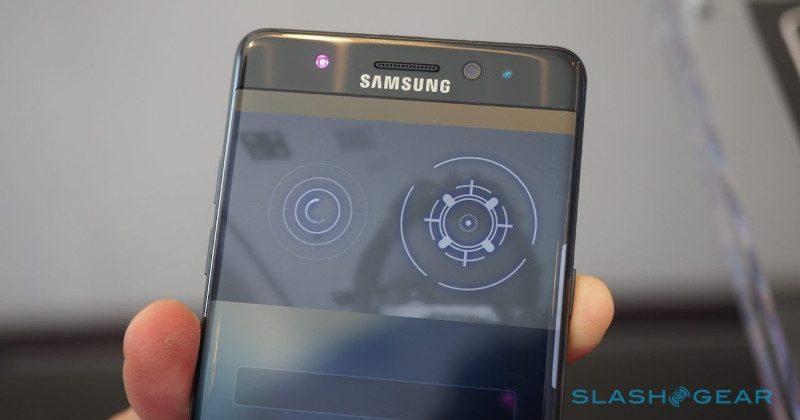 Did Apple bust open the floodgates, or did it just so happen that the gates were blasted at the same time by Apple, Qualcomm, Himax, and the rest? At the moment we'll just call it a sort of hive-mind situation. We'll call it a tie, for now.