iPhone 8 3D sensor order tips big Apple bet on AR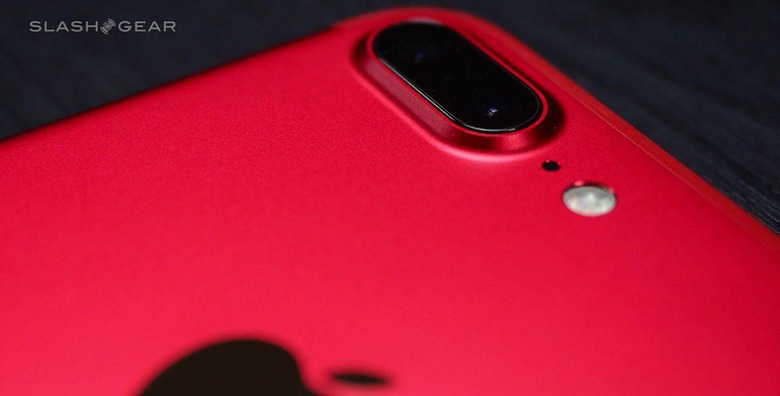 Apple is going all-in on 3D sensing, reportedly stocking up on huge quantities of components for its iPhone 8 augmented reality push. The Cupertino firm is believed to be using parts from laser sensing specialist Lumentum, which today confirmed a significant increase in demand. However, it also underscores earlier rumors that the most advanced of the features will only be in the flagship new iPhone this year.
The significance of the component increase was highlighted by long-time Apple analyst, LoupVentures' Gene Munster, 9 to 5 Mac reports. Lumentum recorded $200m in orders in the last quarter, up from a mere $5m. "We believe the majority, if not they entire order, is all being shipped to Apple," Munster wrote in a note to investors. "We believe these comments further confirms 3D sensing (and in-turn AR applications) will be a focus feature in the next iPhone."
However, even with such a huge order, it looks like not everybody will get the full extent of the new features. Munster predicts that Lumentum will be supplying sufficient laser components for the high-end iPhone 8 only, with the analyst suggesting roughly 55m units will be so equipped. The more affordable versions – believed to be the iPhone 7S and iPhone 7S Plus – will have less complex systems.
"We anticipate the high-end iPhone SKU will incorporate a low-end and high-end VCSEL laser," Munster writes. "The low-end will be front facing, while the high-end laser will be on the back side of the device."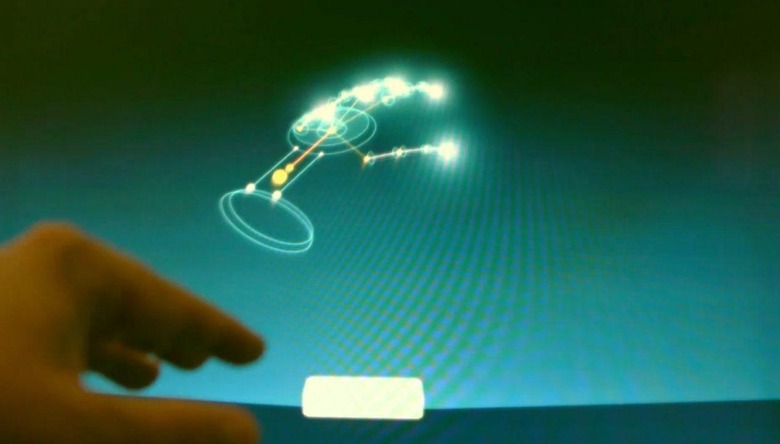 What's unclear is what features the other iPhones will have. Apple is believed to be positioning the iPhone 8 – which will have an OLED screen covering a greater percentage of the front of the smartphone than any previous iPhone – as the gateway to its new push into augmented reality, built on top of ARKit in iOS 11. However its also expected to introduce new sensors for facial recognition, that will replace Touch ID on the iPhone 8 at least.
Munster expects there to be capacity for approximately 160m iPhones outfitted with the advanced laser sensors in 2018. At the same time, suggestions from the display supply chain indicate Apple may well be able to source enough OLED panels to move its entire 2018 iPhone line-up away from LCD and to the more flexible technology. Currently, such a transition is being hampered by a shortage of parts, with only Samsung Display said to be able to satisfy Apple's requirements for yield and quality.
Apple won't be the first company to put augmented reality sensing technology into a phone, given several Google Tango devices are already on the market. However, the iPhone 8 is likely to mark a tipping point for AR, given its functionality will be included as standard rather than requiring a specific niche handset.