Sony's hot feature for 2019 phones: ToF 3D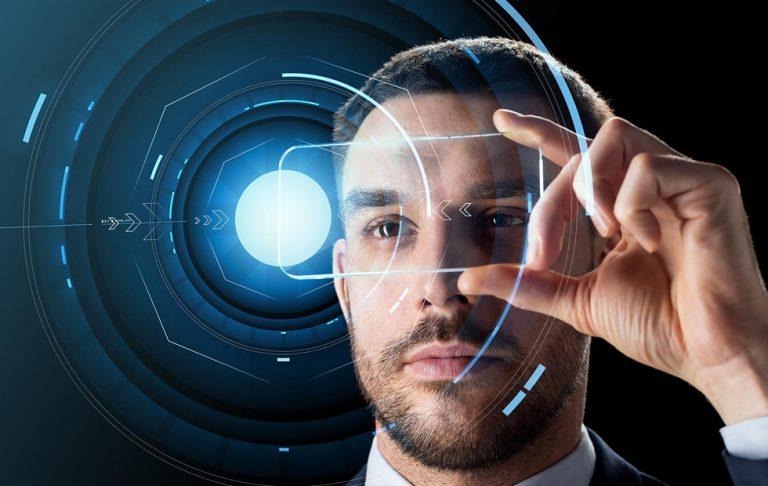 Sony 3D camera modules were given a boost in manufacturing output in Asia after a recent burst in interest from smartphone brands. Brands like Apple and Samsung will feature the Sony 3D camera module in some form or another, so says sources inside the industry that wish to remain anonymous. Sony sensor division's head Satoshi Yoshihara suggested that Sony chips will power 3D cameras from several smartphone brands in 2019.
Major uses for Sony's chips for 3D sensing including unlocking phones via facial recognition and taking in-focus photos with great speed. With Sony's sensors and 3D cameras, users are able to measure depth in an instant, even in the dark, to allow photos to be taken with more accuracy and in more environments than ever before. Sony's method for action here is ToF – Time of Flight – a feature that'll be prominent in the biggest names in smartphones throughout 2019.
"Cameras revolutionized phones, and based on what I've seen, I have the same expectation for 3D," said Yoshihara in a report this week. "The pace will vary by field, but we're definitely going to see adoption of 3D. I'm certain of it."
Above you'll see a bit of info on Sony's 3D sensing technology. The video above comes from LUCID Vision Labs. They show how they work with Advanced Material Handling using Sony's current DepthSense Time of Flight technology.
SEE: Galaxy S10 5G (likely home of a Sony IMX ToF sensor)
Time of Flight technology has a working distance that's scalable with the light source with which it's working. Depth accuracy isn't quite as high as using structured light, but it's far smaller than structured light solutions, and it needs no in-field calibration. Time of flight solutions provide full resolution depth maps – no matter the subject matter – and the costs are somewhere between stereo vision (what most phones use today) and structure light solutions.
One example of an early Sony DepthSense-capable sensor is the Sony IMX556PLR CMOS sensor. This tech is 8mm in size (1/2 type) diagonally, and has a VGA resolution size (640 x 480), with pixels 10 x 10 um in size. Max framerate for this sensor is 60fps at full resolution.

ABOVE AND BELOW: Sony-shared imagery and text for Sony DepthSense for Mobile devices – up, but not in major consumer products just yet.

Next you'll see a Car Infotainment Gesture Control sensor in action via Sony DepthSense CARlib for Automotive. This video shows what's possible in a car with DepthSense from Sony – and it's a good primer for what'll be possible on a phone in the near future, too.
This is only the beginning. These camera sensors and the 3D cameras with them will make for a very interesting 2019 in smartphones, to be sure. Stick close to our smartphone hub for more.