Galaxy S10 5G details leaked: The most decadent Android ever made
The most impressive Samsung Galaxy S10 model of the year 2019 was leaked today with a few unique details. The Samsung Galaxy "Beyond X" it'll be called, and it'll feature (above all else) the latest in mobile data technology. This will be Samsung's first 5G-capable smartphone, and it'll look and feel a whole lot like the rest of the Samsung Galaxy S10 family.
Comments made by Ice Universe this morning confirmed some details we've reported before: The Samsung Galaxy S10 unit with codename "Beyond X" will be the first to feature 5G connectivity and will be released after the rest of the Samsung Galaxy S10 family. Just as soon as 5G networks are ready to roll in the year 2019 – in South Korea and the USA.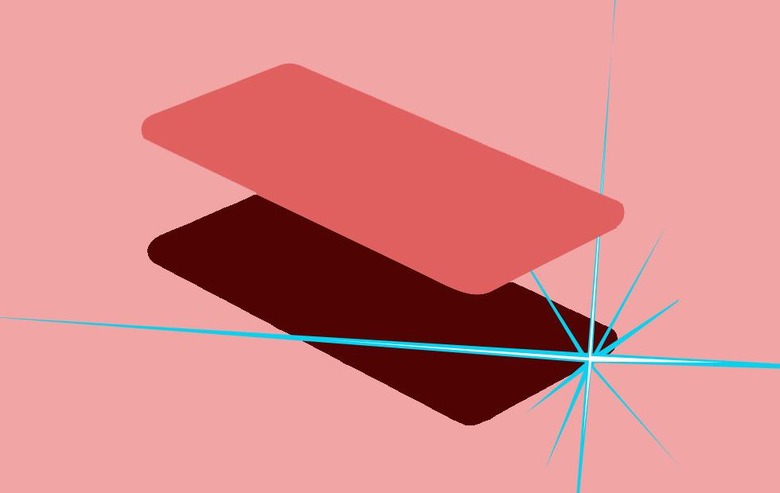 Galaxy S10 5G details
This new device will be released with at least one feature not included on the rest of the Samsung Galaxy S10 family – a pair of ToF sensors. ToF is Time of Flight, and a ToF sensor estimates the distance between the device and the subject matter at which it's pointed. With a ToF sensor around back and up front, the Samsung Galaxy S10 5G will be very, very good at taking in-focus photos at the drop of a hat – very speedy.
The Samsung Galaxy S10 "Beyond X" will have a 6.7-inch display. That places it right on the largest side of the bunch of smartphones in the Galaxy S10 family. They are as follows – to the best of our ability to estimate, of course. All details below are unofficial and based on anonymous tips, estimations, and approximations based on precedent.
Samsung Galaxy S10 Features:
• S10 Lite: 5.8-inch display, flat, 1 cam front, 2 cams back, $700 USD
• S10: 6.1-inch display, curved, 1 cam front, 3 cams back, $999 USD
• S10 Plus: 6.4-inch display, curved, 2 cam front, 3 cams back, $1300 USD
• S10 5G (Beyond X): 6.7-inch display, curved, 2 cam front, 3 cams back, $1500 USD

These prices are based on rumors of price points from the UK matched with prices of Galaxy S smartphones from years past. As insane as the idea of a $1500 smartphone seems, take a peek at the most expensive version of the Galaxy Note 9 and you'll see the obviousness of the truth. (Somewhere in the area of $1,300 for the 512GB version at its height).
Galaxy S10 Release Date!
We're expecting the Samsung Galaxy S10 to be revealed at an event held by Samsung on the 20th of February, 2019. This is just a few days before the show floor opens at Mobile World Congress 2019 in Barcelona, Spain. We're expecting that the Samsung Galaxy S10's first three versions – S10, S10 Lite, and S10 Plus, will be released on March 8th, 2019. Have a peek at the timeline below for additional information on this ever-expanding Galaxy S10 story.