iPhone X preorders: Are you buying?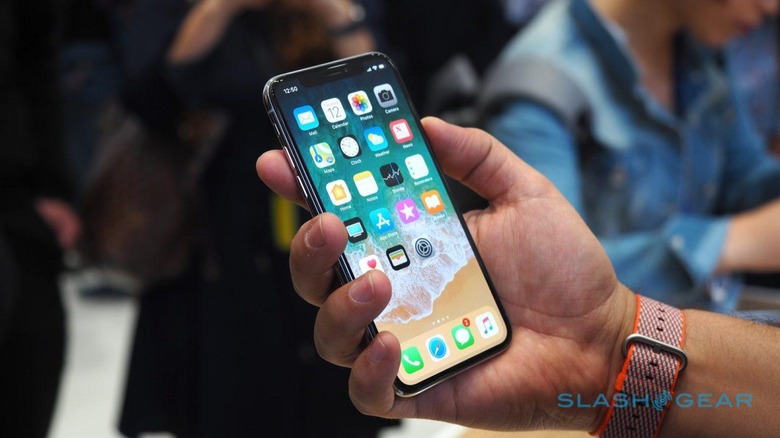 If you want an iPhone X, you have to do your homework. Apple's flagship smartphone for 2017 isn't just expensive, it's undoubtedly going to be in short supply, and that means conceding that you're not going to get much sleep tonight. That said, with the potential for very limited devices, Apple's promise of in-store stock next week, and lingering skepticism about just how willing people are to put up with "the notch," the big question is how many will actually preorder the iPhone X?
The process hasn't changed much in several years. Apple opens its preorder books from 12:01AM Pacific time on Friday morning, October 27, or 3:01AM Eastern time. Carriers also begin their own presales too, as do retailers like Best Buy, Target, and Walmart.
In theory, that process continues up until next Friday, when in-store sales of the new iPhone begin. The reality, however, is that early demand invariably outstrips Apple's supplies. If you don't get your order in pretty much immediately after the store goes live, you can be looking at weeks or even months before your new phone arrives on your doorstep.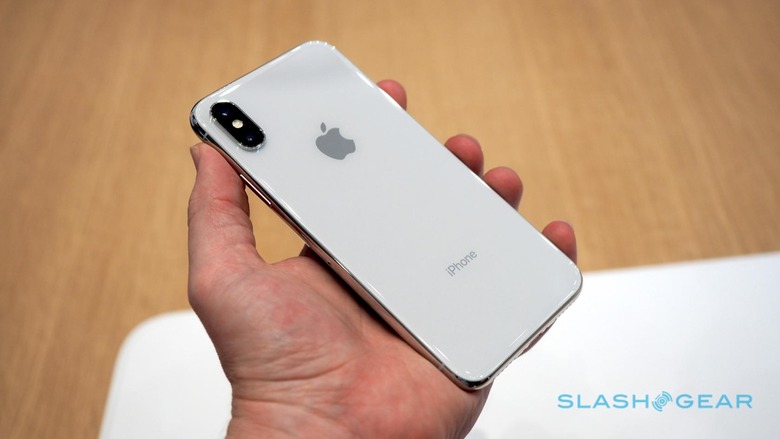 Apple rarely has sufficient stock to meet the initial appetites, but the iPhone X is shaping up to be even more constrained. You can blame a number of firsts for that: the first iPhone to use an OLED panel, and the first to get the new TrueDepth camera, which powers Face ID, Animojis, and more. Of course, they're also part of the reason the smartphone is so appealing in the first place.
According to the supply chain, both OLED and TrueDepth issues have left Apple with potentially half the number of iPhone X units it was hoping to have by the end of the year. And, while the Cupertino firm may have said it plans to have stock on-hand in its physical locations at the end of next week, it's almost certain that they'll be in small numbers.
So, if you really want an iPhone X sooner rather than later, the best way to do it is to wake up early tonight and get a preorder in. If your unhappy with the promised delivery window, after all, you can always try in-store on Friday, November 3, and subsequently cancel your online order if you get lucky.
There are a few ways to stand a better chance of being successful online tonight. Having your correct delivery details saved in your Apple profile is a good place to start: punching in a new credit card number, or double-checking a billing address will only slow you down. If you're willing to sign up with the iPhone Upgrade Program, Apple's own finance scheme, you can get pre-approved for the iPhone X. It doesn't guarantee you'll get a handset immediately, but it does address the tricky payment issue that trips buyers up every year.
Credit and debit card companies are always watching out for potential fraud, and every iPhone order night there are plenty of people who find their card is suddenly on lock-down because the transaction looks suspicious. Sometimes, if you call your bank or card issuer ahead of time, you can warn them you're going to make a big purchase and avoid the over-cautious freeze. That doesn't always work, mind: the algorithms these companies use to spot fraud are both complex and inscrutable.
Using a card you've made large purchases on before can help, as can using the same card you've already relied on for other Apple Store purchases. Still, sometimes there's just no way to avoid the dreaded "we can't authorize" message.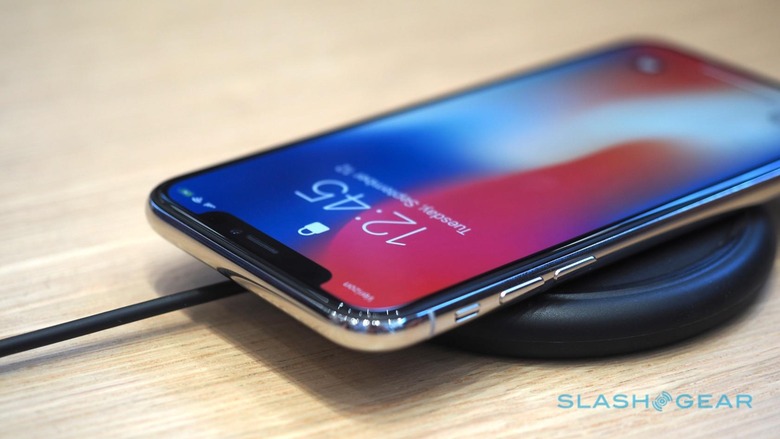 The other tip is to use the Apple Store app, rather than the website. Historically, sales through the app have not only started a little before the web version, but its been more stable and likely to result in a successful order too. Don't leave downloading it, signing in, and checking your payment and delivery details to the last minute, either.
MORE Are you still excited about iPhone X?
You may, though, decide to hold off altogether. Starting at $999, the iPhone X certainly isn't a cheap device, even in a world where smartphones have been getting more and more expensive. There are some excellent alternatives out there, not least Apple's own iPhone 8 and iPhone 8 Plus. Indeed, we've seen a bumper crop of Android smartphones reach the market in just the last few months, whether your priority is a big screen, great photography, or something else.
Given predictions from some quarters that, as a first-generation device, the iPhone X may well face some teething pains, there's no shame in holding back and waiting for the new hardware and software to shake itself out. All the same, if you live for the pleasure of being on the cutting-edge of technology, the iPhone X is probably one device you're going to want to have in your pocket.
Are you preordering the iPhone X tonight? Planning to risk turning up in person on November 3 and scoring one in-store instead? Let us know in the comments!