iPhone X supply reportedly just half Apple's target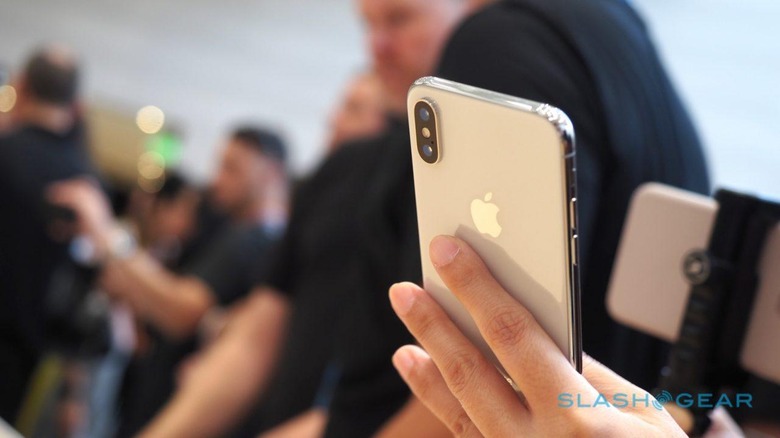 Apple may be promising in-store stock of the iPhone X when it launches next week, but savvy shoppers will head down sooner rather than later if the most recent supply leaks are true. Chatter of bottlenecks in iPhone X production have followed the smartphone before it was even officially announced, with various reasons for the handset's eventual rarity suggested over the past months. Whatever the cause, though, it adds up to a potential source of disappointment for would-be early adopters.
Latest to lend rumor to the woes is the Nikkei, with the Japanese paper suggesting that Apple will have significantly fewer iPhone X units than it was hoping to this year. According to the paper, iPhone X shipments in 2017 are expected to reach round 20 million units.
That may sound like plenty, but in fact it's only half of what Apple was apparently hoping to secure, it's reported. The supply chain is said to now be building 10 million units per month, but various hurdles the brand new handset faced over its path through mass production have left stock rooms emptier than the Cupertino company initially hoped. As we've heard before, that's down to a series of issues rather than just one.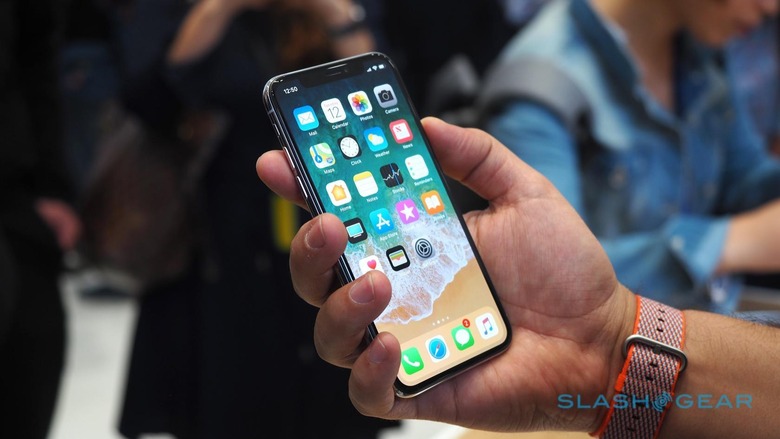 Initially, it's believed, Apple faced problems with its new OLED panels. The iPhone X is the first of Apple's smartphones to use the screen technology – the iPhone 8 and iPhone 8 Plus, like their predecessors, use LCD – and manufacturers reportedly encountered issues meeting the firm's stringent quality demands. Given how much trouble Google has had over the past week or so with the Pixel 2 XL's OLED screen, the importance of getting it right straight out of the gate is increasingly clear.
The OLED problem is said to have been around bonding, and addressed around July of this year. However, shortages of the TrueDepth camera which powers the iPhone X's Face ID technology along with features like Animoji animated emojis compounded the delays. According to the Nikkei, it took until the end of September before parts suppliers were able to meet the right yield targets.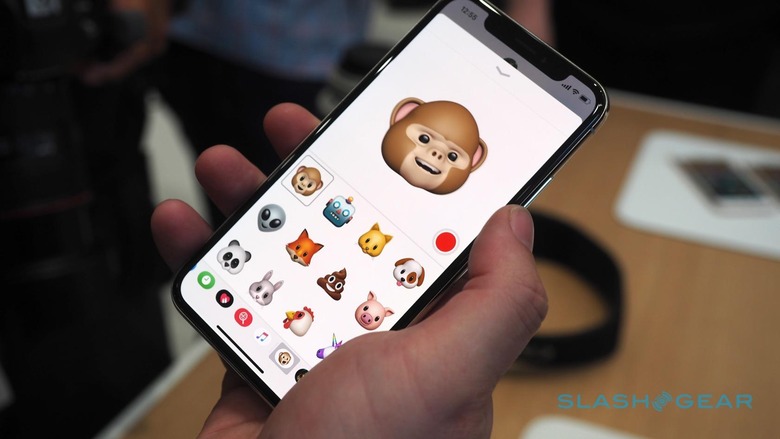 While Apple itself has said that launch day stock will be available for walk-ins, it did caution would-be buyers that it was expecting strong demand. Pre-orders begin online this Friday, but of course Apple is not saying how many units it will have to ship. If past high-profile iPhone launches are anything to go by, shipping estimates will quickly slip into weeks and maybe even months just minutes after presales begin.
Although a popular device is in Apple's best interest, the company has been trying to balance that with suggestions that it must compromise in order to meed demand. Earlier today, it reacted swiftly against a report that claimed Face ID had been weakened in order to make producing the TrueDepth camera's components more straightforward. However, it did not contest suggestions that it was looking to secure extra suppliers, something echoed by the Nikkei report.