iPhone X walk-in stock promised (but don't delay)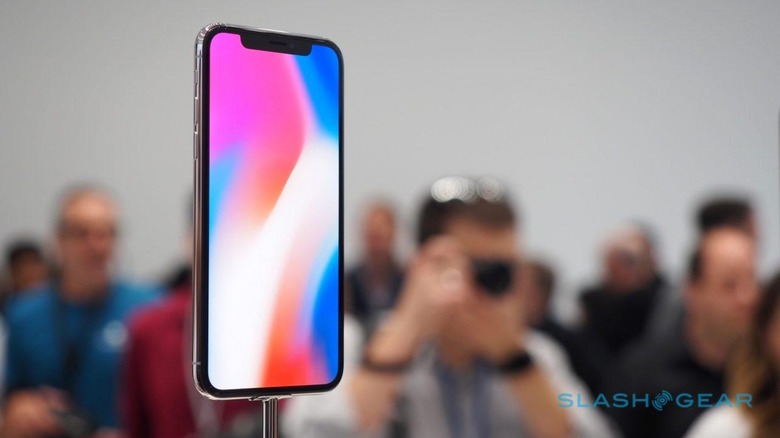 With all of the fuss about low iPhone X production numbers, you'd be forgiven if you thought that pre-ordering would be the only way to get one. That may not be the case, as Apple today said that there will be stock available for walk-in customers when the iPhone X launches next month. If you don't manage to get a pre-order in, then, there's still hope as far owning an iPhone X on day one is concerned.
What's interesting about this announcement is that iPhone X pre-orders aren't even open yet. Those are scheduled to launch later this week, on Friday, October 27 at 12:01 AM Pacific over on Apple's website. It sounds like Apple is planning on offering a specific number of pre-orders so that it can ensure stock for walk-in customers when the iPhone X launches.
READ MORE: iPhone X hands-onLaunch day comes one week after pre-orders open, on Friday, November 3. Apple says that the iPhone X will be available at 8 AM local time at its Apple Store locations. It sounds like these extra handsets will be available primarily at Apple Stores, but it might also be worth checking with your local carrier to see if they plan on having any extras come launch day.
Where ever you attempt to buy your iPhone X, the same warning remains true: if you're going to try getting one without a pre-order, you're probably going to want to line up early. This is true with every anticipated launch, but considering that iPhone 8 sales have been low thus far, it seems safe to assume that the iPhone X will be ridiculously among the Apple faithful.
Even if you do decide to line up, it may not be a good idea to get your hopes up for readily available stock. Rumors have claimed that early iPhone X production numbers are low to start, and though Foxconn is said to have vastly ramped up the number of iPhone X handsets it produces each week, that may mean limited stock for launch day. We'll see soon enough, but for now, head down to the comments section and let us know if you plan to pre-order an iPhone X later this week!