First iPhone X shipments could be extremely limited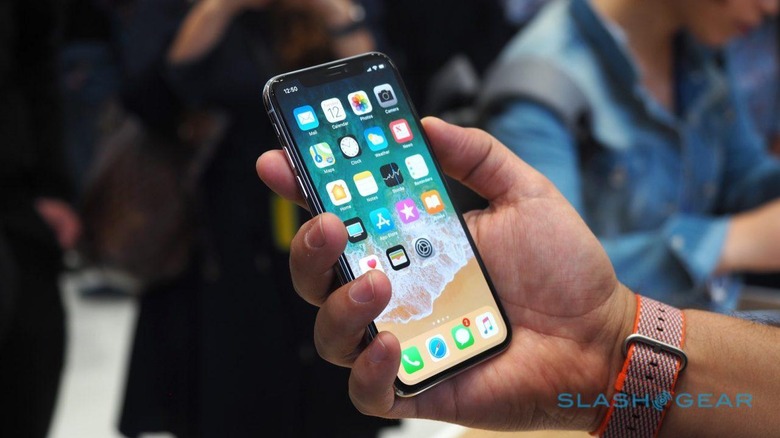 Things haven't been looking all that great for the launch of the iPhone X. Rumors have claimed that problems with the front-facing TrueDepth camera have bottlenecked production of the iPhone X, and today we're getting an even better idea of how bad those production woes are. A new report claims to have the exact number of iPhone X handsets that will be available in the first shipment from Foxconn, and it seems that initial batch will be smaller than anticipated.
According to a new report from
, the first batch of phones to leave Foxconn's warehouses total only 46,500. Last week, we heard another report that claimed the TrueDepth camera -
specifically the dot projector needed for FaceID
- was causing problems on the production line, and if this report of less than 50,000 initial units is true, then it seems that dot projector is to blame.
The good news is that Foxconn is apparently up to making 400,000
units a week. That represents a huge increase in output, as previously Foxconn was only expecting to produce 100,000 per week. Even with 300,000 extra units rolling off of Foxconn's production lines each week, there still may not be enough stock to satisfy iPhone X demand at first.
Apple is still targeting a pre-order date of October 27 for the iPhone X, with launch to follow on November 2. So, while Apple's launch timeline doesn't seem to be affected by this smaller-than-expected first batch, it could very well be early 2018 before stock is readily available.
We shall see for sure soon enough. Regardless of how much stock Apple has at the start, we can probably expect the iPhone X to be hard to find for a little while after launch. Are you going to order an iPhone X when pre-sales open up later on this month? Head down to the comments section and let us know!