Are you still excited about iPhone X?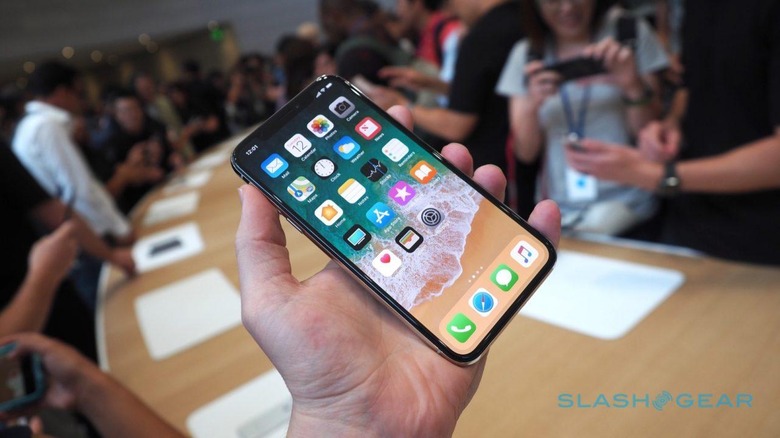 Buying a new smartphone can feel like a game of Russian roulette. Sure, in most tech segments there's that sneaking suspicion that "something great" is just around the corner, but none is so cutthroat and fast-paced as the phone industry. For once, though, if you've been holding out for Apple's new flagship, you've had the chance to see the main competition. That leads me to one big iPhone X question.
The iPhone 8 and iPhone 8 Plus release has been and gone. We've seen the new Pixel 2 and Pixel 2 XL. Huawei's Mate 10 Pro had its moment in the spotlight earlier this week, followed shortly after by ZTE's unusual – and questionable – twin-touchscreen Axon M.
In short, when you factor in the LG V30 and the Samsung Galaxy Note 8, and not forgetting the Motorola Moto Z2 Force and the OnePlus 5, the primary line-up of 2017's smartphone flagships have been revealed. We're pretty much all out of surprises.
So, my question to you is... are you still excited about the iPhone X? It may seem like an age since we saw Apple's smartphone officially announced, but we're still weeks out from it hitting shelves. Plenty of people I've been talking to, all in the market for a phone upgrade, have been telling me they wanted to see how the iPhone X holds up compared to the best of Android. Now, we've seen them.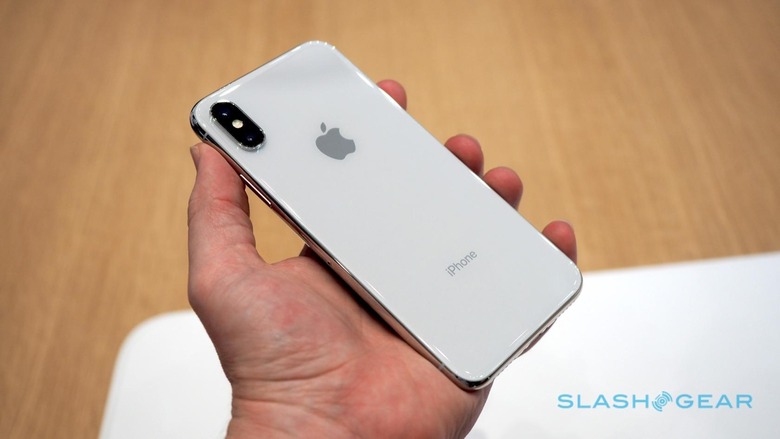 It's fair to say that the iPhone X has been controversial. Its reception hasn't been universally glowing, not least because of the contentious "notch" in the top of the display. That, for some, has been an aesthetic decision too far.
Still, the notch serves a purpose. It's where one of the iPhone X's primary talents lies, the TrueDepth camera. No mere front-facing shooter, if anything the TrueDepth is more capable than the dual-camera array on the back of the phone.
Initially it'll unlock the potential of things like Face ID, using facial recognition in favor of your fingerprints. It'll also be used for Apple's animojis, animated emojis which respond to the movement of your face. However, the potential for a high-resolution mapping of your facial expressions, complete with depth data, are huge.
Like the Pixel 2, for instance, the iPhone X will support portrait mode photography from its selfie camera. However, whereas Google's phone achieves that with some software futzing, Apple's has actual depth data to work from, so I'm expecting the results to be better. There's potential for TrueDepth to affect augmented reality, accessibility, gaming, and more. It's one of the most exciting elements of the iPhone X, frankly, and nothing else we've seen other recent smartphones offer comes close.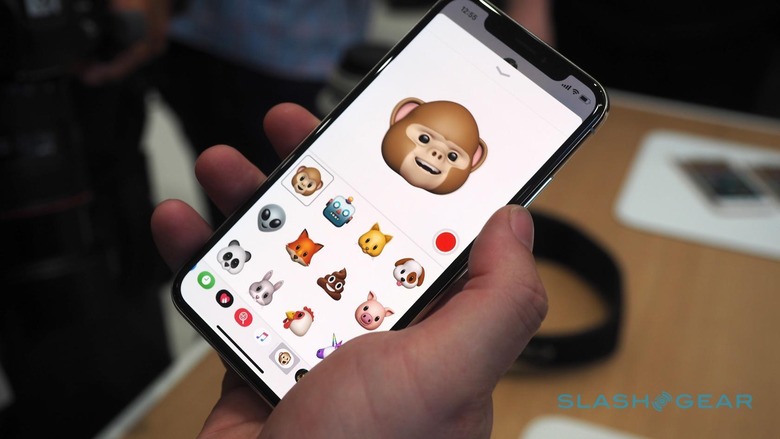 Is that enough, though? Apple's 2017 flagship will be fast, certainly, and even from a brief time hands-on with the iPhone X I'm already convinced by the build quality. There are charming hints of the original iPhone in the design, too, only brought bang up to date with cutting-edge OLED.
All the same, Google's computational photography has impressed me, and I feel like the Google Assistant and the various other AI technologies have an edge over what we've seen from Siri so far. You don't need an iPhone to take great photos, and the iPhone X won't be the only fast smartphone out there. Android 8.0 Oreo, though available on a very limited number of devices so far, has some truly engaging touches that I really wouldn't mind seeing Apple "borrow" for iOS.
MORE iPhone X hands-on
Personally, I'm still enthusiastic about the iPhone X, and I'm looking forward to seeing how this ten year anniversary device goes for Apple. Nonetheless I could understand if your eagerness to get your hands on it had been dulled somewhat by the host of solid competition we've seen over the past month or so. Head down into the comments to let me know what you think – are you buying an iPhone X?