iPhone X upgrade pre-approvals now available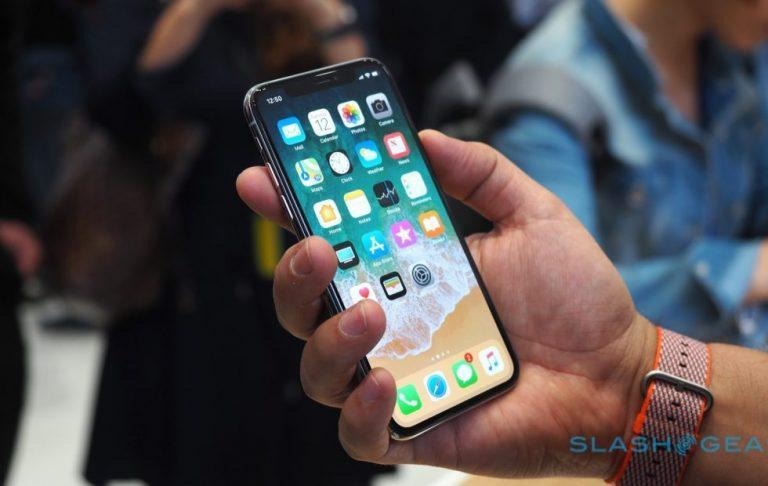 Apple's iPhone Upgrade Program members can now get pre-approved for the iPhone X ahead of its preorders launch. We reported over the weekend that these pre-approvals were inbound and now they're available. With this, iPhone Upgrade Program members who plan to get the coveted iPhone X can get approval out of the way early, ensuring they can be among the first wave to get their hands on the new smartphone.
The iPhone Upgrade Program is Apple's way of making it easy for existing iPhone owners to easily upgrade to newer iPhone models. The program involves paying for a device monthly and, after 12 payments have been made, possibly giving the member eligibility for upgrading to a new device. The upgrade potential is hinged on one's upgrade eligibility.
By pre-approving users for the upgrade, Apple is making it possible for these members to get approval before the iPhone X opens for pre-order. Everyone who gets the pre-approval will then be free to order the new handset as soon as the pre-orders launch on Friday. It isn't necessary for iPhone Upgrade Program members to get pre-approval, but it will speed up the entire process.
The pre-approval process is arguably necessary, though, as reports indicate that the iPhone X will initially have low availability, meaning the existing stock will probably be bought up quickly. Anyone not ready to go straight off the line may be forced to wait longer. Anyone who does manage to make the preorder this Friday will see their device shipping out on November 3.
Not familiar with the iPhone Upgrade Program? We've got everything you need to know in our "iPhone Upgrade Program: 5 things to know ahead of iPhone X" guide. Already a customer? You can initiate the pre-approval process in the Apple Store app.
SOURCE: iPhone Upgrade Program