Apple Upgrade Program users get an early start on iPhone X pre-orders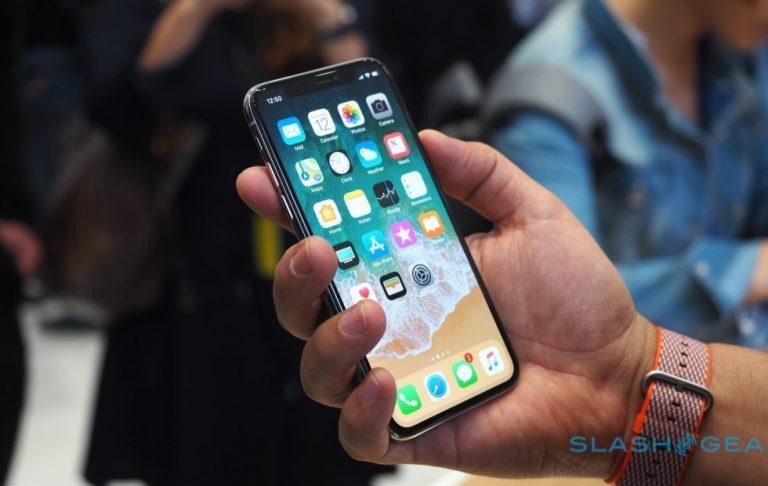 We're less than a week away from when Apple opens pre-orders for the highly anticipated iPhone X. While there's little you can do to guarantee a device on day one, Apple has revealed it's allowing members of its iPhone Upgrade Program to "get a head start" on their upgrade, and in turn make the pre-order process a little smoother. These users don't get to place a full pre-order earlier than everyone else, but they can reduce the number of steps to make a pre-order on Friday, October 27th.
Starting Monday, October 23rd, Apple will let members of its installment-based iPhone Upgrade Program complete their loan eligibility paperwork early. This allows them to save time and reduce the number of steps for the checkout process when placing their iPhone X pre-orders, which officially open at 12:01am Pacific on October 27th.
This may not seem like a big deal, but it's actually fairly helpful for iPhone Upgrade Program users who hope to get their iPhone X as soon as possible, as customers who choose to pre-order through their carriers or without a contract already have fewer steps during checkout.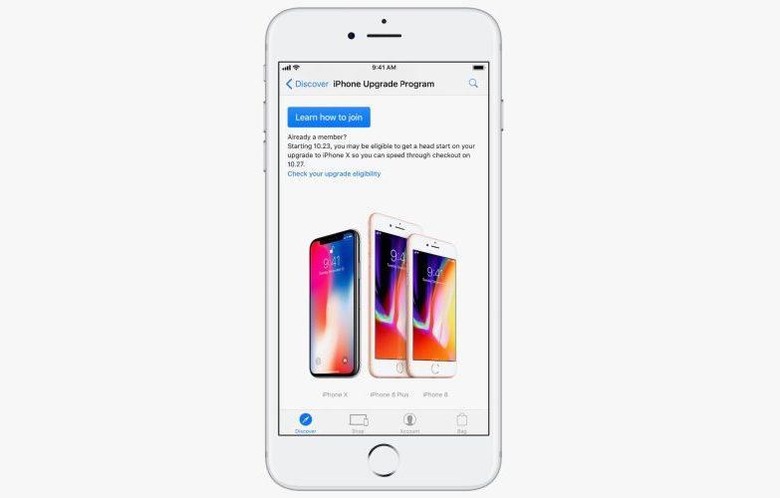 The catch, however, is that users need to already be enrolled in the Upgrade Program; those joining the program now can't take advantage of the head start period. Apple says that those already in the program can get started through the Apple Store app, and notes that iPhone X orders will be "determined on a first-come, first-served basis."
SOURCE Apple