iPhone Upgrade Program: 5 things to know ahead of iPhone X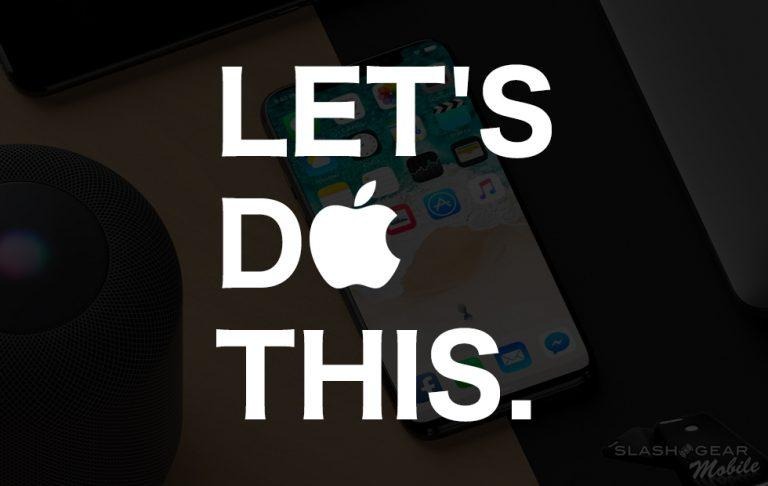 Rumor has it the upcoming iPhone X will cost upwards of $1,000, putting it outside of the pay-with-cash budget for many consumers. Now that two year contracts are gone and the discounted phone costs with them, consumers are left with a few options: get the phone through a carrier with a monthly device payment plan, buy with a credit card and pay it off in due time, or take advantage of Apple's iPhone Upgrade Program.
If you're not familiar with the iPhone Upgrade Program, now is the time to be informed. Launched in 2015, this program is Apple's option for certain customers to get an iPhone and pay for it via a monthly installment rather than all at once. Though anyone can try to get in on the program, not everyone will qualify, and even if you do there is some fine print to keep in mind.
1. You Must Qualify
As with most companies that offer some type of credit or installment option, Apple only makes its iPhone Upgrade Program available to customers who meet its requirements, namely having good enough credit. You also have to be at least 18-years-old and you must have a valid government-issued ID. You also need a credit card to put on file as the payment method, not a debit card.
2. Installment terms and cost
Apple's iPhone Upgrade Program breaks the cost of an iPhone up into 24 monthly devices payments. The price of those monthly payments will depend on which device you get. The iPhone X will likely be the priciest of the bunch, and though we don't know what the cost will be, we do know that the current iPhone 7 Plus has a starting monthly rate of $37.41/month, meaning it is safe to assume the iPhone X will be higher than that.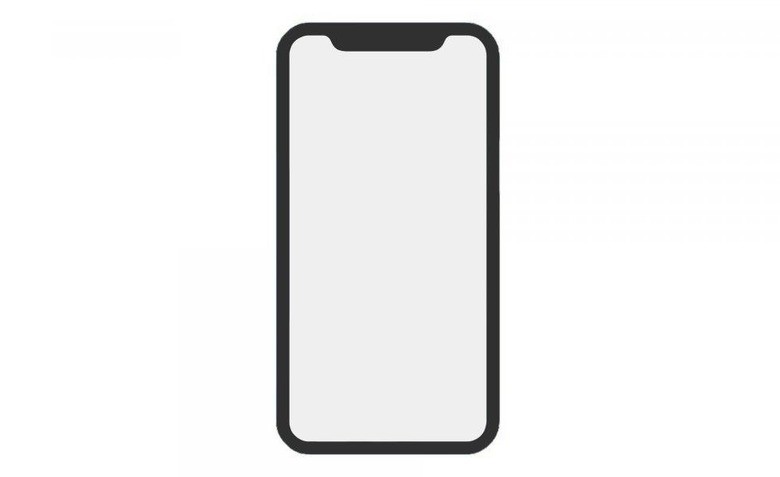 3. AppleCare+ is required
As with some other companies that require device insurance during installment periods, Apple requires its iPhone Upgrade Program customers to have AppleCare+. This is made simple, though, as the cost of this protection is blended into the overall monthly cost so that a single rate is paid.
4. Trade in your old phone (or not)
Though you'll need to enroll (at the time of purchase) if you've never used the iPhone Upgrade Program before, you have the option to check whether you're eligible for an upgrade if you're already enrolled. If you're not enrolled but you have an iPhone you're interested in trading in, Apple also lets you check eligibility by entering the IMEI and serial number here. The value of your trade-in depends on the phone and its condition. Apple now accepts trade-ins through the mail.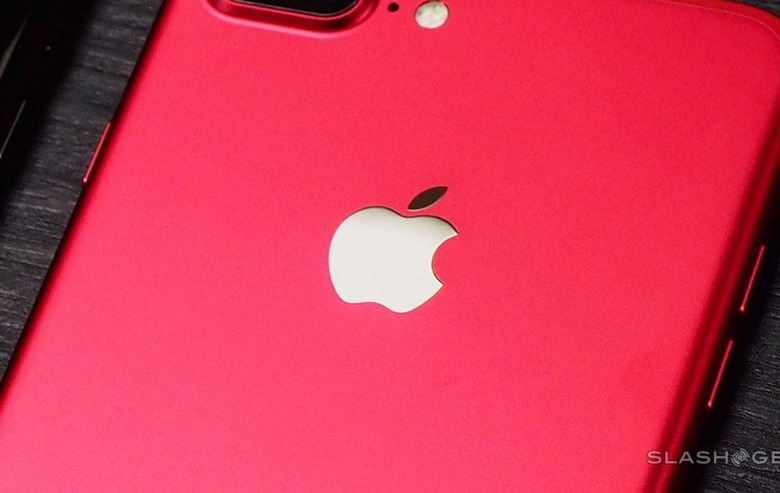 5. 12 or 24 months
While the installment period is for the duration of 24 months, Apple gives people the opportunity to turn in their phone after 12 months to upgrade to a newer model. That's great if you want the latest and greatest device, but it also comes with a big downside...you'll have spent 12 months paying toward a device that you don't ultimately get to keep. Paying the remaining 12 months off will let you keep the phone and you can sign up for a new one.
Wrap-up
Apple is getting ready to take the wraps off its latest and greatest iPhones, including the fabled iPhone X with an OLED display. Rumors have circulated for months claiming the phone may exceed $1,000, and if you can't pay that all at once, the iPhone Upgrade Program is a great alternative. Stick around our Apple Hub for more!