iPhone HD poses again; Apple A4 CPU confirmed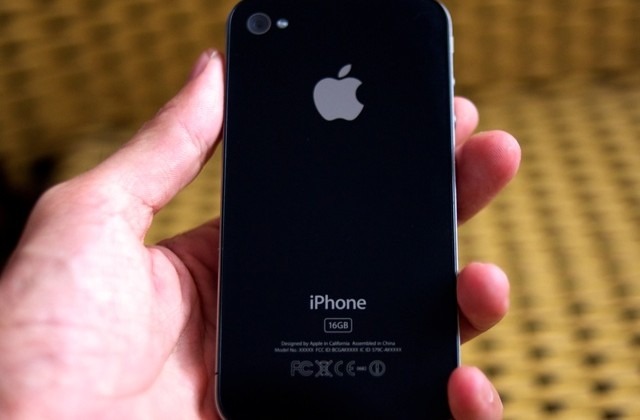 First batch of iPhone HD leak (mark II!) photos not good enough for you?  After the furore earlier this morning, the leaked prototype has sat down for some new shots over at Tinhte, and they've tried plugging it into their Mac to see what iTunes and OS X reckon of it.
iTunes didn't open automatically, but once manually loaded the prototype was recognized as an iPhone in recovery mode; unfortunately it also warned that they would need an updated version of the app to actually do anything with the handset.  Meanwhile OS X spotted a serial number – 002608C89DCA – but Apple's support pages don't recognize it.  They also tried to run the Spirit jailbreak hack, but that didn't recognize the handset either.  There's video of the handset here.
Meanwhile Engadget have been joining the dots on processor chip revealed in the teardown photos and reckon it bears the same "339S0084" and "APL0398" markings that we've seen on the iPad's 1GHz Apple A4 processor as spotted by Chipworks.  There are also some differences, however, so it's not entirely clear that this is the same SoC.
[Thanks Đức!]