iPhone 8 wireless charging only the start: 5 Apple teams reportedly involved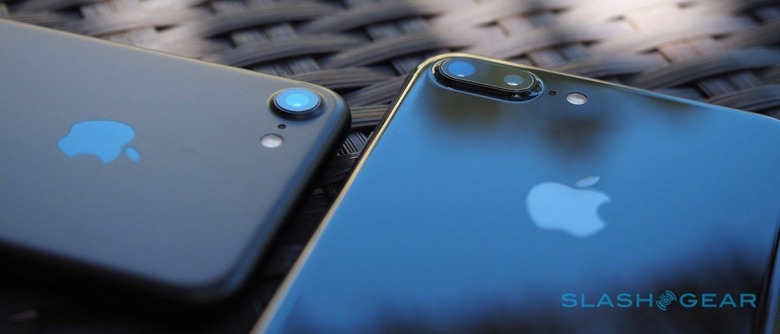 The iPhone 8 may embrace wireless charging, but Apple is reportedly going all-in with developing cable-free solutions, with claims that five different teams at the company are all working on the technology. The absence of wireless charging has long been a point of criticism about the iPhone, forcing owners who want to be free of wires to either jump ship to Android devices where the tech has been commonly offered for some time, or to pick up a third-party adapter, like Mophie's recent Juice Packs. Now, though, it's apparently full-steam-ahead at Cupertino.
To be precise, the iPhone 8 won't be Apple's first implementation of wireless charging. The Apple Watch uses a variation of the Qi standard for its power adapter, which clings magnetically to the back of the wearable. Indeed, Apple joining the ranks of the Wireless Power Consortium earlier this month was seen as evidence that the technology was coming of age in the company's line-up.
According to Reuters' sources, though, there's more to the story. They claim there are "at least" five different groups working on wireless charging within Apple at the moment, though the report doesn't suggest what each is working on. However, it does fit with varying claims about just what Apple has in mind for future iPhones.
On the one hand, there's the more immediate issue of replacing the Lightning charge cable with a wireless charging pad. There, Apple is expected by many to adopt Qi, given it already uses the technology in the Apple Watch. Qi's protocols allow for custom implementations – Apple does that with its wearable, so that the Apple Watch will only charge using official accessories – which would certainly help buoy up accessory sales, though likely at the cost of user goodwill.
However, Apple's comment post-Consortium membership that it was planning to "contribute ideas to the open, collaborative development of future wireless charging standards" suggests a closed implementation isn't its goal. That would make sense given the increasing number of wireless charging pads in the wild: they're found built into Starbucks tables, offered as part of IKEA nightstands and other furniture, and springing up in car dashboards. A customized, locked-down version for Apple's use alone would lock the iPhone 8 out of that ecosystem.
According to earlier rumors, Apple has been collaborating with Broadcom on an upgraded version of existing wireless charging. That could have a number of advantages, including faster charges and longer range; the two companies could opt to contribute some or all of those advances to the Wireless Power Consortium, as per Apple's earlier commitment. However, it's uncertain whether the fruits of that work would be ready for a device offered this year.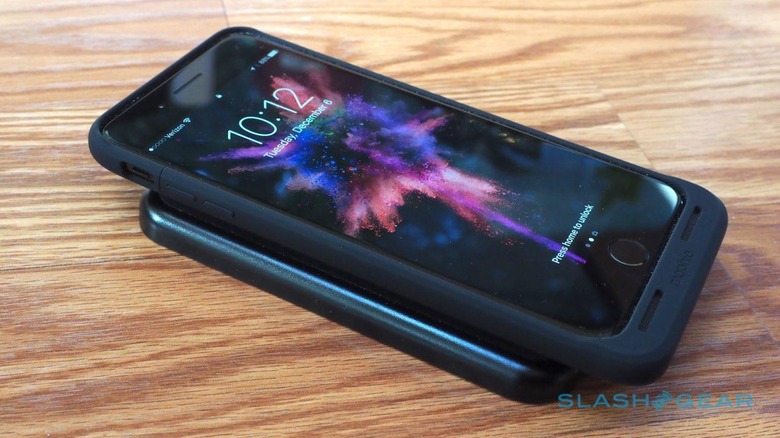 Beyond that, however, there's talk of far more long-range wireless charging. Apple is believed to be looking at systems of charging that would not require the device being placed on a pad, but which could instead potentially recharge it from across a room. It's not the only such research ongoing – uBeam gave a demonstration of its system earlier this year – but if integrated into a future iPhone and even an iPad and MacBook, it could offer far more freedom from cables.
What's likely is that the various teams within Apple are each looking at different iterations of wireless charging, with some focused on more immediate implementations that we could see in the iPhone 8 and rumored iPhone "Anniversary Edition" later this year, while others look further down the roadmap. At the moment, three new iPhones are tipped for 2017, including an update of the iPhone 7 and iPhone 7 Plus with the same screen sizes as per the current phones, along with a more exclusive 5.8-inch version with a bezel-free OLED touchscreen.
MORE Reuters