IKEA's wireless charging furniture coming to the US in Spring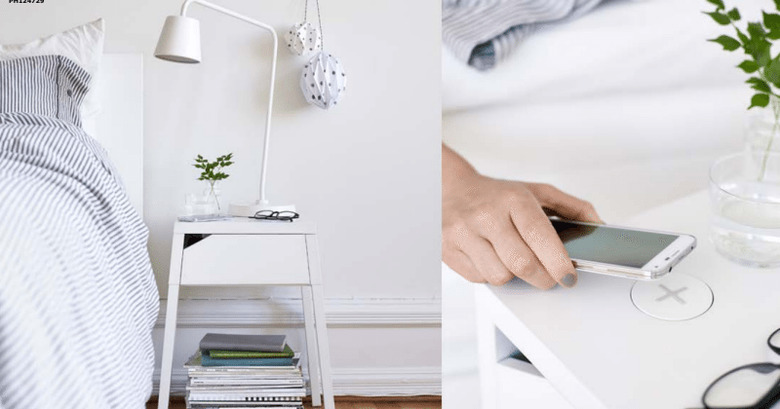 Everybody loves devices, but nobody loves cords. That seems to be the growing sentiment lately. The growing number of mobile devices at home means there might also be a jungle of wires and cables, all competing for the wall socket. And sometimes they might even compete with home appliances. In an attempt to bring peace to the world, at least the world inside the home, IKEA has come out with a couple of wireless charging solutions that bring both utility and beauty to your house. And the good news is that they're finally arriving in the US too.
There are actually three tiers of IKEA's wireless charging products. The first tier is all about actual furniture or appliances that have built in wireless charging components. These include nightstands like the SELJE and the NORDLI, or lamps like the VARV and the RIGGAD. Since these are actual finished products, they can range from $60 to $120 a piece.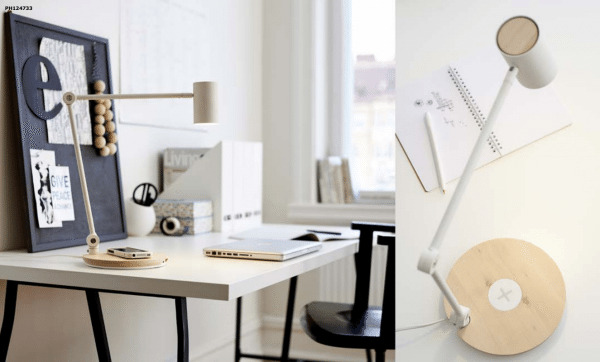 For those without specific furniture in mind, IKEA also offers NORDMÄRKE, wireless charging pads with single or triple active areas. Unlike other wireless charging stations, these pads bear the trademark IKEA aesthetic and wouldn't be ashamed to sit beside your more sophisticated furniture. The pads also have USB ports for charging other devices simultaneously. They are also cheaper, at $28 for the single pad and $65 for the triple one.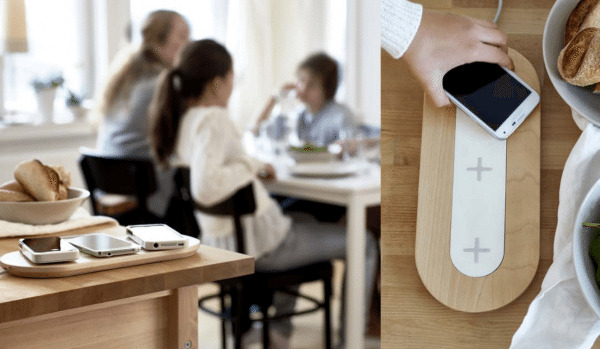 Lastly, IKEA offers a sort of DIY option for those who have ideas of their own. The cylindrical JYSSEN can fit snuggly inside the cord management hole of IKEA's own desks. But fear not if you have none of those, as IKEA also sells a hole saw to let you drill the right hole in any furniture or surface you wish. The JYSSEN itself costs $30 while the saw is a measly $5 for a 5-piece set.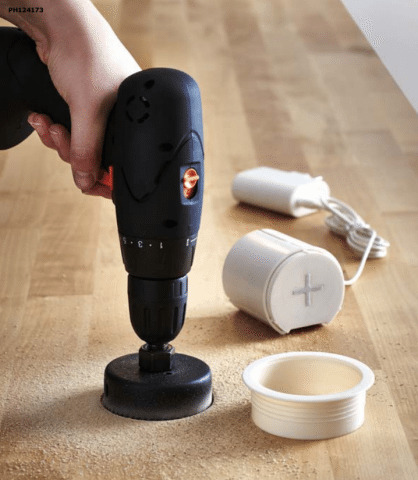 IKEA's portfolio of wireless charging furniture and accessories will be arriving in the US late Spring this year.
SOURCE: IKEA