IKEA Announces Tables, Lamps With Wireless Charging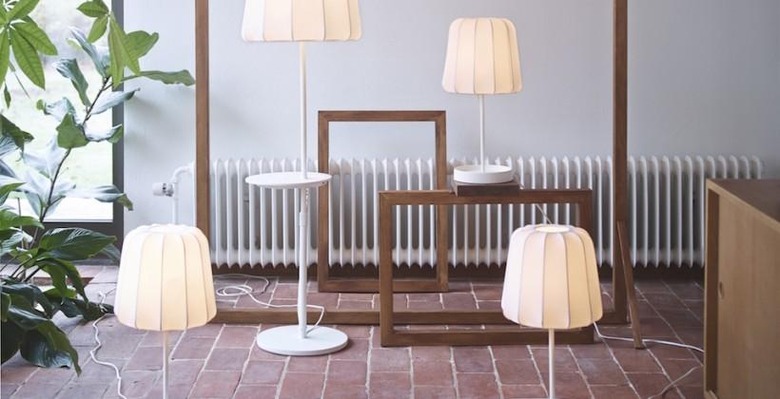 We might be in the midst of the wearables boom right now, but a safe bet for the next technology to take off in the next few years is wireless charging. Thanks to features from a handful of smartphone manufacturers, as well as several charging accessory makers, wireless charging seems prime to be popular among consumers. Furniture retailer IKEA
is betting on it, as they're just announced a new line of lamps and tables that feature integrated wireless charging.
While relatively small at the moment, IKEA's new lineup will include two bedside tables, several desk, floor, and table lamps, as well as their own charging pads for those who just want to add a simply styled device to their existing room. For the lamps made to site on a table or desk, the charging spot is built into the base, while the floor lamp features a small shelf to put your smartphone on.
As for charging compatibility, IKEA's offerings will support the Qi standard, the most common in wireless charging. Should you have an iPhone or one of Samsung's Galaxy models, wireless charging covers will be available to allow those devices to draw power from the furniture.
The new lineup will be available at IKEA stores in the U.S. and Europe starting this April, however pricing for each region hasn't been announced yet. You'll just have to hold out for a wireless charging utopia in your home until then by plugging in your phone the old-fashioned way.