iPhone 8 wireless charging a 2017 certainty says analyst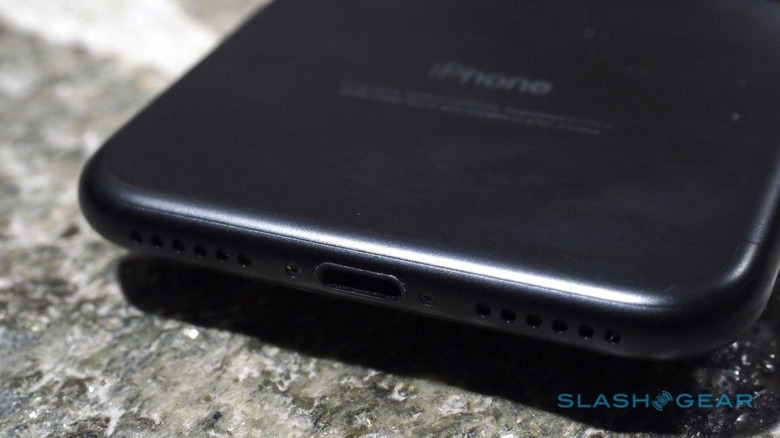 We've heard plenty of rumors about the iPhone 8 and its expected features, but one of the most persistent rumors has centered around wireless charging. Wireless charging has been a long awaited iPhone feature, and over the past few years, each new phone in the line has been rumored to have it. Of course, reveals have come and gone without any mention of wireless charging, but according to KGI Securities analyst Ming-Chi Kuo, that trend will end with the iPhone 8.
In fact, Kuo says that there will be three iPhone 8 models introduced in 2017, and all three of them will have wireless charging capabilities. Should the iPhone 8 offer wireless charging, it probably won't come as much of a surprise to anyone. After all, the technology has been used in a variety of Android phones for a few years now, so to have Apple throw its hat in that particular ring seems like a logical step.
In a KGI Securities research note obtained my MacRumors, Kuo writes that the inclusion of wireless charging could slightly increase the cost to manufacture the iPhone 8. That's because Apple would need to include a new 3D Touch panel that's laminated with an additional graphite sheet, which would help protect the panel against the higher internal temperatures that come along with wireless charging.
Rumors that claim we'll see three different iPhone models this year have been circulating for quite some time. The 5.5-inch and 4.7-inch models we're currently familiar with are said to be joined by a 5-inch model, and one (or more) of them could feature an OLED display. This would be a first for iPhone, as thus far the line has offered more traditional LCD displays.
One of these models could also be reserved for those who appreciate the word "premium." One of the more recent rumors suggests that an "Anniversary Edition" of the iPhone 8 could cost more than $1,000. Obviously, since we're so far out from Apple making any official, take everything you hear with a grain of salt, but all of this talk of wireless charging and expensive, limited edition phones does make for some interesting food for thought.
SOURCE: MacRumors