Apple rumored to partner with Broadcom for future iPhone wireless charging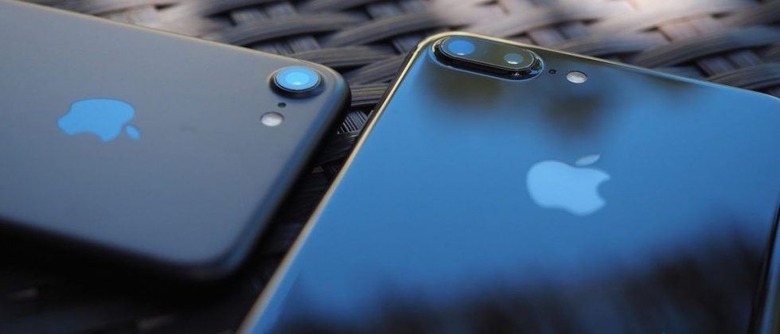 Rumors have been flying for some time now about what we can expect with Apple's redesigned "iPhone 8" sometime this year or in 2018, and one of the oft-reported features coming to the device is wireless charging. The latest news on the topic is that Apple is working with chip manufacturer Broadcom on a solution, according to JPMorgan analyst Harlan Sur.
Sur notes that Apple and Broadcom have been working together for two years on the customized wireless charging system, and that Apple has "proprietary features" in mind such as fast and extended charging methods. Despite the solution being in the works for so long, it's still unclear if the technology will be ready in time for the 2017 model iPhone, or if it will be withheld until 2018.
Another often rumored feature of the next generation iPhone is that it adopt a new design consisting of a glass body, with metal only used as the frame. Sur points to this idea as supporting the wireless charging features, as glass would allow less signal interference than a metal cover on the back.
Lastly the analyst notes that the wireless charging feature's delay until 2018 could in part be caused by safety concerns following the global recall of Samsung's Galaxy Note 7. In the meantime, however, Apple recently joined the Wireless Power Consortium, throwing its support behind the open development of the Qi standard, which has been used in devices from Samsung and other manufacturers.
SOURCE: CNBC