iPhone 8 tipped to revert to glass-metal-glass sandwich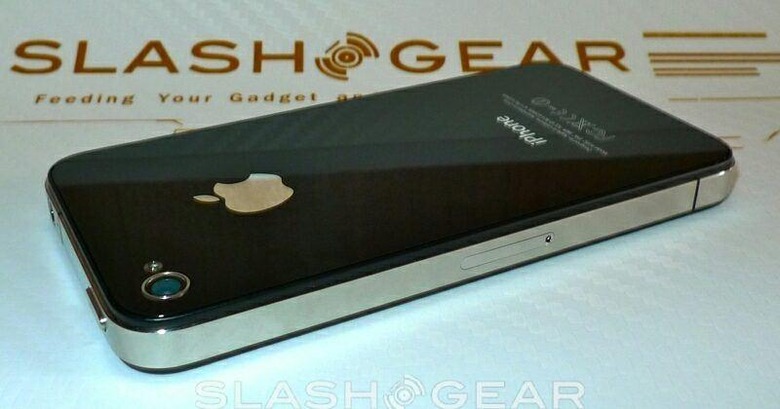 Some tips for "reliable sources" sound to good to be true, while some make us beg for them not to be true. Some iPhone fans might be on the fence about this latest tidbit about the iPhone 8 coming later this year (or next). According to DigiTimes sources, which usually hail from suppliers in China, the iPhone 8 will make a major departure from its new design that started with the iPhone 6. Instead of an all metal, unibody chassis, the iPhone 8 will supposedly have a metal frame in the middle, sandwiched by layers of glass.
If that design sounds familiar, that's because Apple already went down that road with the iPhone 4. Likewise, the iPhone 8 that DigiTimes' sources are painting will be composed of a strong stainless still frame with a glass back and the usual glass on the front for the screen.
It definitely seems like a strange direction for Apple, though critics of the most recent iPhone design will probably find some vindication. While the new all metal design does make the iPhone slimmer, doing away with the extra layers of materials, Apple had to resort to those much criticized antenna lines. Component suppliers are also saying that the cost to build is much cheaper with this sandwich setup compared to the unibody design, which had to milled from a single block of metal.
Of course, take all these with a grain of salt, as the information comes via changes in Apple's supply chain. The information is also perhaps too new to be taken into account, considering all the other features that the iPhone 8 is expected to have, like curved edge displays. That said, a glass back could, in theory, make it easier to implement wireless charging, if Apple will finally give in to that tech.
VIA: DigiTimes