iPhone 8 Review Round-up: No waiting for X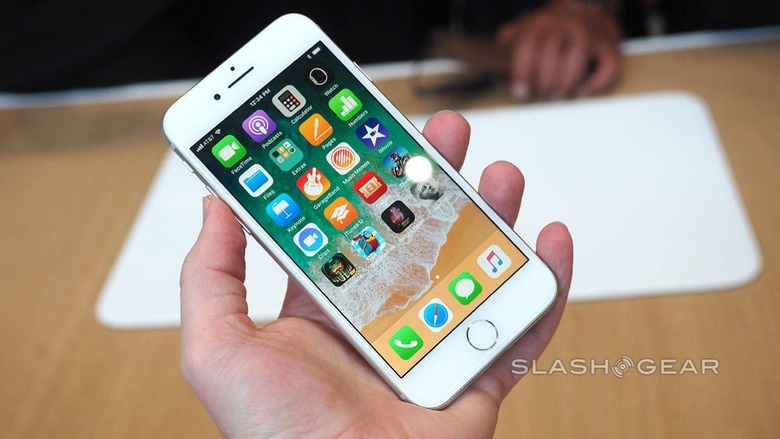 Early iPhone 8 reviews are in, and it would appear that Apple's reveal of the iPhone X has taken a toll on reviewer's expectations. The iPhone 8 and iPhone 8 Plus are indeed slightly-better versions of the iPhone 7 and iPhone 7 Plus, and in years past that'd garner a hearty "the best just got better" from the review circuit. But because Apple's strategy this season was to reveal an even better phone as well in the iPhone X, things are a little bit different.
"While the 8 and 8 Plus share a processor, wireless charging capability, and similar camera setups to the X, they lack any truly new ideas about what an iPhone is," said Nilay Patel at The Verge. "They're both very much just the next step along a path Apple's been on for quite some time now." Over the iPhone 7 Plus, the iPhone 8 Plus boasts a whole new camera boost.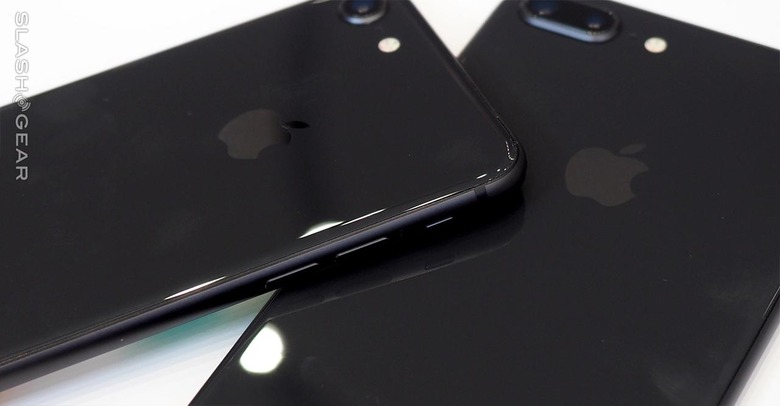 "The iPhone 8 and 8 Plus will be the best phones on the market when they go on sale Friday," said Steve Kovach at Business Insider. And they'll most likely remain the best phones available until November, when the iPhone X arrives." Learn more about why iPhone X is best, but you might want to consider a fourth option (beyond the iPhone 8) in our recent feature: Galaxy Note 8 Sale Uber Alles OR Why I'll wait for iPhone X.
The Wall Street Journal's Geoffrey A Fowler decided to compare the iPhone 8 to a Transformers movie. "The iPhone 8 reminds me of the fifth Transformers movie—you know it's new, though you can't for the life of you figure out how it's different," said Fowler. "On its face, the 8 looks like an iPhone from 2014."
Right. Except that's no different from what Apple's been doing since the beginning of the iPhone. Last year Fowler's main point was to focus on the iPhone's 7's battery life, camera, and water-resistance to recommend purchase: "The iPhone 7 and 7 Plus are worth the upgrade for longer battery life, better low-light photos and water-resistance." Even though the iPhone 7 looked rather similar to the iPhone 6s, and iPhone 6, and so on.
Over at Tom's Guide there's a similar situation from Mark Spoonauer. "The $699 iPhone 8 and $799 iPhone 8 Plus represent a leap forward in performance and camera quality, but I wish they came in packages that looked and felt more 'new.'"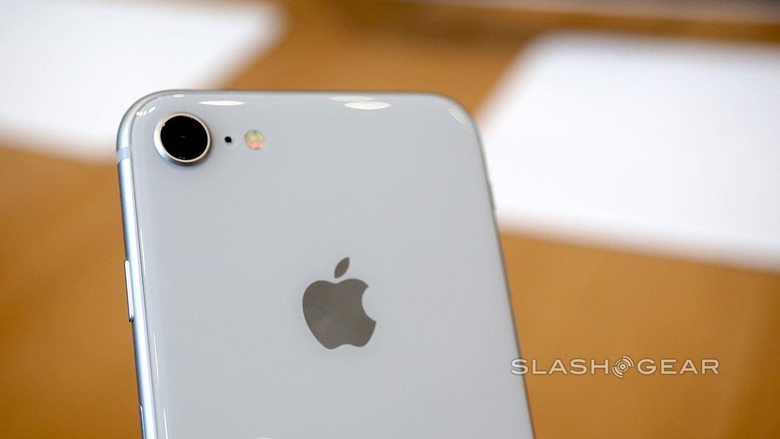 And at USA Today... "For many potential buyers, especially those with an older iPhone looking to upgrade, the iPhone 8 and 8 Plus represents a solid purchase option," said Edward C Baig. "But I'm holding out for the next 'latest' iPhone, the looming iPhone X."
The conclusion reached by Engadget's Chris Valazco was that while they may look like iPhone 7 and 7 Plus, these devices are more than just "S" upgrades. "I was wrong: They're definitely much more than that. They're just saddled with a less exciting design," said Velazco. "They pack more storage, great cameras, improved software and absolutely first-rate performance into some highly familiar packages."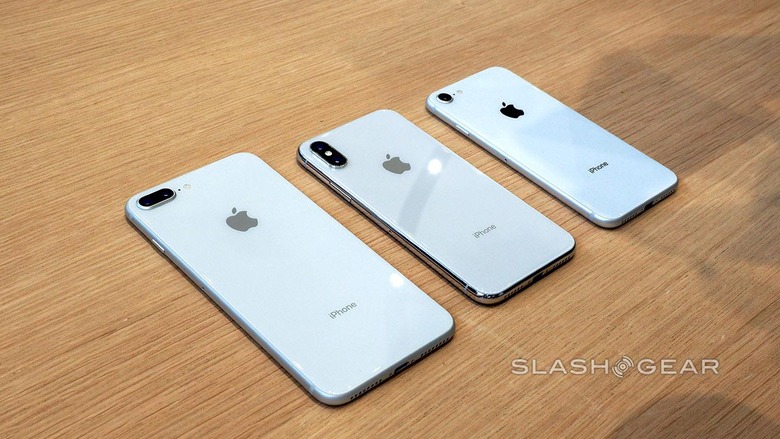 At CNET, Scott Stein's review says that the iPhone 8 Plus's "Fantastic dual-lens camera shoots better than ever with improved portrait mode." Stein also notes that these iPhone 8 family devices add wireless charging, have a more powerful processor, and start with a base model at 64GB (internal storage). In case you were wondering, yes, iPhone wireless charging works at Starbucks – iPhone X and 8 included.
Daring Fireball's John Gruber sums up the situation nicely, I thought. "Ignoring the iPhone X would actually do an injustice to the 8 and 8 Plus, because so much of what is inside the X is also inside the 8's," said Gruber. "These phones are in no way shape or form1 some sort of half-hearted or minor update over the iPhone 7."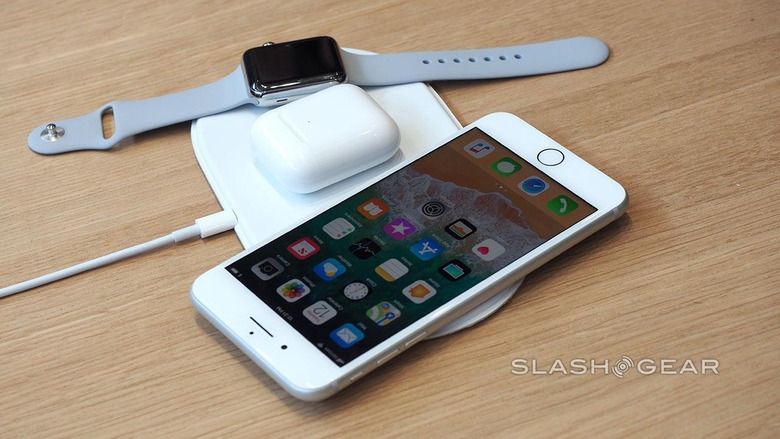 Wrap-up
SEE EM: iPhone 8 and 8 Plus hands-on
Don't let the ever-so-slightly negative (but mostly positive) reviews get you down – there's a lot to love about the iPhone 8 and iPhone 8 Plus. Both devices do indeed take what was great about their predecessors and makes them just that much better. They're no iPhone X, but they also don't cost as much. Stick around for SlashGear's extended review of both the iPhone 8 and iPhone 8 Plus soon!
Until then, have a peek at our full iPhone 8 and 8 Plus hands-on for all the up-close info you desire! Also note – X Review coming too! ALSO note also that the iPhone 8 and 8 Plus, Apple Watch 3, and Apple TV 4K pre-orders have already begun. And in-store sales for both the iPhone 8 and iPhone 8 Plus begin this Friday!