Yes, the iPhone X supports wireless charging at Starbucks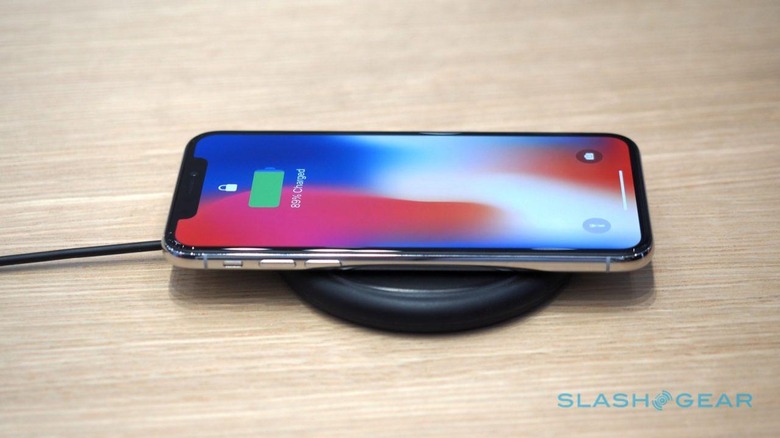 Your iPhone X can get a wireless power boost while you top-up your caffeine levels at Starbucks, with Powermat confirming it'll upgrade its public charging pads to support Apple's preferred Qi standard. The news means iPhone X owners – along with those using the iPhone 8 and iPhone 8 Plus – will have a long list of locations where they can get a cable-free recharge, including the popular coffee shop chain and the dashboard cubbies of select Chevrolet, Cadillac, and Buick cars. Turns out, when it comes to wireless charging pads, Powermat has something special going on under the table.
As it stands, the wireless charging ecosystem has coalesced into two main standards. On the one hand there's the Power Matters Alliance, which backs the PMA standard. On the other, there's the Wireless Power Consortium, which backs Qi (pronounced "chi").
Until now, if you've wanted to use a wireless charging pad at Starbucks or any of the other locations that Powermat cut a deal with, you've needed some sort of adapter. Powermat itself makes one which plugs into the Lightning port: you can buy it for ten bucks, or borrow one while you sip your latte. Alternatively, wireless charging compatible cases from companies like Mophie do the same thing.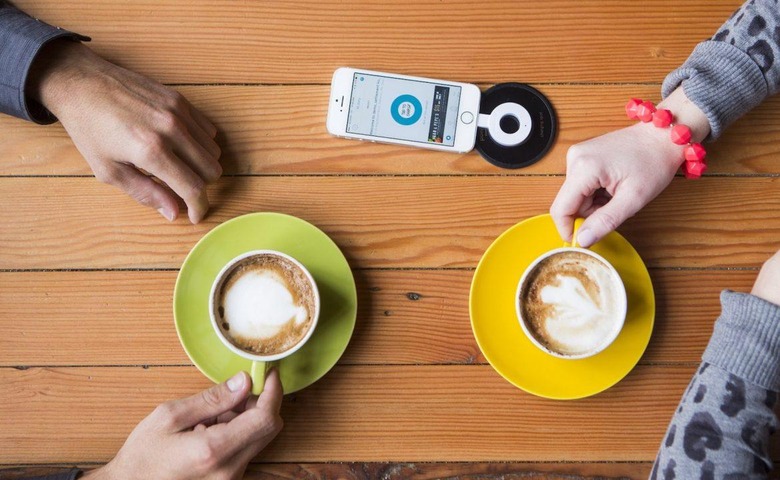 The iPhone X, iPhone 8, and iPhone 8 Plus support wireless charging natively, with the Qi standard. When Apple announced it on Tuesday, like most I assumed it left Powermat out of luck: phones like Samsung's Galaxy Note 8 and Galaxy S8 have support for both the Qi and Powermat standards, but the new iPhones have picked one. Where, I wondered, does that leave all the Powermat Charging Spots – which now number in the millions – already in the wild?
In actuality, though, Powermat's charging network is a lot cleverer than I thought. While what you see in Starbucks and other locations is just a circular pad built into a table – or even hidden under its surface, with nothing but a logo to tell you where to drop your device – there's far more to it than the wireless chargers you find at Best Buy.
"When you look at the installations that we have today in Starbucks, and other locations, we have three parts," Itay Sherman, CTO at Powermat, explained to me. "We have the charge spot itself, and the charge spot is two parts: one part is the kinetic part, which drives the power, and the other part is the controller which controls the power transfer. We've designed the magnetic part to be as generic as possible to cover all standards if possible."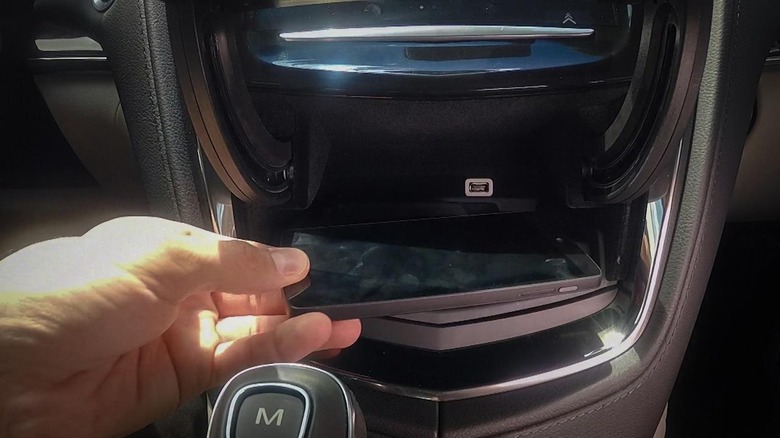 Until now, that flexibility has been used primarily to increase the amount of power each charging pad can deliver. At launch, Powermat was supplying 5W; now, it's up to 15W, if the device in question can support that, and that's not even the theoretical limit of the hardware. When the iPhone 8, iPhone 8 Plus, and iPhone X arrive, they'll get 7.5W.
The third part of Powermat's system – and the reason it can do things like change how much power is supplied – is the fact that all of of its charging points are connected. "The backend cloud that we have, and the fact that each one of these charging spots as deployed is always connected back to the cloud, [means] if you install one of these in your Starbucks or another spot, they're always connected back to our backend," Sherman says.
"If there's a new standard, a new variant of the standard – you have PMA, you have Qi, you have Samsung's Wireless Fast Charging – we can download new software to our points and support them," the chief technology officer explains. "The biggest difference between PMA and Qi is the communication protocols. Again, we designed a controller which is software programable so we can integrate new communication protocols on this platform."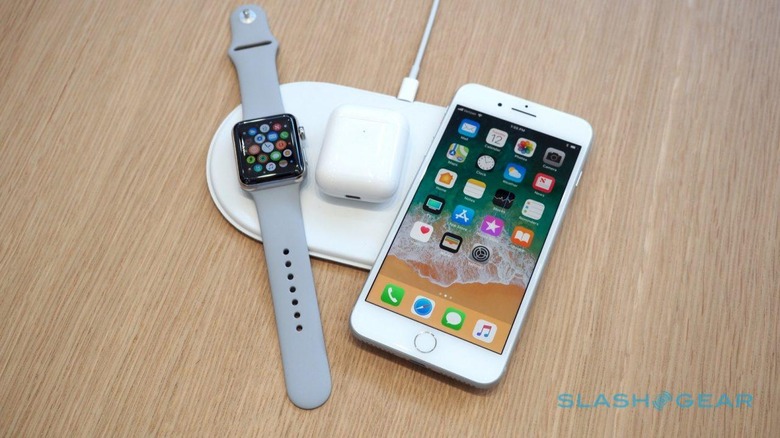 At the moment, while there are a few locations upgraded Sherman tells me, most public venues still support PMA only. That's because so far the market hasn't really required anything else. "Until now, all the major phones that existed in the market were dual mode," he points out. Apple has bucked that trend pushing Qi only.
Deployment timescales will be decided with individual venues, and Powermat can't say exactly when your nearest Starbucks will get Qi support. The company previously told me that the update across its whole network should be fully completed by the time consumers receive the new iPhones, though. "I would not expect that we'd get a lot of pushback from trying to support new phones," Sherman said.
MORE iPhone X hands-on
Some systems, in fact, already support it. General Motors vehicles with the Powermat wireless charging option fitted are already compatible, with the system providing Qi power from the launch of the add-on back in 2015.
However, if you bought a Powermat-compliant consumer wireless charging pad, since that's not connected to the company's cloud and designed with an upgradable architecture, it won't be getting an upgrade. Looking ahead, meanwhile, with Apple throwing its weight behind Qi that standard has a huge advantage when it comes to shaping the type of wireless charging that becomes commonplace. That'll probably take a while, but at least we'll be able to have a drink and recharge while we wait.