iPhone 7 dual-SIM could be the carriers' worst nightmare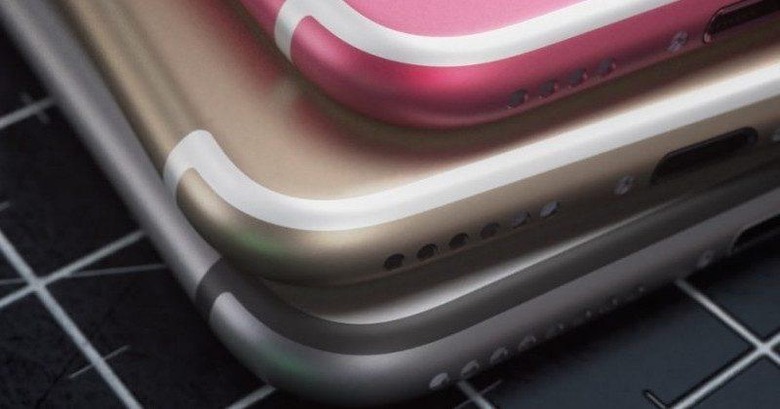 Forget the will-it/won't-it iPhone 7 headphone jack argument, the biggest news in Apple's upcoming flagship smartphone may well be how many SIMs you can slot in. The latest batch of iPhone 7 rumors, courtesy of leaked component images that allegedly show the dual-SIM support in the new phone, suggest that Apple plans to make one of the biggest physical changes to its handset in several generations, a move that could not only benefit owners but further frustrate the carriers.
According to the leaks, not only is the 3.5mm headphone jack still intact on the iPhone 7, there's a dual-SIM tray too. That's not unique in the smartphone world – many Android devices, like the OnePlus 3, have the ability to maintain connections on two networks simultaneously – but it would be a first for Apple.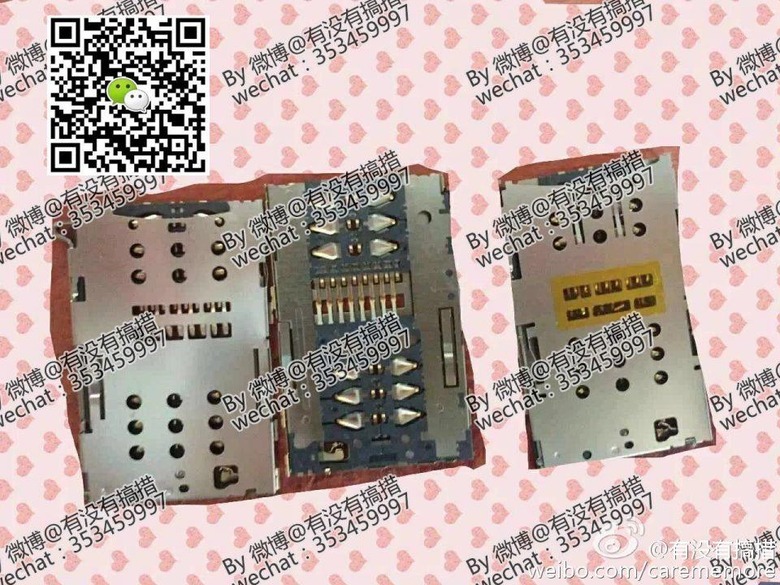 One possibility is that Apple is readying different versions of the iPhone 7 for different markets. There's already been speculation about an "iPhone Pro" which would offer an upgraded experience from the regular iPhone range, for instance; a dual-SIM version, which provided the ability to switch between networks that many users in China and other regions demand, could be offered only in select parts of the world.
Apple already has multiple versions of the iPhone catering to different cellular bands, though they're otherwise physically and technologically identical.
However, while smartphone users in Western markets like the US and Europe are perhaps less familiar with dual-SIM handsets than those in other regions, that's not to say there's no value to be had for them in gaining a second slot.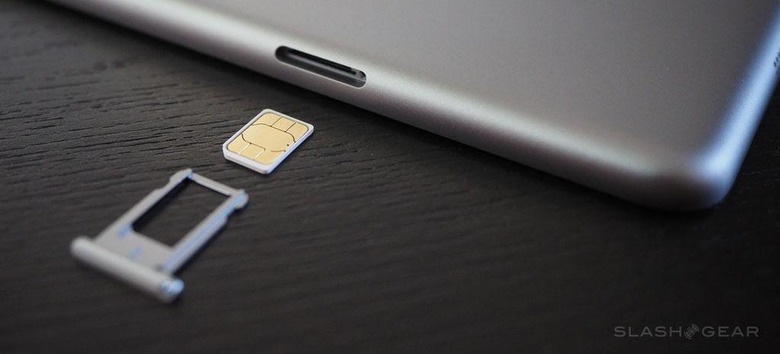 One compelling possibility would be in the flexibility that would allow as carriers grow more and more competitive. A user could choose to have a T-Mobile SIM for unlimited data, perhaps, and a Verizon SIM for their voice service due to better coverage where they live or work.
In fact, such a strategy would be another strand of Apple's ongoing attempts to marginalize the traditional carrier-led model of smartphone ownership. The original iPhone was, after all, initially intended to be a break away from the mobile networks, with Steve Jobs hoping to use WiFi instead to divorce Apple's device from the control of networks like AT&T and Verizon.
That failed to materialize, but in the intervening years Apple hasn't given up on pushing the carriers into the role of "dumb pipe". The embedded Apple SIM used in the iPad Air 2 and the tablets that followed it is a good example: it can be reprogrammed to suit different networks.
Similarly, the iPad Pro has both an embedded Apple SIM and a spare SIM slot, offering the best of both worlds.
For the iPhone 7, the ability to have a set of SIM cards installed and cherry-pick the best coverage, deals, and other added-extras could further emphasize the idea of a carrier being just one more service, rather than an essential – and solitary – factor of how you use your smartphone.
It might also benefit Apple in the enterprise, where the idea of "Bring Your Own Device" (BYOD) for both work and personal use is increasingly prevalent.
That's a lucrative market, not least after the relative implosion of Microsoft's Windows Phone and Windows 10 for Phones ecosystem, and before that the dwindling popularity of BlackBerry.
VIA Engadget