Considering it's an almost complete reversal of most of the past leaks and insider tips, do take this new rumor with a grain of salt. Actually, you can take all of them with grains of salt, considering how they change every now and then. Largely believed to ditch the circular 3.5 mm headphone jack in favor of Lightning, photos of the iPhone 7 coming from a Chinese repair shop reveal that not to be the case. In addition to still having that classic connector, the iPhone 7 is also shown to sport a dual SIM card tray, which is both unheard of and yet probably much desired.
Smartphones that support dual SIM cards isn't exactly new, but Apple has so far resisted any move on that front. Its recent expansion goals, however, might have finally given the company reason to give in. China and India, the top two market it is trying to woo, have quite the obsession with dual SIM devices. If Apple plans on especially catering to these countries, it might pay to adjust to their needs.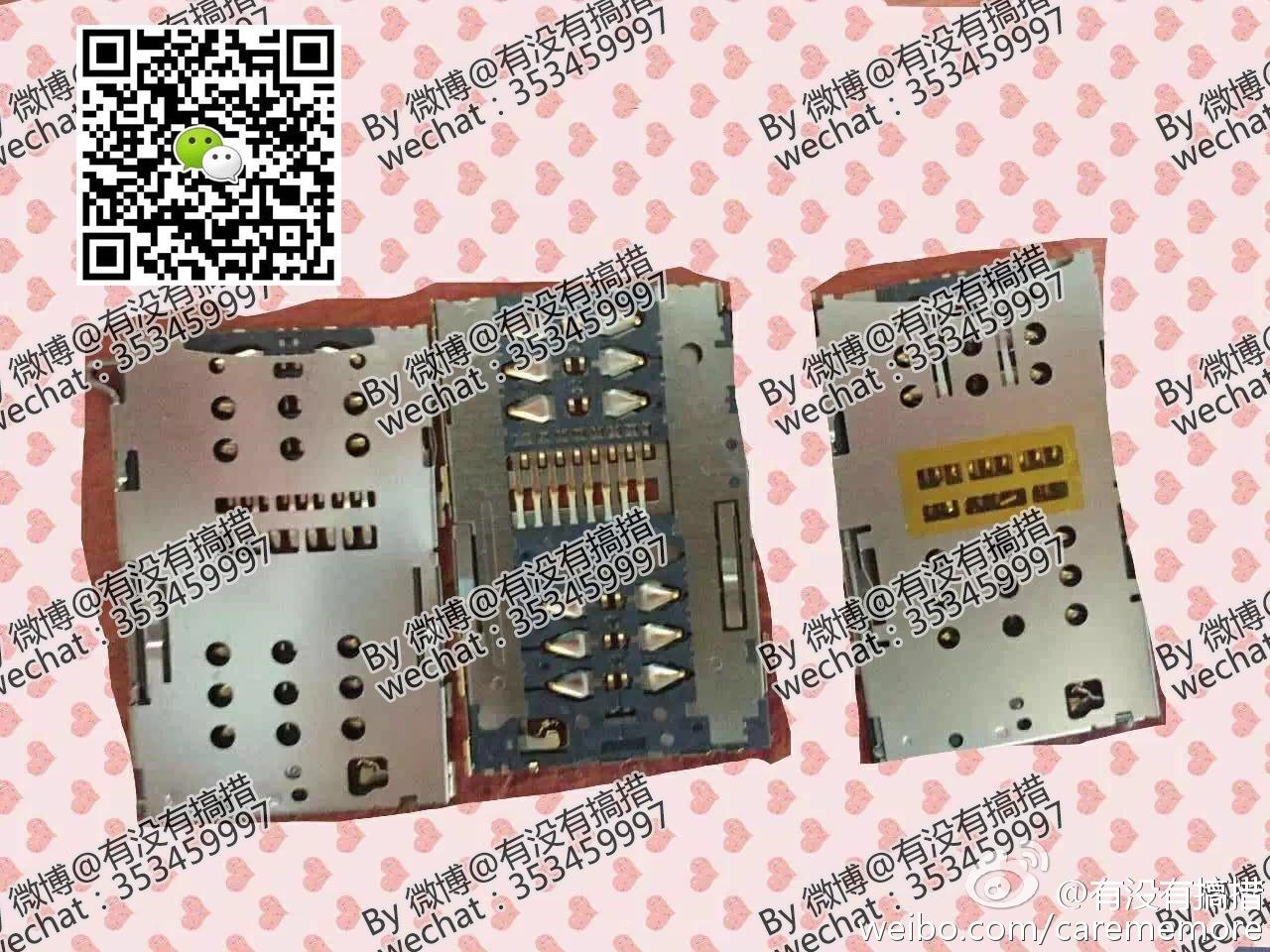 The 3.5 mm headphone jack, however, is a bit perplexing. Most leaks have already cemented the idea that Apple will proceed as planned, though it's not exactly the most popular decision it will be making, even among audiophiles. Perhaps the mounting opposition or controversy had Cupertino rethinking its stance.
Another thing that Apple might be flip-flopping on is the dual cameras for the iPhone 7 Plus/Pro. Some sources claim that Apple has decided that the time isn't ripe yet for such a technology in the hands of its consumers. The Rock Fix repair shop photos, however, seem to confirm the twin cameras are indeed coming.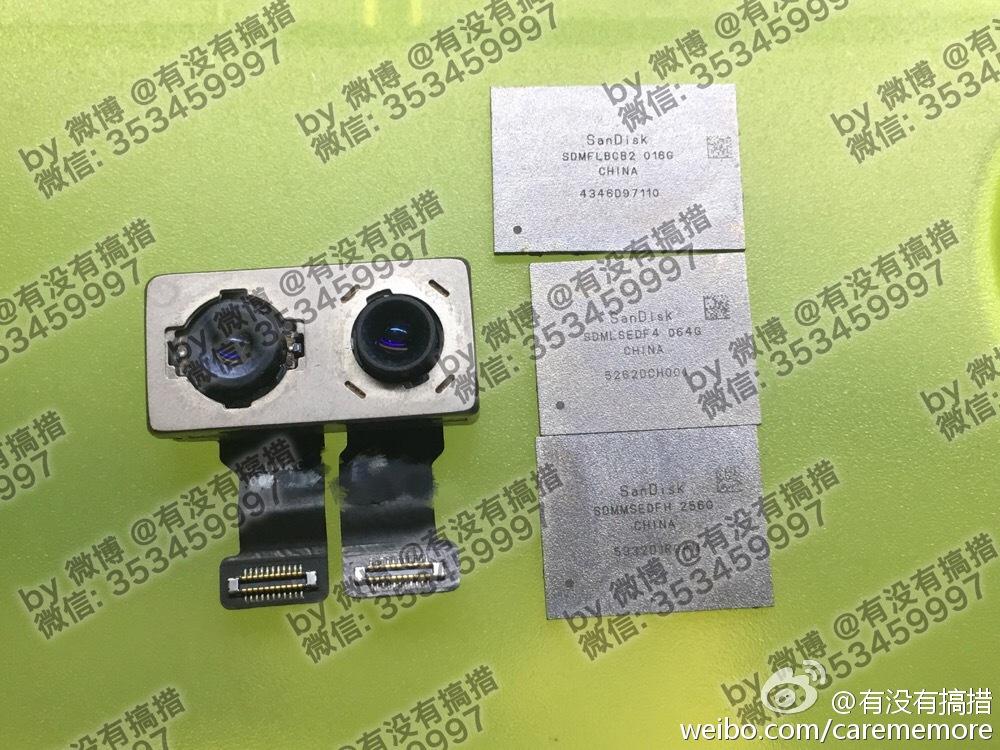 Considering Rock Fix's leaks seem to be the outlier among other leaks, it might be a bit harder to put some credence on it. On the other hand, some of those may actually strike a chord in the hearts of some users.
VIA: Engadget