iPhone 6 Vs iPhone 6 Plus: Which Is For You?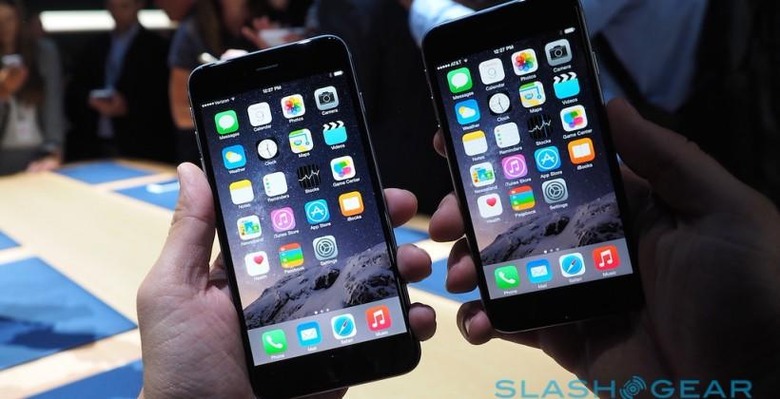 It's the biggest First World Problem of 2014, and something guaranteed to give Apple fans sleepless nights: which do you pre-order, the iPhone 6 or the iPhone 6 Plus? The latest-gen iOS 8 smartphones have ratcheted up the confusion by throwing in not one but two screen sizes, and to make things even more complicated, many will be placing orders without having actually seen them in-store. So, which is the right iPhone 6 for you?
For the most part, the two new iPhones are the same. Each runs the same Apple A8 processor and the same iOS 8 software; each has LTE, will support VoLTE on compatible carriers in time, and includes the usual conveniences of Touch ID and iCloud support.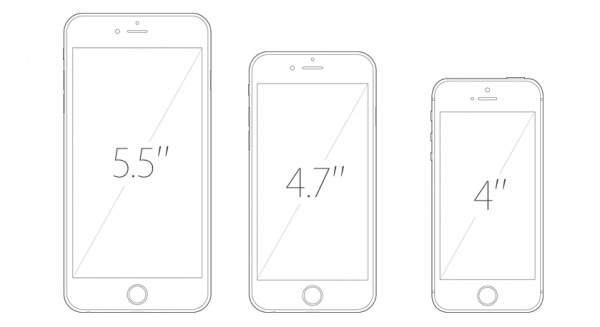 The iPhone 6 Plus is obviously bigger – 6.22 x 3.06 x 0.28 inches and 6.07 ounces, versus 5.44 x 2.64 x 0.27 inches and 4.55 ounces for the iPhone 6 – though in return you get a bigger screen. The 5.5-inch Retina HD display of the iPhone 6 Plus runs at 1920 x 1080 Full HD resolution, whereas the 4.7-inch version comes in at 1334 x 750 resolution.
That works out to 401 pixels-per-inch (ppi) and 326 ppi respectively, though in our hands-on time with both phones the smaller iPhone 6 didn't feel like it was at a resolution disadvantage. If you're trading up from an iPhone 5s or iPhone 5, there'll be a noticeable improvement and not only in scale: the new IPS LCDs are brighter and more vivid out of the gate, too.
If you're an avid mobile video watcher, the larger iPhone 6 Plus display makes a lot of sense. You could argue the same for ebooks, though text is still crisp on the iPhone 6, and you can fit plenty of it on-screen at any one time.
Gamers, though, might want to look to the iPhone 6 Plus, especially since Apple is billing the A8 chipset as sufficient for console-quality play. Don't underestimate quite how large the Plus model is in the hand: think something akin to a Galaxy Note 3, though the curved edges do help dilute some of the perception of scale. In contrast, though, the iPhone 6 feels much more "normal" as a phone rather than a phablet.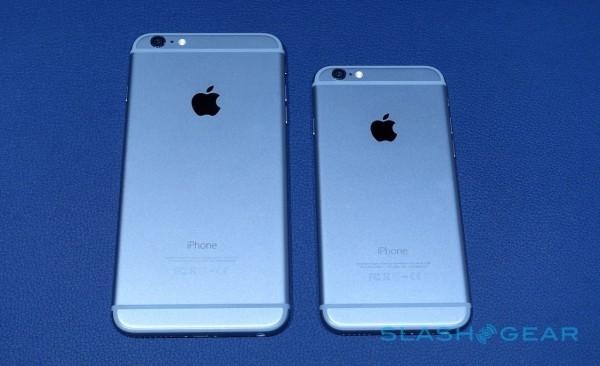 Apple does make good use of the extra size, however, when it comes to the camera. Both the iPhone 6 and iPhone 6 Plus get the same 8-megapixel iSight sensor and Focus Pixels phase-detection autofocus system. However, the iPhone 6 Plus adds optical image stabilization, versus the simpler digital version in its smaller sibling.
OIS is one of those frequently discussed features in a smartphone, and there are plenty of reasons why you might want it. When you're shooting stills, the phone can extend the exposure while compensating for shaky hands: that usually means better low-light performance, particularly for things like landscapes and city scenes, which aren't themselves moving.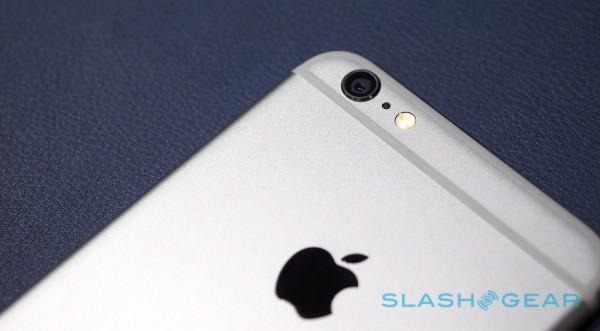 In short, OIS is generally neat but it needn't be a deal-breaker, especially if you're more reluctant to carry a larger phone to accommodate it.
Perhaps more important is how the bigger phone can fit a bigger battery. There are some significant gains to be had if you're away from the charger with the iPhone 6 Plus versus the iPhone 6, at least according to Apple's own figures.
For the iPhone 6, the estimate is up to 14 hours of 3G talktime or up to 10 days of standby. Alternatively, that's up to 10 hours of web browsing over 3G or 4G (or 11 over WiFi), up to 11 hours of video playback, or up to 50 hours of audio playback. On all fronts but standby, that's an improvement over what the iPhone 5s is rated for.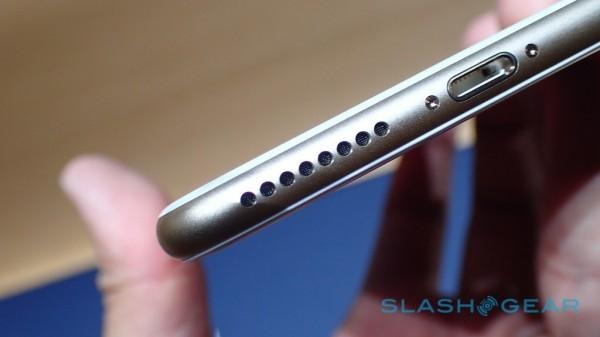 Meanwhile the iPhone 6 Plus, however, pushes the boat out even further. A full day of 3G talktime or up to 16 days of standby, or up to 12 hours of 3G/4G/WiFi browsing. As for media, Apple claims up to 14 hours of video playback, or up to 80 hours of audio.
It'll take real-world testing before we know how accurate those estimates are, but even using them as a vague baseline, it's clear that heavy users will want to look to the iPhone 6 Plus if they want the greatest longevity. Third-party battery cases have already started springing up, however, so if you're the sort of person to immediately slap your new smartphone in a protective jacket, they might offset the difference between the models if you're keen on the 4.7-inch screen.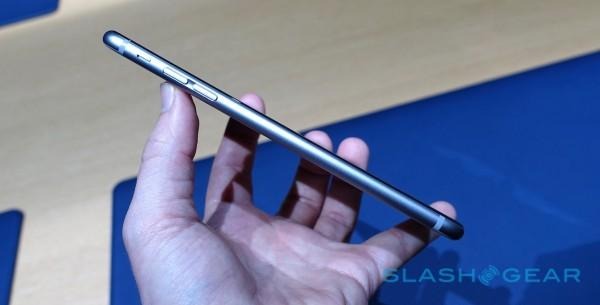 Once you've decided on model, the final choices are capacity and color. As before, there are three storage options, but they're not the 16GB/32GB/64GB of previous iPhones. Instead, while the entry-level iPhone 6 and iPhone 6 Plus offers 16GB – still with no microSD card slot – another $100 gets you 64GB and $200 gets you a heady 128GB.
Of the three, the 64GB versions seem to occupy the sweet-spot between price and storage space. If you maxed out your old iPhone then it might be worth looking to the 128GB, however, though for many the combination of smaller local storage and the various cloud options – like Apple's own, recently discounted iCloud – will be sufficient.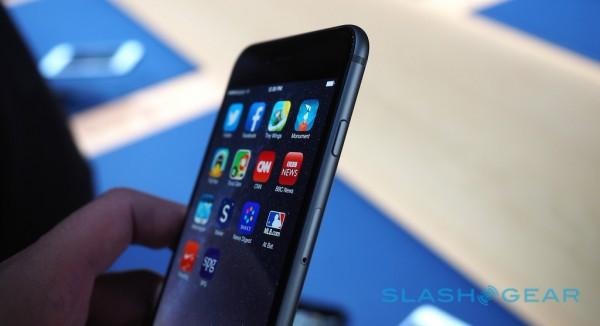 Both iPhones come in silver, gold, or space gray, with the iPhone 6 starting at $199 on-contract, and the iPhone 6 Plus at $299. If past performance is anything to go by, the most affordable handsets will go first, probably in space gray (popular with those looking for a more discrete device) and gold (for the bling-appeal).
Figured out which is the iPhone 6 for you? Check out our run-down of the best options for pre-ordering and get ready to flex the plastic.