Here's where you can pre-order your iPhone 6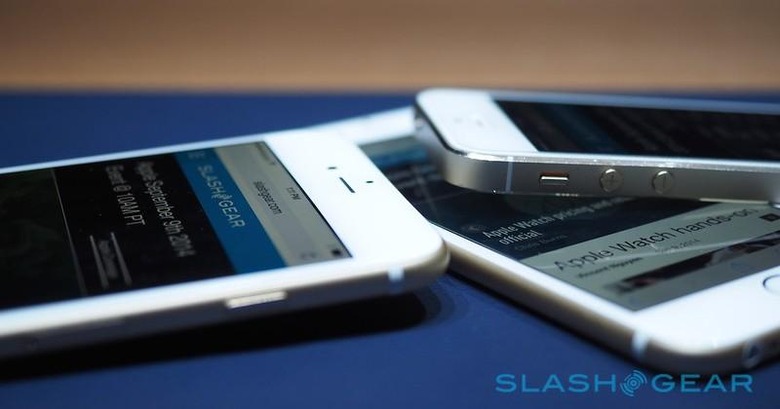 When Apple starts accepting pre-orders for their iPhone 6 tomorrow, expect a huge surge of people clamoring to reserve their phones. As one or both of these iPhones are anticipated to be limited at launch, you might want to diversify your search if you intend to snap one up. We've heard a lot of chatter about where you might be able to get your hands on an iPhone, so here is the list so far.
If you want to go the retailer route, Target and Walmart are both offering the iPhone 6 for pre-order. Both of those retailers ask that you stop by the store, though, and don't seem to offer up any type of online pre-order situation. But hey, you can get some shopping done while you're there, so it's not all bad.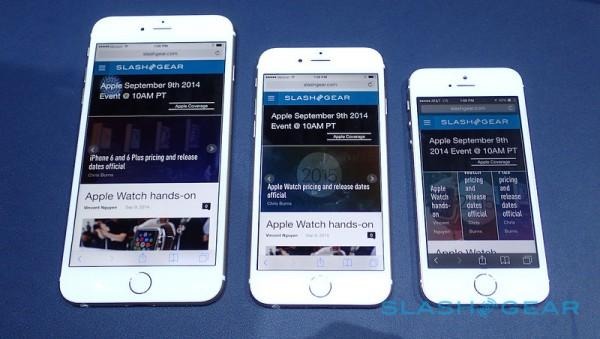 Target is offering the iPhone 6 on a standard offer, while Walmart is giving you a deal. If you purchase your iPhone 6 via Walmart, they'll provide a $15 e-gift card — and knock $20 off the price. Subsidize a Verizon, Sprint, or AT&T phone via Walmart and it's only $179 to start.
If you want to go the electronics store route, both Best Buy and RadioShack are offering preorders as well. Both retailers are offering the pre-order in store, with RadioShack giving anyone who purchases an iPhone (any iPhone) a $50 gift certificate.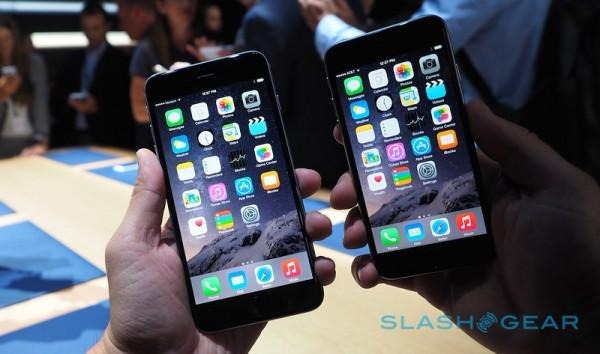 Can't wait for a store to open? No problem! Apple, AT&T, and Verizon will all let you preorder from their websites, starting at 12:01am tonight. Keep in mind, that's Cupertino time, so east coasters will be up until 3am to get first crack.
Apple is making strides toward ending the clumsy "wait in line at Apple Stores" situation of years past, with many options not even asking that you show up at all! Still, the phone won't actually land in your hands until September 19th at the earliest. If you ask it be shipped to you, it won't ship until September 19, so picking up in-store is your best option if you're anxious.
If that's you, check with the store you order from to find out when they open on the 19th — it just might be earlier than normal. Apple Stores will have a separate pickup line for those who pre-order, so you're not standing in a queue with the uninitiated.
Happy iHunting!