Apple Store iPhone Lines May Be A Thing Of The Past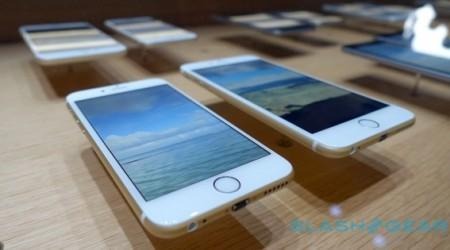 Lines at Apple Stores for new iPhones are legendary by now, with many eager fans camping out for days or weeks to get their hands on the newest Apple flagship as early as possible. The experience may end up getting a bit more organized, though, as Apple introduces a digital queue for customers who want the latest device.
Apple Store employees are said to have received training materials on this new virtual queue system, which takes into account what device customers want, and with which specs. Called Reservation Pass, the new system may end up replacing the old paper card system, and give fans a bit more breathing room.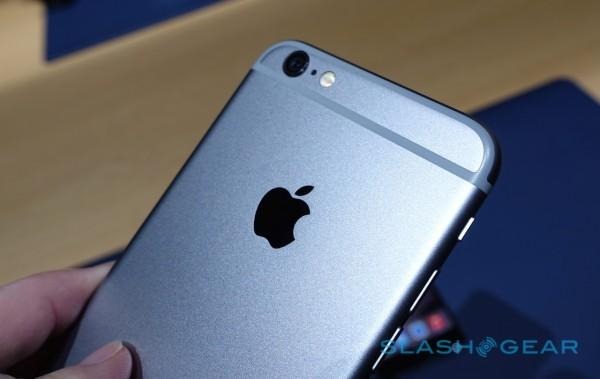 In a digital sense, you wouldn't lose your place in line. Your reserved device will sync up with the Apple Store stock system, so you're not blindly standing in line, waiting for a phone you can't get. It should help those who show up late more than early adopters, as phones can sell quickly.
The hard details aren't yet clear, but it sounds as if customers will receive an email or text, which prompts them to reserve the phone of their choice. Once they do so, they have the option to come back at any point in the day to buy the phone.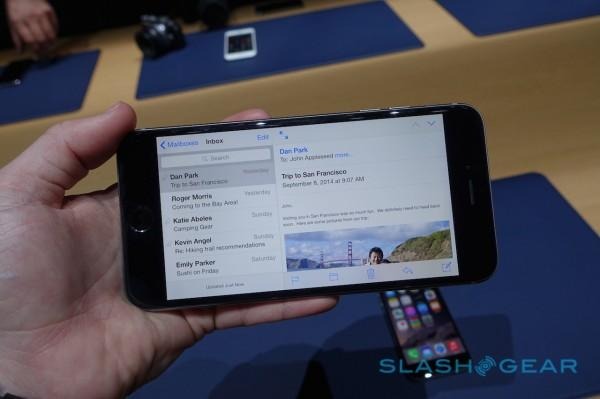 It's not yet clear if an order would expire at the end of the day, or if you'd be prompted to sign back up. It's also not known just how potential iPhone owners will receive these invites in the first place; do you need to physically show up to a store, or will you get invites by geographical location? Can you reserve pickup at any store you want?
Whatever Apple does with this, it's a whole lot better than blindly standing in line, hoping you get the phone you want before they're gone. Besides, standing in line for a phone is just silly.
Source: 9to5Mac