When Apple mentioned iCloud Drive at WWDC this year, some details were left out, namely pricing. Now, Apple has confirmed the pricing for each tier of their cloud storage service, giving us a view of just how it will match-up to other offerings you may have or be interested in.

iCloud storage is free when you have the 5GB option, but that's nothing new. We also knew there would be a 20GB option, which would cost about $1/month. The 200GB option? It's $3.99/month, which was already announced at WWDC.
Apple has a new 500GB option, though — and it's $9.99/month. If you need more, their 1TB option is $19.99/month.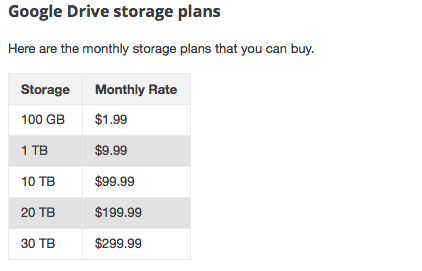 Compared to Google Drive, the pricing is a bit askew. Google gives users 15GB free, and 1TB is only $9.99/month. It's also available across platforms, whereas Apple's offerings are solely for iOS and OS X use.
Where Apple leapfrogs the competition is against the other heavy-hitter in cloud storage: Dropbox. Across the board, iCloud storage beats Dropbox — you get twice the free storage, and options like the 200GB locker are about 80% less with iCloud.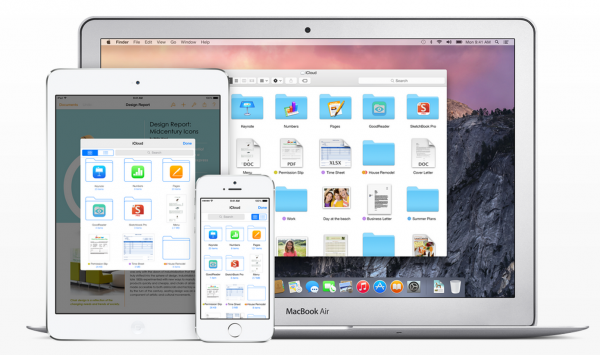 Still, iCloud is necessary for some things, which Apple may be leaning on, here. If you want to take advantage of the upcoming features like Family Share or iTunes everywhere, you'll need some cloud storage, and iCloud is your only option. Depending on what you need to do, something like $0.99/month may not be a bad choice in the long run — especially since iCloud is really your only one.