iPad Pro 12.9-inch display tipped for early 2014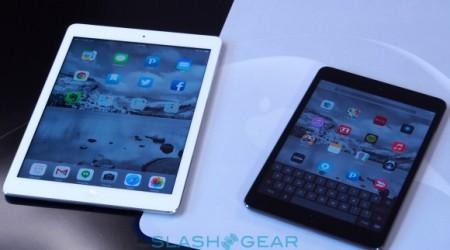 It's not been a week since the Retina iPad mini hit shelves in the USA and rumors of the next-generation iPad Pro have surfaced. This comes soon after the in-store availability of the device known as the iPad Air, a name which suggests too that a "Pro" model may be in the works. This larger device would have a display to match its abilities as well: 12.9-inches by rumor's reckoning.
Word of this 12.9 Retina Display have appeared via The Korea Times where word has been sourced from what they call a "local Apple supplier" inside Korea. This source spoke up this week specifically on the Retina quality of the display as well as the possibility that this 12.9-inch display would be kicking out UHD resolution. UHD is the basis for the name "4K" and requires a pixel count of at least 3,840 × 2,160.
"Apple's local first-tier display supplier is now producing a 12.9-inch Retina Display to be used in the new iPad, which will be coming out sometime early next year." – Anonymous "Apple supplier"
It's been suggested that the iPad Pro could be produced as another mid-step between the tablet and the full-sized PC world. The line between the two has been blurring over the past several years, with even the suggestion of 64-bit computing adding to the swiftness in the crossover.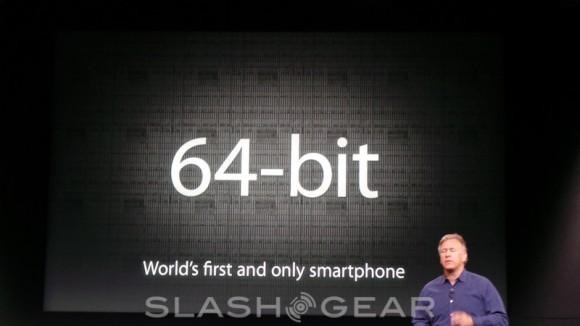 The suggestion that this 12.9-inch iPad would be the first one to be called "Pro" comes from Unwired View where before now the only mention of the name had been in reaction to the unveiling of the iPad Air. The newest "full-sized" unit you can see in our recent iPad Air review, if you do so wish to have a closer glance.
Meanwhile the "holy grail of tablets" can be found in the SlashGear iPad mini with Retina Display review. It's there that you'll see the same amount of power as delivered in the iPad Air, but here in the smallest (tablet) package available. Here we continue to see the crossover between tablet and smartphone too – the iPad mini with Retina display even has the exact same processor as the iPhone 5s – model number and all!