iPad 3 fascia reportedly leaks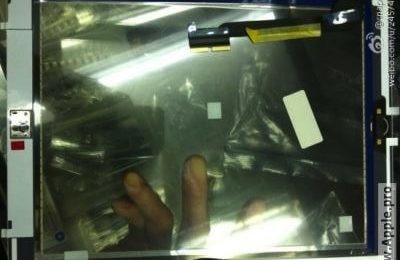 The piecemeal drip of purported iPad 3 components continues, with what's tipped to be the third-gen Apple tablet's fascia emerging in shots out of China. If legitimate, the glass front panel confirms that – while Apple may well be considering ditching the physical home button – it's sticking around for this iPad generation, at least; there's also a longer ribbon cable assembly, Apple.pro reports, though since there's no IPS LCD screen it's not corroboration of the so-called Retina Display expected on the slate.
That's tipped to run at 2048 x 1536 resolution, or twice that of the first and second gen iPads. Leaked images of what was said to be one of those Retina Display panels caught and put under the microscope were spotted earlier this month, seemingly confirming the pixel-dense screen.
Subsequent leaks showed the new, slightly modified casing design, with shallower curves to the edges along with what was tipped to be an 8-megapixel camera on the back. The same casing aesthetic was seen in another leak yesterday. Meanwhile, inside is said to be Apple's A5X chipset, rather than the A6 we'd been expecting, believed to be a dual-core with a GPU upgrade, among other things.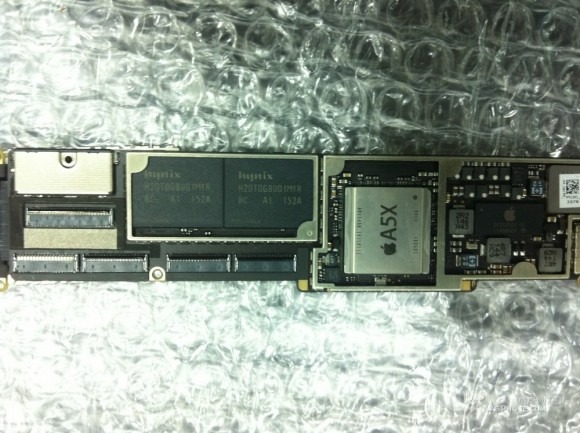 Apple is expected to officially unveil the iPad 3 on March 7, with sales starting shortly afterwards. There are also whispers of a smaller, roughly 8-inch variant that could deliver sub-$400 multimedia and browsing to developing markets, among others. Siri, too, is another suggested upgrade.