iPad 3 announcement dated, details rounded up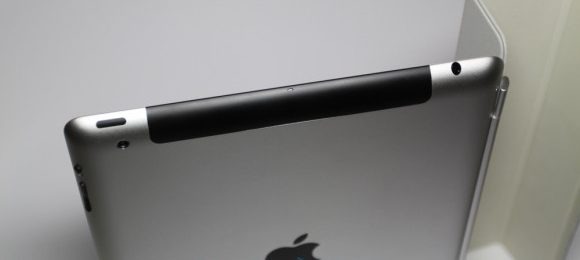 In what may very well be one of the last leaks of information leading up to the eventual release of the next generation iPad, that being the date, March 7th. According to reliable sources speaking with the folks at iMore, the date is set in stone and will indeed be accompanied by a release of the next iPad device. Whether or not it will be called the iPad 3 is still up to debate, but details such as a 2048×1536 Retina display and a quad-core Apple A6 chip seem to be becoming more and more solid each day.
This release has been confirmed (in so many words) by the folks at The Loop and falls in line with "first week of March" rumors we've been hearing now for some weeks. This device will quite likely feature upgrades that number greater than what we've heard thus far, but for the most part this appears to be an upgrade of specifications rather than of operating system as well.
The iPad 3 (or the iPad 4S, as some are suggesting) will almost certainly have a much more powerful camera than any iPad before, details appearing this morning pointing at a shooter much closer to the iPhone 4S. Pricing details will appear on the day of the announcement, but will likely end up keeping with the pricing setup Apple has for the iPad 2 while the iPad 2 will have its price reduced as was the case when the iPad 2 was released and the original iPad's price was cut down.
[via iMore]