Hummer EV pickup tipped for GMC Super Bowl teaser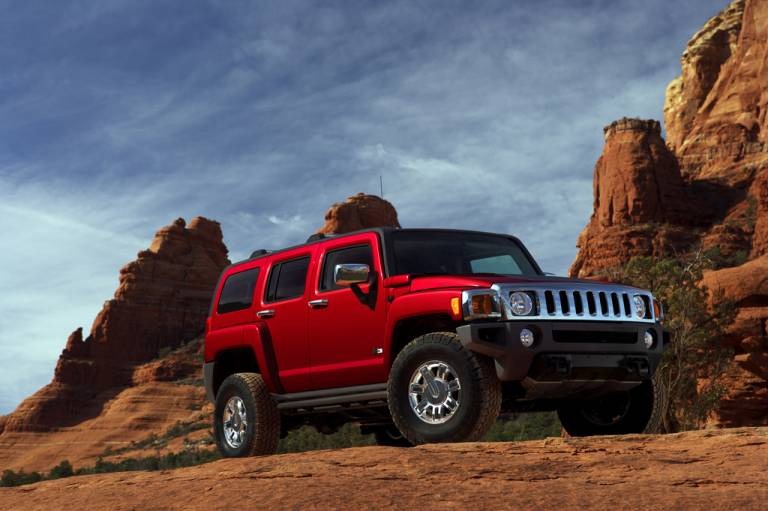 A new Hummer, reborn as an all-electric pickup, could be revealed during the Super Bowl, as General Motors brings back the classic nameplate with a very different ethos. Rumors of a Hummer reboot have circulated for some time now, as GM looks to pin recognizable branding to the electrified vehicles it aims to make a significant part of its portfolio.
The idea of an electric Hummer is a fairly odd one. Born from a military vehicle built for the US Army, the civilian Hummer spawned a series of oversized, blunt-edged SUVs that became known for their profligacy. In its third-generation, the Hummer H3 was rated at just 14 mpg, a number that still managed to look green in comparison to the original 2016 Hummer H1's 10 mpg.
GM shuttered the line-up a decade ago, as the impact of the global recession and the rising cost of gasoline bit into sales. Since then, though, we've seen rumors in mid-2019 that the Hummer could return as an all-electric model. Later in the year, speculation circulated around GM's plans for the Detroit-Hamtramck factory, which is likely to be the home to a new electric Cadillac SUV. It's also set to produce an electric pickup that will be sold as a GMC.
Before that, though, a pickup under another brand was tipped to come first, with low-volume production estimated for the end of 2021. A performance pickup EV would follow on in 2022, and then another electric SUV in 2023. By 2023, GM has said, there should be 20 new electric vehicles added to its various nameplates.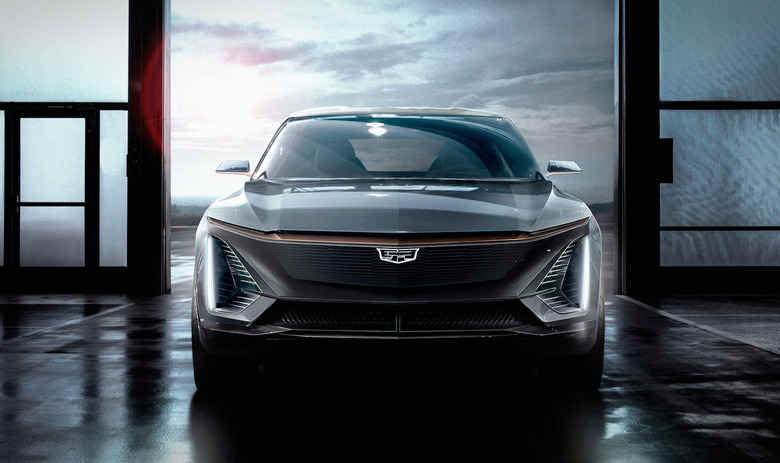 Now, a report in the WSJ claims, one of those looks set to be a GMC Hummer EV. The vehicle will be a pickup truck, and be at least teased during a planned Super Bowl commercial. That will see LeBron James star alongside the truck, with a commercial release in 2022.
It's unclear at this stage what sort of specifications the Hummer EV will arrive with. GM isn't bringing back the Hummer name as a standalone brand, instead apparently positioning it under the GMC umbrella.
Given the heritage, all-wheel drive is a given, and GM could opt to do a triple- or even quad-motor system. That's something we've seen automaker rival Rivian tease with its own electric pickup. Blunt styling and a serious amount of road presence also seem likely.
Whether that will be sufficient to outweigh some of the Hummer's lingering bad reputation remains to be seen. Although borrowing existing names for a new EV isn't exactly an unseen strategy – Ford used it most recently, with the Mustang Mach-E – overcoming both fans and critics of that branding can prove tricky. When the original truck was so closely associated with excess, convincing people that an electric update can still be a "true" Hummer may be an uphill challenge.