Huawei Ascend D1 quad XL Review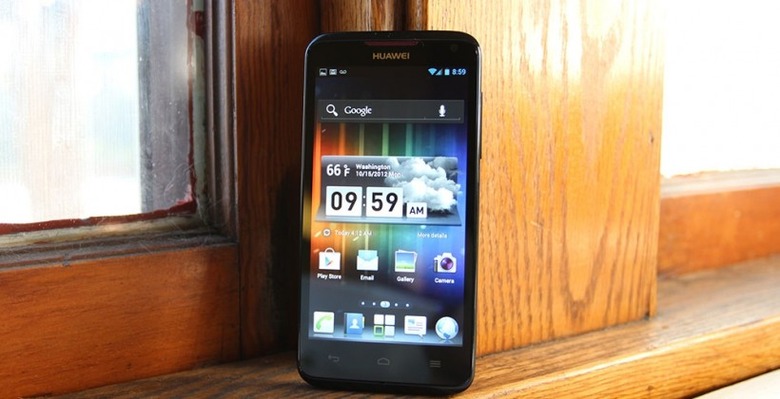 With the Huawei Ascend D1 quad XL, the team brings us what at first appears to be a powerhouse of a smartphone with a giant battery to boot. As it turns out, the processor doesn't take down its competitors in Samsung, Qualcomm, or NVIDIA, but certainly does nice enough to keep up with them in many ways. You're certainly able to play high-powered games, videos play smoothly even at their highest of definitions, and the whole smartphone is easily Huawei's most powerful to date. The lack of uniqueness in the build of the device, on the other hand, should remind you of Huawei's competitors' devices from this past year – it's put us on guard right out of the box, but ends up proving to be far less important than the end product, which is great.
Hardware
This machine is the largest of the several slightly different iterations of the Huawei Ascend D – here with a quad-core processor running at 1.2GHz, an extended battery, and Android 4.0 Ice Cream Sandwich. We got to experience the Huawei Ascend D Quad at MWC 2012 right after it was first introduced, as well. The biggest differences in the hardware are in the weight and the thickness of the device, of course, with this XL version bringing in the slightly fatter of the two beasts. It being rather light and tall either way makes this a comfortable one-hand smartphone.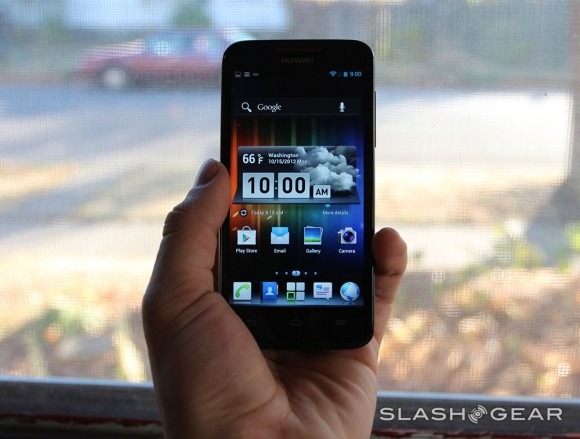 You've got a 129 x 64 x 10.9 mm device at 150 grams, it utilizing a 4.5-inch IPS+ LCD display with 720 x 1280 pixels across it – that's 326 PPI, matching the iPhone 5. Of course with this device you also get the extra half an inch of screen real-estate as well, to it's not absolutely perfect for one-handed use if you're a petite person, but for most large-handed users, it's perfect. You've got a couple of options for connecting to a larger display with this smartphone as well, including both DLNA and MHL – the latter being HDMI with the proper adapter via the microUSB port at the side of the phone.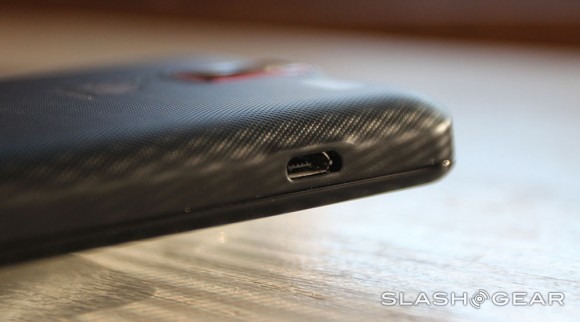 This device and its release partner, the Huawei MediaPad 10 FHD both have DOLBY enhanced sound, here with Dolby Mobile 3.0 Plus sound enhancement. This means that the device sounds good even when it's blasting – and it does live up to that claim. You can certainly trust this smartphone to be your good MP3-playing partner through your standard headphones, without a doubt.
You've also got 8GB internal storage, 1GB of RAM, and a microSD card slot that'll allow you an additional 32GB of storage if you pop your own card in. You've also got an 8 megapixel camera on the back as well as a 1.3 megapixel shooter on the front made for video chat. The back-facing camera is quite impressive, making us think twice about how Huawei is handling their image processing with this new quad-core architecture. They appear to have done something quite right.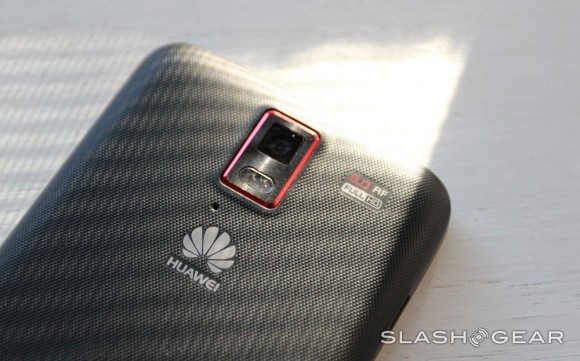 This device's overall feel is that of a refined smartphone made by a company that knows what they're doing in the top-tier business. While we've not seen this impressive an offering from Huawei yet on a USA-based carrier, we're quite encouraged by what's been delivered here with the Ascend D quad XL.
Software
The basic navigation between home screens and switching back and forth between apps can get a little bit laggy at times – but if you're switching from a single-core phone, you'll never notice it. Compared to the Samsung Galaxy S III, this device is lacking quite a bit in the refined user interface department – the same being true of the HTC One X. On the other hand, Huawei does offer up a couple different views for you right out of the box, one of them being standard, the other being their own "3D Home" view.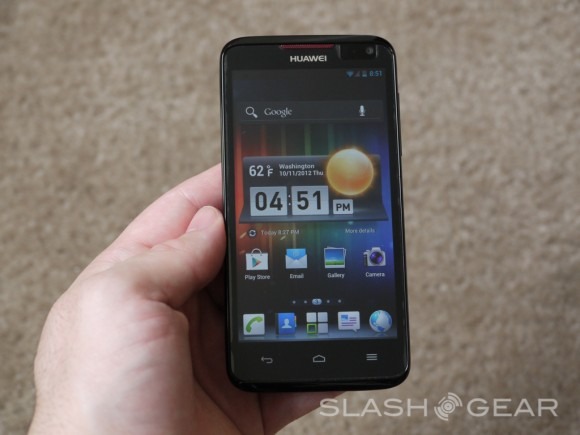 With the 3D version of Huawei's look at Android 4.0 Ice Cream Sandwich, you'll see a lovely widget with your clock and weather information, some interesting switching between home screens, and a slightly odd feeling to it all. It reminds one of homescreens from SPB Shell 3D – also appearing on some ViewSonic devices we saw earlier this year at MWC 2012 (in a different iteration, of course). Sadly it would appear that this view doesn't run as swiftly as standard Android does, so we ended up opting out more than in on the whole.
Otherwise we've got a fairly basic view of Android here from Huawei, and for that we're thankful. They've offered up a security app that'll protect anything you need on the device, bringing with it a lock for the homescreen (in addition to your standard Android lock), one for apps, and another one on top of all that as well. This device's drivers support DOLBY sound and it does sound rather nice blasting out of its single main speaker on the back – of course as always, we're looking to get that big beast set up on the front, where all speakers should be, in the end.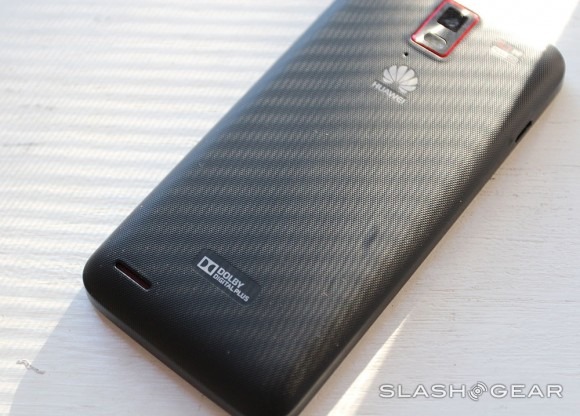 Have a peek at some benchmarks below and make your own judgements on how lovely the device functions based on real-world flipping around. Also note that we do have a test device, this meaning that we might not have absolutely final software when it comes down to it. This is a final bit of hardware, on the other hand, so trust it!
Camera
Now that the camera has finally been placed front and center in the quality of smartphones all around the world, Huawei had to make a big jump in effort here in this machine's main shooter. They've done a rather nice job, as it were, with 8 megapixels working to a rather high potential and 1080p video not looking half bad either. This is Huawei's nicest camera execution, for certain.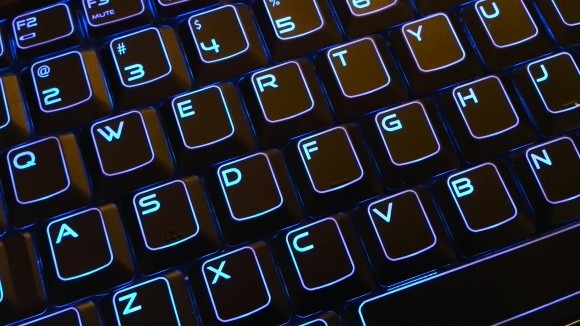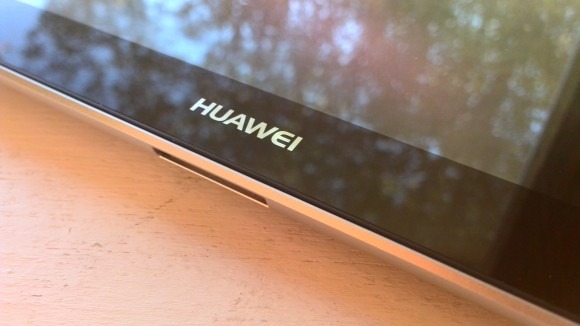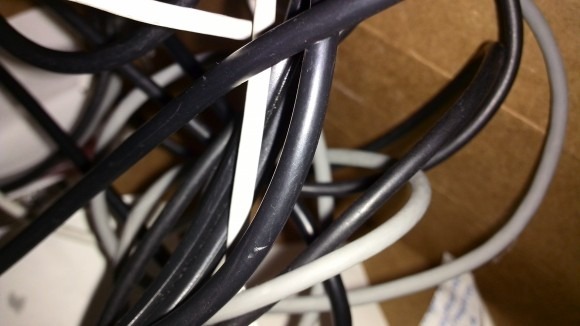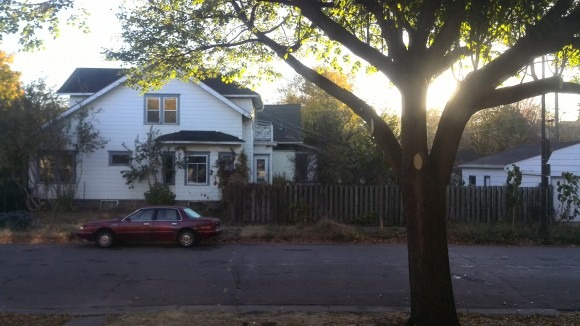 Battery and Connectivity
Because we're not inside the main arena where carriers will be working with this device, we're not going to be doing any speed tests as such. We can certainly say that it's connected to wi-fi networks like a champ, running just as fast as any other smartphone or tablet we've ever seen come through from anywhere on the planet. Connecting to data using an AT&T SIM card had similar results, reaching OK data speeds never getting quicker than our fastest 3G speeds.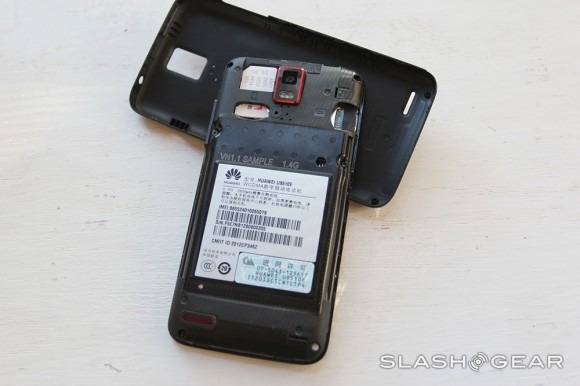 As for the battery – we were certainly expecting a lot from the processor since the increase in battery size is not that giant an issue anymore here in the "future" 2012. WIth processors like the Snapdragon S4 and the NVIDIA Tegra 3 making it clear that battery life can and will be dictated by how well the device's SoC is managing power needs, Huawei had to step up their game here with their own quad-core chip. As it turns out, they've done pretty well. Notice that we still get hammered when the display is on full brightness, but that standby is fairly good and regular daily action doesn't smash the life out of it as is often the case with lesser phones.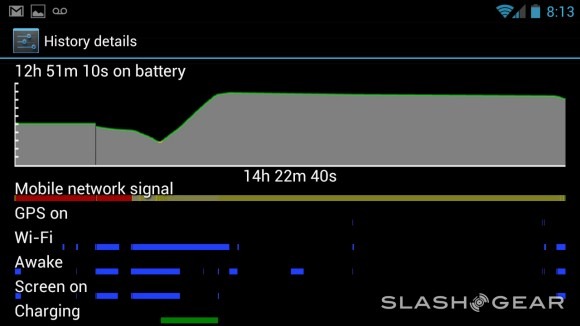 Wrap-up
This device is Huawei's finest execution of a smartphone yet, and it paves the way for the company to continue delivering lovely Android-toting amalgamations in the future. With Huawei being able to successfully create a beast such as this, we're encouraged at the company aiming at the USA for releases on US-based carriers for the near future with heroes of their own. If Huawei is able to deliver hero smartphones and tablets up to the quality we're seeing here with their own brand attached – rather than hidden as it has been for their last several USA-based releases – they'll have a real shot at expanding in North America.
Be sure to let us know if you've got any additional questions about the Huawei Ascend D1 quad XL in a comment below and stay tuned as we continue to check Huawei's offerings in the future! Also have a peek at the timeline below to see our history with this device family specifically.