This week the folks at HTC have created a rather interesting "Brief History of Photography" timeline in which they tease a "new sound and camera experience" for 2013 – but isn't that what they did last year? Have a peek back at the original announcement of HTC ImageSense and the HTC One X to see how both photography and superior sound quality (with Beats Audio) were pushed at Mobile World Congress 2012. Fast-forward to 2013 and we've got HTC once again claiming to bring on both next-level sound and photography. It seemed pretty great back then, will it seem great again here one year later?
Of course that's only one way of looking at the situation. Another would be to see that HTC's smartphone sales didn't exactly do as planned with the most recent quarterly earnings report showing sales down by a significant margin. HTC has even gone so far as to mention inexpensive smartphones for 2013 across markets such as China for a main strategy throughout the immediate future.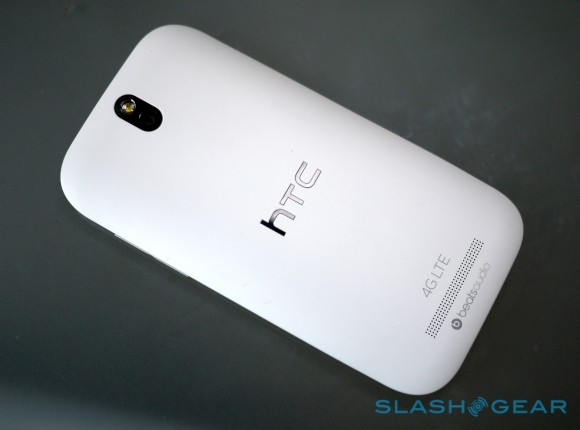 So what would HTC need to bring to the market to push their new line of high-end smartphones lead by the device known (at the moment) as the HTC M7? They'd need to deliver a rebranding of camera and sound technology as we know it. As Apple used the term "Retina" to let the world know they'd be going above and beyond the market's then-current "best" in display resolution, so too must HTC re-brand excellence in their cameras and speakers.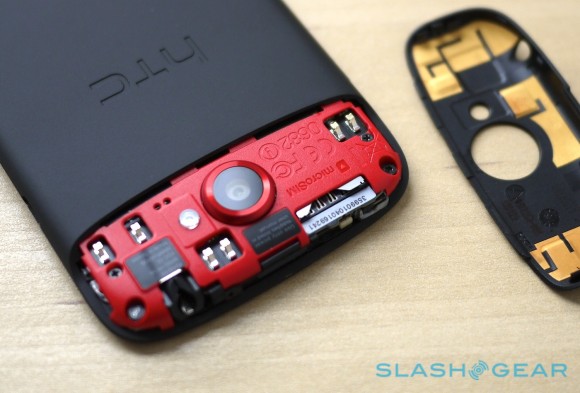 The tip we heard this week about Ultrapixel cameras in smartphones from HTC may not be that far off from the truth. The tip was that HTC would bring a set of three camera sensors effectively stacked one on top of the other to create photography that has multiple sets of data for each pixel. The result would be photos more sharp and color-correct than any we've seen on a smartphone or tablet before.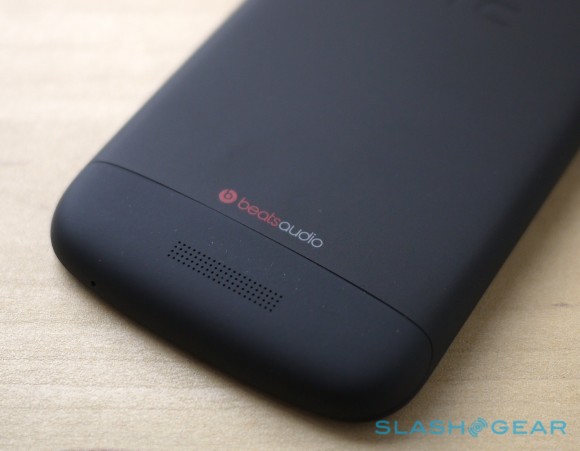 And what about the speaker situation? It may just be that HTC has amped up their friendliness with the Beats brand or that they've done away with them altogether. The final result will be louder speakers, forward-facing speakers, or more "futuristic" sound delivery through wireless technology. The final result in the HTC One series over the past year was the Beats logo sitting on the back of each handset and not one whole heck of a lot more, when it came down to real-world use.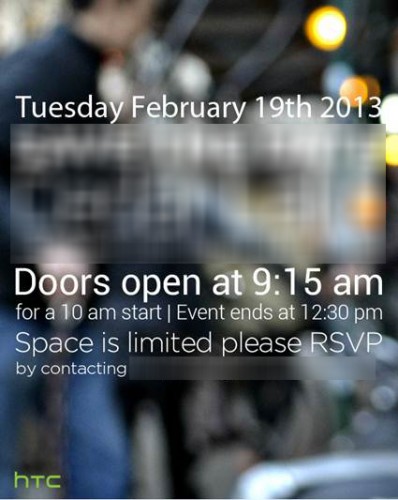 Now we wait (until the February 19th big event) to see if HTC can make another wild impact on the industry like they claim they've done in the camera history lineup they've posted today. Have a peek at the set in the gallery below and let us know how many of these devices you've owned or found yourself lusting over as they were released over the past several years.