HTC ImageSense detailed for HTC Sense 4.0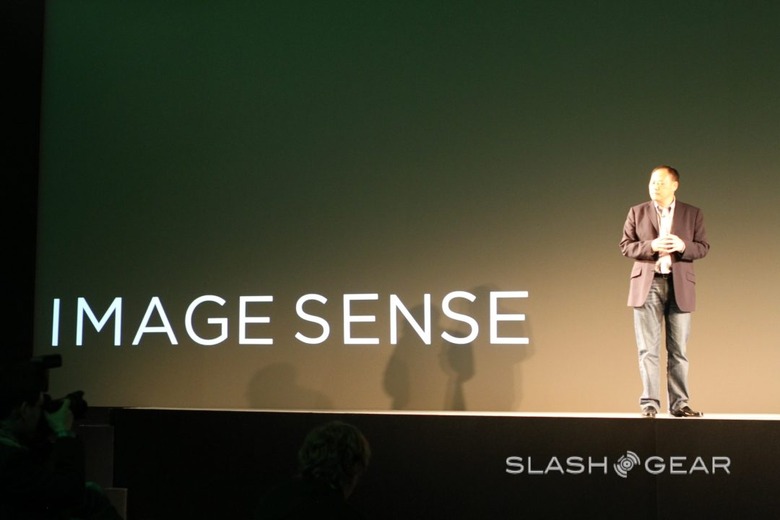 This week the folks at HTC have started off the show with the HTC One line, a line of devices that take the HTC line to the next level with elements that make this the true hero strategy for their brand. First up is HTC ImageSense, a full setup around the device's camera alone. Not only will the cameras in the HTC One line take a photo in .7 seconds, they've got a brand new HTC ImageChip dedicated to them for the super-fast shooting you need to capture images at the speed of life. From there, it's all beauty and power.
The HTC ImageSense program has the ability to work with no light, back light, and high light. With an f2.0 lens. Ambient light is detected and perfect flash is brought up – seven different levels of flash depending on the amount of light needed. Comparing HDR to non-HDR photos is now an amazingly different experience that the HTC One series is coming out on top of in the entire HTC One line.
Video has also been improved in the following way: HD video filming and shooting photos at the same time. While you're recording 1080p video with your HTC device and shoot full HD photos at the same time. You'll see this in the HTC One line as we go hands-on in just a short bit. See you then!