HTC's Q4 2012 Results Have Revenue At NT$60 Billion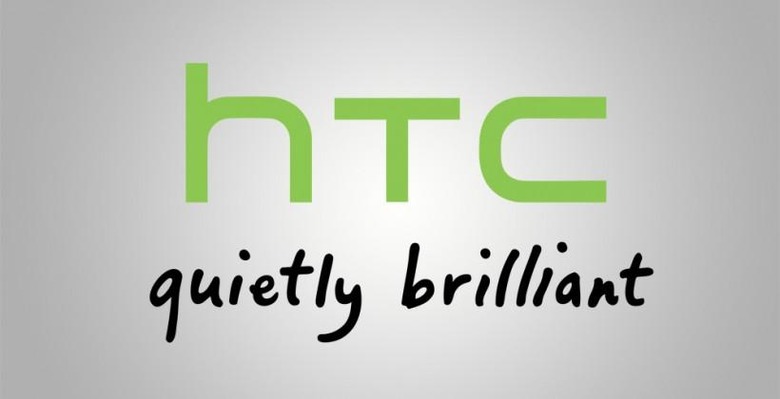 HTC delivered its financial results for Q4 2012 today, and though things are looking pretty decent, the results are actually down from the same quarter a year ago. HTC said it pulled in revenue of NT$60 billion ($2.03 billion US), which is down from NT$101 billion year-over-year. HTC says its gross margin for the quarter settled at 23%, while operating margin was at 1%.
That puts net profit at NT$1 billion ($34 million US) for the quarter and earnings-per-share at NT$1.21. Despite the drops over the year-ago quarter, HTC CEO Peter Chou said that the company will continue to focus on innovating. According to him, HTC is optimistic as it heads into 2013, thanks to its "outstanding handsets" coupled with some improvements to its marketing execution.
However, while HTC may be confident about 2013 as a whole, things aren't projected to get much better in the first quarter of the year, which ends in March. Looking forward, HTC expects revenue to land somewhere in the range of NT$50-60 billion, while gross margin should come in between 21% and 23%. We should be seeing operating margin settle near the same area it finished Q4 at, with HTC projecting between 0.5% and 1%.
HTC said that it saw "momentum" in Japan and Taiwan during Q4 2012, while sales in the US and China met expectations. HTC has the Butterfly to thank for that momentum in Japan and Taiwan, while we're thinking that the DROID DNA had something to do with expectations in the US being met. With a shift in focus and fighting attitude, 2013 should be a pretty exciting year for the HTC fans of the world, so stay tuned.
[via HTC]