HTC is considering selling off its VIVE virtual reality business, a new report claims, as the smartphone maker weighs possible routes to boosting its finances. An unexpected launch back in early 2015, HTC VIVE has proved surprisingly successful with its combination of immersive VR and its "room-scale" ability to allow users to physically move around virtual worlds. However, at the same time HTC's phone business has struggled in the face of bigger rivals with deeper pockets.
The HTC U11 is, reviewers – ourselves included – agree, one of the best devices the company has ever released. However, the fact that its sole carrier partner in the US is Sprint, combined with HTC's ongoing struggle to push its unlocked, SIM-free sales, has meant the U11 failed to reignite the market with the reception its creator was hoping for.
Now, with a smartphone market share below 2-percent, HTC is reportedly looking for alternative ways to leverage its remaining strengths. According to
Bloomberg's sources, it's engaged the assistance of an advisor that could potentially help arrange selling off the HTC VIVE business.
To be clear, no final decision has been made, it's said, and a full sell-off of VIVE isn't the only possibility being considered. HTC is also said to be open to the idea of a "strategic investor" bringing in extra finance, or spinning off the VIVE business to be operated separately. The sources suggest that selling HTC in its entirety is not on the cards, simply because its current range of businesses would make finding a potential suitor more difficult.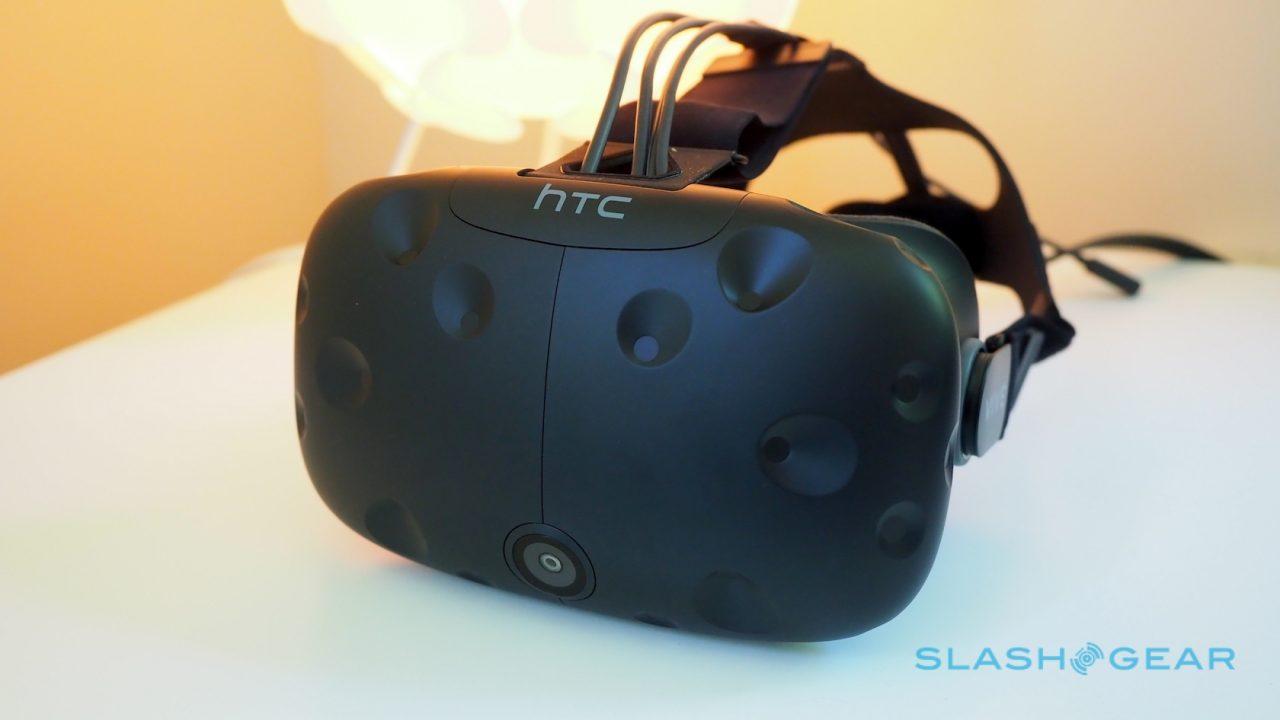 While VIVE had one of the more advanced feature-sets when it first launched, rival systems have been stepping up their game in the meantime. In response, HTC dropped the price of the system significantly, earlier this month, while also pushing new accessories and add-ons such as a stereo headset attachment. At the same time, HTC's VIVE X accelerator program has been working with startups on VR content, trying to secure the next generation of entertainment for the platform.
The big change may come this holiday season, however. A standalone VIVE-branded VR headset has already been announced, using smartphone processors rather than requiring physical tethering to an expensive gaming PC. It'll go head to head with rival systems across a range of price points, from headsets such as Samsung's Gear VR which rely on a docked phone for processing and display, to more unusual wearables like the Star Wars: Jedi Challenges headset which will be made by Lenovo.
HTC is yet to comment on the Bloomberg report, though the company is unlikely to confirm it is even exploring the possibility of a VIVE sale.