HTC Vive standalone VR headset runs on Qualcomm Snapdragon 835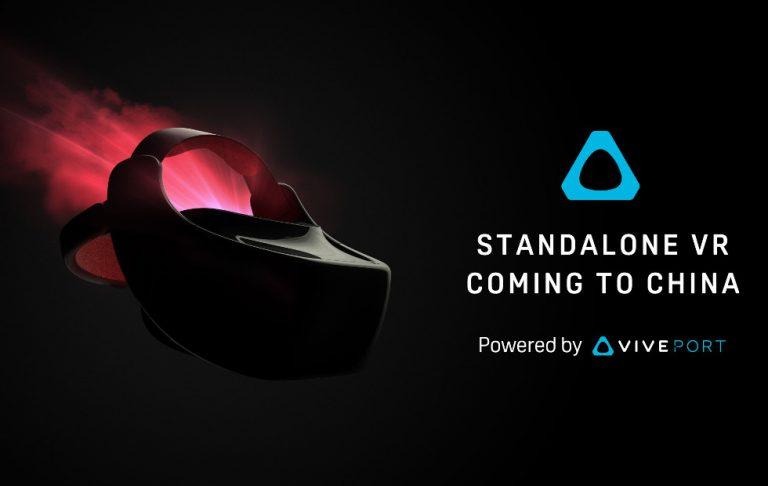 Despite the surge of interest and content in consumer virtual reality, thanks to the likes of Oculus and HTC Vive, proponents quickly saw the technical limits of current technology and devices. For one, wands and sticks make for poor approximation of our hands. For another, these VR headsets keep us tethered to desks or, at the very least, laptops. The next wave of VR innovation seems to be focused at freeing headsets from the shackles and cables, and HTC is jumping at the forefront with its new Vive standalone headset, powered by none other than Qualcomm's latest platform.
HTC makes it clear that this isn't the standalone VR headset that Google announced at Google I/O back in May. You can be forgiven for the confusion, because the two are terribly similar. For one, they're both being made by HTC, of course. And for another, they're both utilizing the Snapdragon 835 processor for power that doesn't have to come from a desktop or laptop.
The key difference is the software platform that will run on the silicon. While Google's standalone headset will obvious use the Android-based Daydream, this Vive standalone headset will use, well, Vive. Or rather Viveport. In theory, that means that developers and consumers will have just one platform to target, be it on a Vive for PC for Vive Standalone.
In practice, of course, that doesn't necessarily mean that games and experiences already available will work on the Vive Standalone. Never mind the differences between x86 and ARM architectures. As powerful as the Snapdragon 835 may be, it still pales in comparison to the monstrous rigs required by the HTC Vive today.
Those are the details we'll ahve to wait for when the HTC Vive Standalone does finally launch some time in the future. It seems, though, that HTC is targeting only the Chinese market. Whether it plans to expand after that launch is another thing to look out for.