Google unveils standalone VR with 'no cables, no phones, no PC'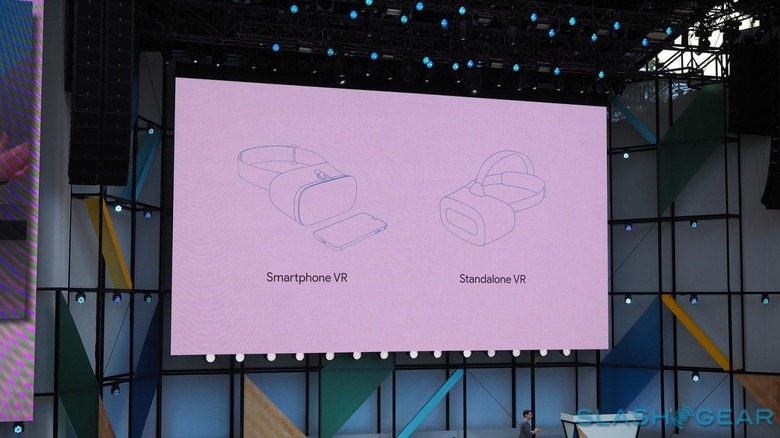 Google has announced standalone VR, 'an entirely new type of VR device.' This is a virtual reality headset that doesn't require a separate smartphone, instead featuring all the technology needed built directly into the headset. This eliminates the external device burden, offering consumers a simple and robust VR experience that requires nothing more than putting on a headset. "No cables, no phones, no PC," Google explains, saying "it's easy to use. Getting into VR is as easy as picking the thing up."
You'll really feel like you're in the VR world, the company announced at its IO 2017 conference today, stressing that its standalone VR headset technology has 'dramatically improved' tracking via WorldSense, a technology that results in the VR world view precisely matching your external world position and movements. The result is hyper-realistic VR experiences that help users become emerged in the faux world.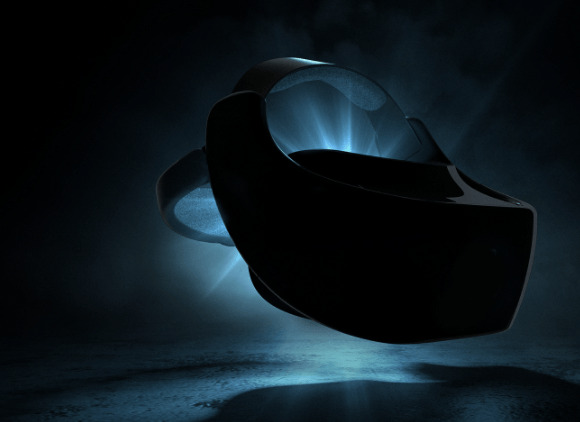 The company says it is working with HTC to build one of its first standalone VR headsets, the company that made the Vive. Lenovo is also in partnership with Google to build a Daydream-ready standalone VR headset. Both of their products will launch later this year, presumeably in time for the holiday shopping season, though a specific launch date wasn't provided.
Joining Google in talking about the new standalone VR technology is HTC, which teases an image (above) of its upcoming headset in a dark shadow. "More information on [the] standalone VR headset will be made available soon," HTC says, "but rest assured it with be simple, easy-to-use and with no cables to connect."
As with GearVR and other headsets that utilize a smartphone, this headset will be something you can just pick up and put on, only there's no need to connect your phone before doing so.
Also joining Google's announcement is word from Qualcomm itself, which says that it has been collaborating with Google to help develop this standalone VR headset, one that is powered with the Snapdragon 835 VR platform. According to the company, this platform is an addition onto the 821 and 820 processors it announced last fall, and that on the consumer end of things, it helps produce a new reality: the choice between smartphone-based VR or standalone VR.