HTC's smartwatch plans have been pushed back to early 2015, insiders suggest, sitting out holiday sales just like the Apple Wear as it tries to make sure its first-gen model hits the right balance. HTC had initially been targeting a launch before the end of the year, according to comments made by chairwoman Cher Wang back in February, but several rumored launch windows such as Mobile World Congress and IFA came and went without a trace of an HTC wearable.
Instead, CNET reports, the HTC device is now on course for a launch in the new year. Nothing more specific than "early 2015" has been suggested, though with Apple discussing a similar timeframe the race is presumably on to avoid being eclipsed.
Exactly what HTC has planned is unclear at this stage. The smartwatch is expected to run Android Wear, Google's Android-based platform, but according to CNET there's a fair chance that HTC will modify or customize it in some way, akin to the early days of Android for smartphones and HTC Sense.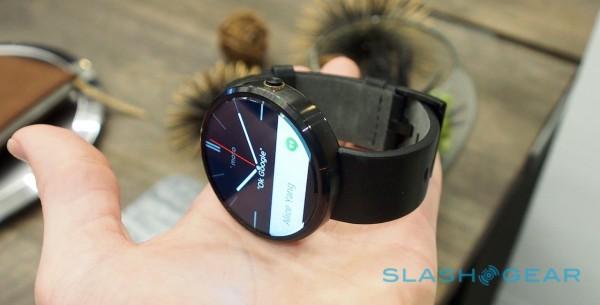 That would be a change of direction for Android Wear, which has so far been left relatively untampered with by OEMs like Samsung, LG, and Motorola. Out of the box it supports both square and round displays, and Android execs recently pointed out that the minimal modifications would help in keeping the pace of updates strong.
Bluetooth music streaming and GPS support are among features on course to be added to Android Wear by the end of 2015.
As we've written before, the key value for an Android wearable is Google Now, and sure enough Google's contextual engine takes pride of place in Android Wear. Nonetheless, there are lingering issues with the platform, many of which are separate from whatever software is running.
Battery life, for instance, has become a major problem, with most Android Wear watches lasting around a day. Apple declined to comment specifically on battery life for the Apple Watch, though it's believed to be a particular area of focus between now and the smartwatch's release.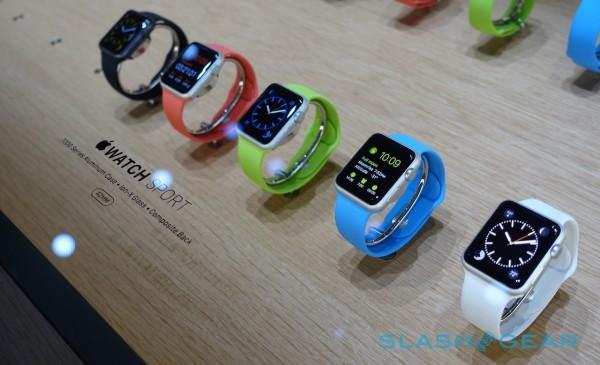 Meanwhile bulk and overall design are also proving contentious. Apple Watch, which we went hands-on with earlier this week, has the most flexibility in number of design options, with three case ranges and numerous interchangeable straps, though it's the Moto 360 and LG G Watch R that deliver the sort of traditional circular display that many have been hoping for.
Holding off until Android Wear is more mature is a strategy which certainly has some merit, and while it misses out on sales this year, waiting until early 2015 could give HTC the chance to develop something distinctive rather than falling into a me-too trap.
The company will hold an event on October 8th in New York City, where it's possible that it could reveal a new tablet. Believed to be the HTC Nexus 9, according to an NVIDIA leak, it would mark HTC's return to another segment it has long stayed absent from.
SOURCE CNET