HTC fires off invite for October 8 event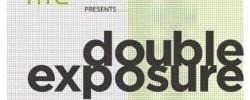 HTC has just fired off an invitation for an event in New York City, teasing something in a retro-style image adorned with "DOUBLE EXPOSURE" in bold-faced text. Unfortunately there's not much information at this point, but we do see a phone in the invite.
What's the invite for? That isn't entirely clear, but if you look closely you'll see a smartphone in the image, perhaps hinting at the direction HTC is taking the event. It is set to kick off in New York City on October 8.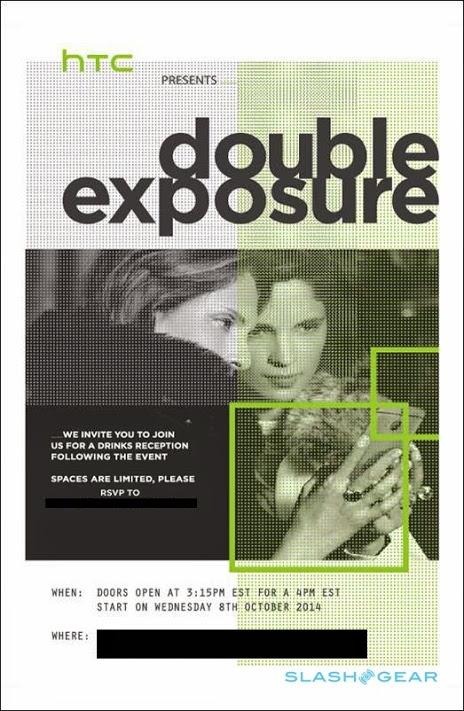 As always, we'll have all the details for you when more information drops, and when the event kicks off, so stay tuned! For more HTC news, be sure to hit up our related tag portal and check out the timeline below.