Nexus 9 Outed By NVIDIA, May Drop In October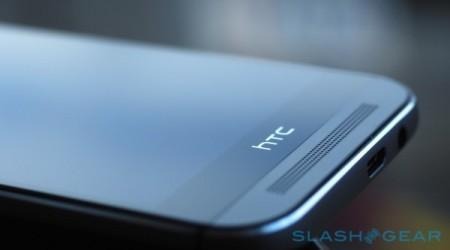 By now, the HTC-made Nexus 9 is a foregone conclusion to many. It's been leaked, rumored, and speculated on about as much as possible, but one more tidbit just eked its way into the world. Not only do we get actual confirmation it exists, but we get a timeframe for release!
In legal forms discussing their Tegra K1 processor, NVIDIA made mention of the Nexus 9. In those forms, they confirmed the tablet was HTC-made, something many have been suspecting for a while now. It also speculates the tablet has their intensely cool Tegra K1 processor, which gives it a very strong gaming edge, and returns NVIDIA to Nexus tablet prominence (their Tegra processor was on the original Nexus 7). We've seen the K1 pop up in leaks for the Nexus 9 previously.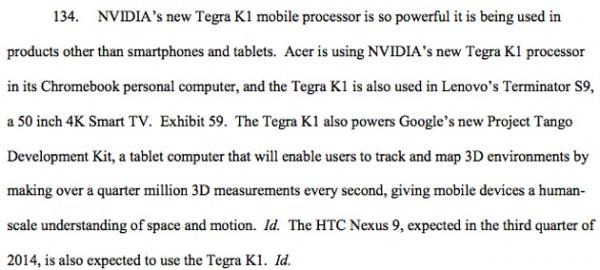 As for the release of the Nexus 9, NVIDIA is saying it will be distributed sometime in the third quarter of 2014. By traditional standards, Q3 ends on September 30. HTC sent out invitations to an event in New York today, set for early October, which could very well be for their Nexus 9 tablet.
Still unannounced and unofficial, the Nexus 9 is believed to have an iPad mini-like 8.9-inch screen, packing a 2,048 x 1,440 display. 2GB RAM and 16 or 32 GB Memory back the K1 processor, and it will naturally run Android L.
Via: Bright Side of News