HTC One X Hands-on with Tegra 3 Gaming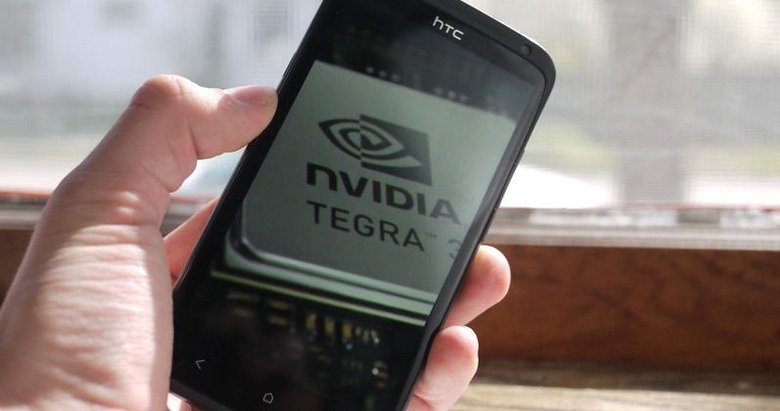 We've been checking out the HTC One series all week this week, both the HTC One S and the HTC One X, the latter being the one with the NVIDIA Tegra 3 quad-core processor, showing their finesse in the performance world. We've also had a peek at the HTC One S gaming performance specifically with its dual-core processor from Qualcomm. Now it's time to check out NVIDIA's prowess where they tout it the most: gaming with Tegra-enhanced games.
What you're going to see here is several games made powerful by their developers working hand-in-hand with NVIDIA's Tegra team. You can find all of these games in the Tegra Zone, an application directory made by NVIDIA to show off games whose developers worked with them to optimize them for fabulous performance on Tegra processor-laden machines. The games we're taking a peek at today are: Glowball, Shadowgun THD, Riptide GP, Pinball HD for Tegra, and Grand Theft Auto III 10-Year Anniversary Edition.
What you'll notice is that not only do these games open extremely fast, their performance is second to none. When you've got NVIDIA's quad-core processor here working with you to this phone's full potential, you'll feel the full fury of four engines in your hands. Also note in the video that as I move from one app to the next, I don't take the time to close down the first app entirely. NVIDIA's ability to push secondhand tasks (keeping a game open in what's essentially idle mode) to the back of their importance list for processing is one of many great features included in this next generation chipset.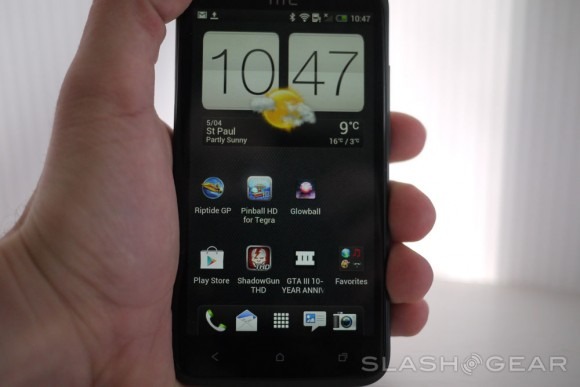 Check out the rest of our hands-on coverage of the HTC One series in the timeline below, and don't forget to hit up our NVIDIA Tegra Portal for all the Tegra 3 quad-core action you can handle!