HTC One M10 release details pack a familiar set of specs (and a watch)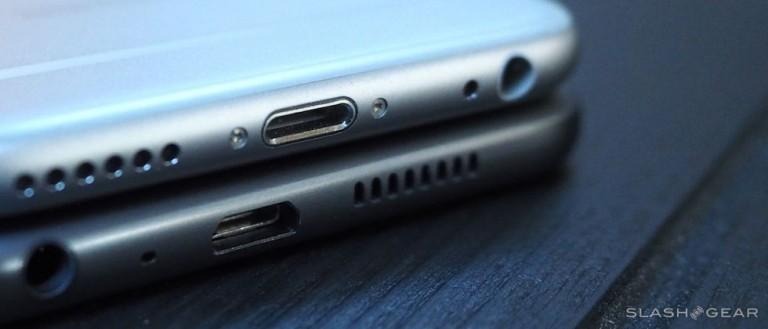 HTC is tipped to be bringing their next-generation smartphone to an event outside of Mobile World Congress 2016, instead opting for a stand-alone event not unlike that of the HTC One M8. It's almost as if HTC decides where to reveal their flagship device each year depending on the weather. Here once again they'll probably show off something in Barcelona (MWC), but will bring another bit of heat just a week or two later. Last year they were at MWC with their M9, but the year before that they were in NYC.
With the HTC One M8, the company revealed their flagship at a special event in New York City after Barcelona, while the HTC One M7 (just called HTC One back then) was also revealed at an outside event BEFORE MWC. Before that was the HTC One S and the HTC One X, both of which were shown for the first time AT Mobile World Congress. Change is always in the wind, even if design cues are not.
HTC One A9 vs iPhone (a brief history)
This year it's been tipped by anonymous sources that the HTC One M10 (aka Perfume, if you prefer) will be rolling with a fingerprint scanner. It'll be up front and center, not like the HTC One MAX devices of the past.
This device's body will look somewhat similar to what the company has been delivering over the past few years, but will have more well defined and separate edges and backsides. The HTC One M7 and M8 both worked with backsides that sort of curved around their edges and up towards their frontsides.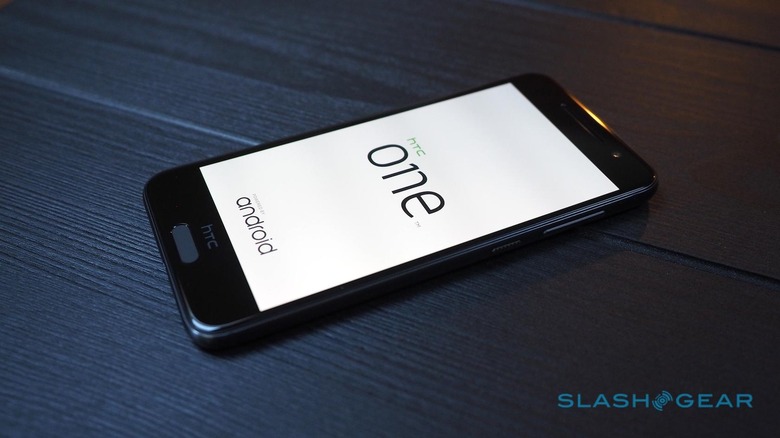 This new model might end up being a bit more of a flat front and flat back sort of situation. Imagine an HTC One A9, but with specifications that are along the same lines as we're seeing with the Samsung Galaxy S7. That means the following:
HTC One M10 details (pre-official)• Dimensions: 144.6 x 69.7 x 9.6 mm (5.69 x 2.74 x 0.38 in)* *Pending confirmation• Display: 5.1-inch AMOLED with 1440 x 2650 pixel resolution (that's Quad HD, or 2K)• Operating System: Android 6.x Marshmallow• Processor: Qualcomm Snapdragon 820• RAM: 4GB RAM• Camera: 12MP back-facing camera – similar to Sony Xperia Z5, with 4K video recording abilities, dual-LED flash• Front-facing camera: 4-megapixel• Battery: 3,000mAh (guesstimate based on historical precedent)• Internal Storage: 16, 32, 64GB, microSD card slot for storage expansion• Special Features: Fingerprint scanner, Corning Gorilla Glass 5 front panel
This device will almost certainly be thinner than the HTC One M9, which makes us believe that the dimensions we've been given aren't entirely correct. Think similar height and width, but a thinner body. According to a source speaking with VentureBeat, this device will have a fingerprint scanner not unlike what Apple has implemented in their home button.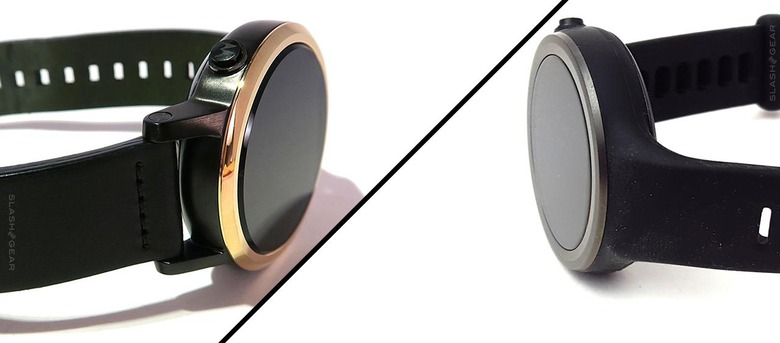 Also teased this week by (again anonymous) sources close to the manufacturer are details surrounding HTC's inevitable jump into the wearables space – again. Not just with the HTC Grip and not necessarily aimed directly at the sport-loving crowd. This will be a competitor in the Android Wear space, aiming with a look and feel something like what Motorola has been successful with in the Moto 360.
Have a peek at the timeline below for additional HTC bits and pieces, and expect the crew to hit MWC 2016 first with a preview – and more Desire, of course.