What do you do when your first ever fitness product has been delayed indefinitely? Why, make three more! That seems to be the almost crazy thinking inside HTC, whose Grip wearable will never see the light of day. Or will it? HTC and Under Armor are announcing the UA HealthBox, which is basically a kit made up of a smart scale, a heart rate monitor, and, of course, a fitness band. They say that good things come in threes, and this HealthBox package might indeed be the break that HTC has been looking for in the fitness market.
Given the controversy over the HTC Grip, the UA Band is bound to get the most attention. Design-wise, it does resemble HTC's stillborn band, though the clasp seems to have been changed to a more traditional mechanism. It still has an LED display, hidden under an outer layer that makes it disappear when not in use. As we'll see, "invisibility" is a key design principle in the HealthBox. The Band tracks activity, workouts and even sleep. It does display the heart rate but if and only if it is paired with the next guy in the pack, the UA Heart Rate.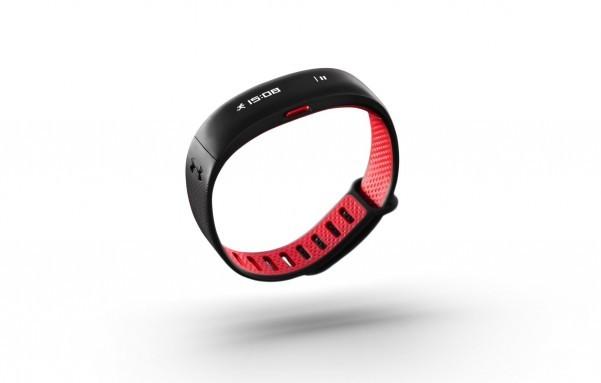 It seems strange that the UA Band wouldn't have a heart rate sensor and you'd have to use a separate piece for that. Especially since the three, at least for now, are not sold separately. Still, there might be some athletes who do not care for wearing a wristband but do want to track their heart's status. A removable sensor as well as a chest strap makes up the UA Band but HTC promises it's virtually undetectable. Again, invisible to the user.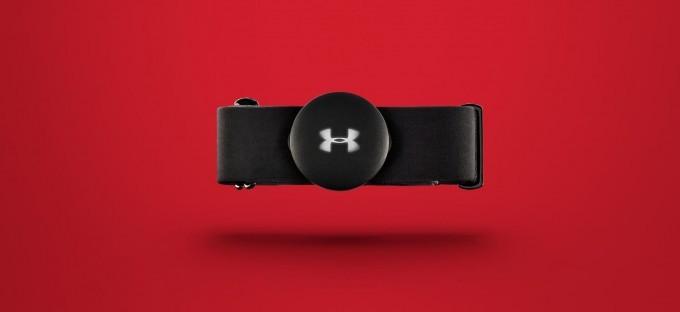 The UA Scale rounds up the members of the band. We kinda already saw this coming early December when it was leaked. Like any smart scale these days, it doesn't just measure your weight. Advanced paint technology is utilized to also measure body fat percentage. Again, there's an LED display hidden behind the glass. The scale can record the stats of up to 8 users and sync them with the UA Record mobile app for reference.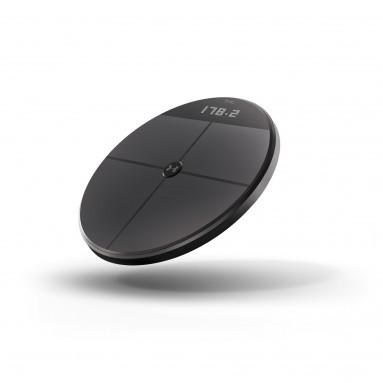 All three are bound together by that UA Record app, available not just for HTC's smartphones but for Android and iOS devices in general. The app serves as a health dashboard and monitor, collating all the data coming from the three devices and presents them in a holistic overview of the user's entire health history.
Unlike the HTC Grip, the UA HealthBox already has a set launch date, if all goes well that is. The set will go on sale starting January 22, this year, for $400. Initially, it will be available only from HTC's and UA's online stores as well as Under Armor Brand House stores. Additional US retailers will be added throughout the quarter.