HTC EVO 4G LTE Photo Tour: New Orleans, CTIA 2012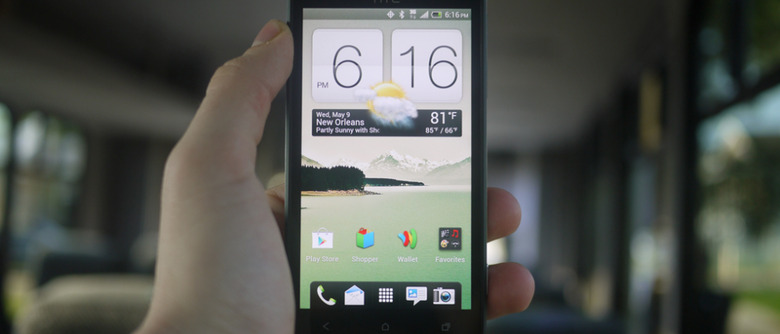 This week at CTIA 2012, HTC is taking the press on a tour of New Orleans as they allow us a look at the next hero phone with an HTC ImageSense chip onboard: the HTC EVO 4G LTE. This device is roughly similar in size to the HTC One X, has a black, red, and gray color scheme, and comes with no less than the last embedded kickstand on earth. What HTC is doing today is proving the power of this device's 8 megapixel camera, 1080p video capabilities, and HTC ImageSense chip onboard the next big EVO to hit the market. The following post's gallery of images is being updated throughout the night on May 9th, 2012 at this live bus tour event. Stick around for more!
This device is the first HTC smartphone on the market outside the HTC One series to feature the HTC ImageSense chip. If you'll remember back to launch of the HTC One S and HTC One X, this chip is its own separate chipset outside the main processor in the device, here dedicated to the camera exclusively. The Qualcomm Snapdragon S4 dual-core processor is the chipset that powers the majority of this smartphone's functions, but it also has architecture dedicated to the processing of photos as well.
With the HTC ImageSense chip in combination with the Snapdragon S4, you've got a powerhouse for photography as well as video that's as strong as any other smartphone on the market. Aside from that, you've got a 4.7-inch 1280 x 720 pixel resolution display, Android 4.0 Ice Cream Sandwich, and HTC Sense 4.0 over the top. Have a peek at all the hands-on photos we've got with this device here and in our HTC EVO 4G LTE hands-on from earlier this week and follow the gallery below as well!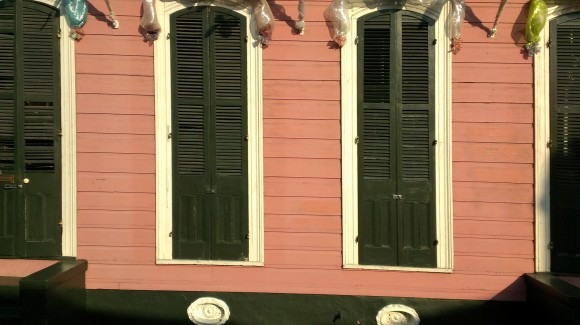 NOTE: This post is live – we will continue to add photos taken with the HTC EVO 4G LTE as we continue on our tour through the night – stay tuned!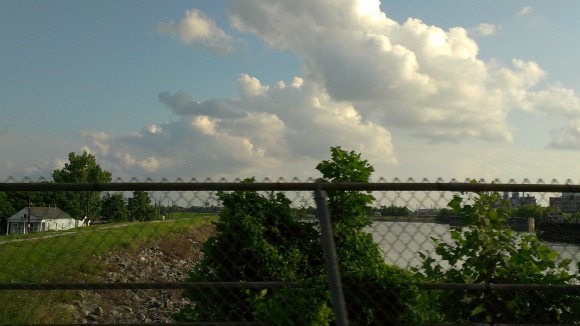 Once again, note: the bus we're being taken on tour with is moving at high speed in the above shot. The majority of the rest of the photos you'll see are still shots. Gotta catch em all!
Also feel free to enjoy the rest of the hands-on experiences and reviews we've got of the HTC One series so you've got a full understanding of the power of HTC here in 2012, and check out our CTIA 2012 portal as well to see all the CTIA action all week long!
Video update!