HTC One S shows Qualcomm Snapdragon S4 prowess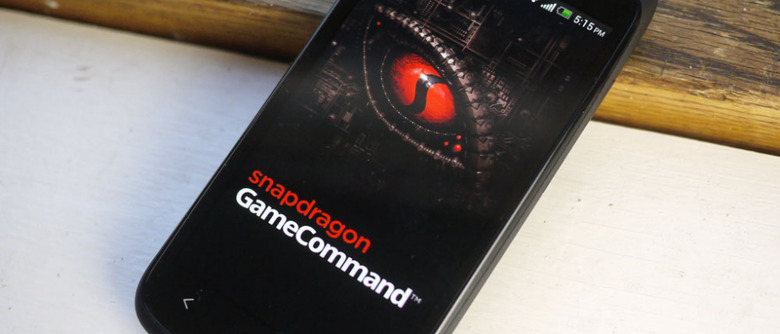 With the HTC One series being release this week comes the first time we're getting to see the brand new Qualcomm Snapdragon S4 processor, and with it the power and finesse we were promised starting late last year. What you're about to witness is how good the Snapdragon S4 dual-core processor really is – the video you're about to see showing the HTC One S (with the S4 inside) playing one game, then another, then another, each time keeping several apps open in the background. Will the device slow down or crash under the pressure?
You'll find that Qualcomm's newest effort here with HTC is bringing some intense processing power to the forefront. Qualcomm has concentrated their efforts into two CPU cores at a time when one of their biggest rivals, NVIDIA, has been working with four for some months. The question since we realized that NVIDIA would be the only company out there with four cores on one chip has been thus: does it really matter how many cores you have?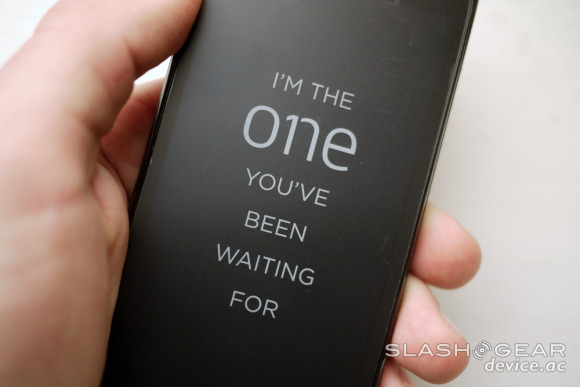 Of course whatever kind of architecture you've got in the System on Chip in your smartphone or tablet really does matter, but will Qualcomm be able to keep up with what, at first glance, might seem like a system with half the amount of CPU power? The answer, if you're watching this video that is, is absolutely yes. The S4 dual-core processor (also known as Krait) is more than up to the task of taking on an undeniably impressive amount of tasks all at once.
This device, the HTC One S, has also proved itself as a fantastic battery manager as well as a photo and video taking beast, not just because of Qualcomm's S4 input into image processing. Have a peek at the video above and keep your eyes open for more hands-on videos here on SlashGear. Qualcomm is bringing the heat in 2012!