HTC One camera wows in real world Hands-on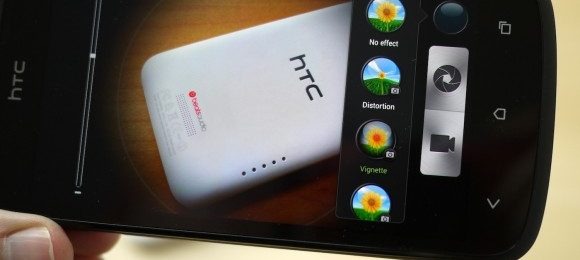 We've had a go at the HTC One X and the HTC One S, now it's time to let you in on the camera hardware and software involved in both of these marvelous machines. HTC has been adamant about how much time and effort they've put into the photo and video capturing elements of this Hero line of smartphones, and from what we've seen thus far, they've done quite an amazing job at it! Below we'll go through not only the interface in video form, but include several examples of both high definition video and photos galore.
What you're going to see here first is a hands-on experience with the HTC One S's camera app – it's the same software as the HTC One X, so you can expect to be working with the same set of buttons and controls on either device. Here you'll find that this HTC-made experience takes what Android is capable of and delivers a whole new level of fabulous mobile photo and video capture. Included are effects on both video and photo, settings, adjustments, and results below.
Check out our full reviews of the HTC One X and the HTC One S right now!
Next let's have a look at a couple examples of video. We've got a couple of different situations here, one outdoors with high sunlight, the other indoors looking out a window. First we'll have a 1080p video sample collected with the HTC One X at a flea market in London on a fine spring afternoon:
Next we've got a 1080p video sample taken with the HTC One S. The difference here is in the processor's additions to the quality of the video. Minute though they may be, the NVIDIA Tegra 3 quad-core processor in the One X does handle image and video processing different from the Qualcomm Snapdragon S4. Both devices have the same "HTC ImageSense" processing chip, from what we understand, this working directly with the camera, but there is some final processing to be done between what you've captured on the device and here.
Have a peek here also at some Slow Motion video capture from the HTC One S. Both devices are capable of working with this effect, they capturing frames at an extraordinary speed to bring you all the slo-mo action you could possibly desire. First have a peek at the HTC One S's capture of the dog named Emme:
Next we've got video showing off the HTC One X taking some slow-motion video, this time with a child involved! Note that this video comes from the Android Community review of the One X, and also note that the Slow Motion effect does not include sound, just video.
[vms ff5ba48402883d9b7270]
For photos we'll begin with an HTC One S example in some mixed light – some natural and some generated by lamps – of the rather complicated machine you saw moving above.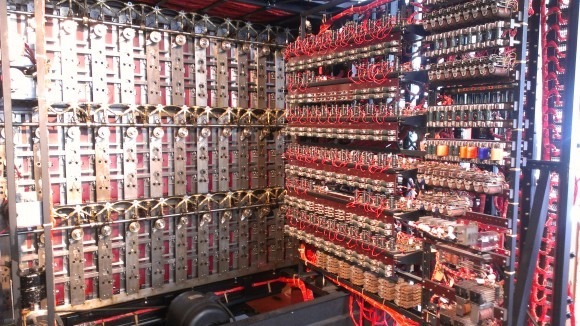 Then a photo with the One X of a traditionally relatively dark area, the London tube, here with nothing but unnatural light. The only scarier place on earth is the same place in New York City – watch out for mole people and Ninja Turtles!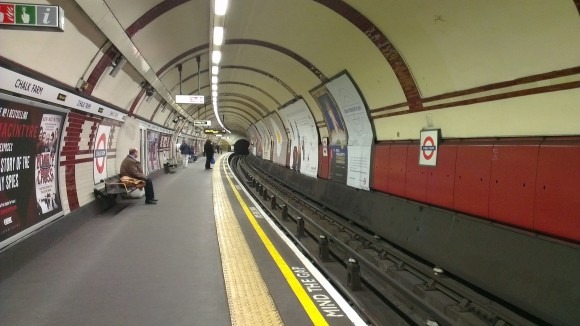 A couple of HD photos outdoors from the Android Community review of the HTC One S are next – the detail can be seen sharp and hot from back to front, wouldn't you agree?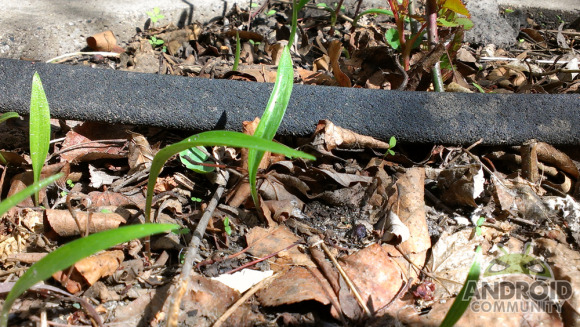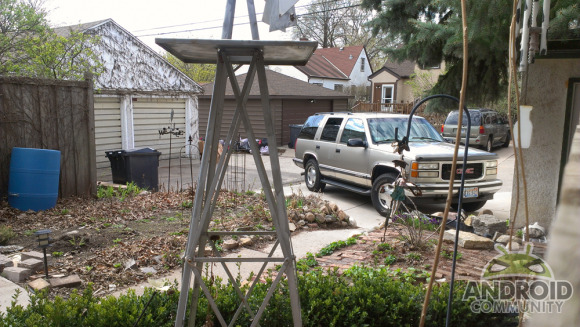 Then we've got some action from Burst Mode. The following set of images was photographed during the hands-on video you see at the head of this post. Notice the slight variations in quality throughout the series: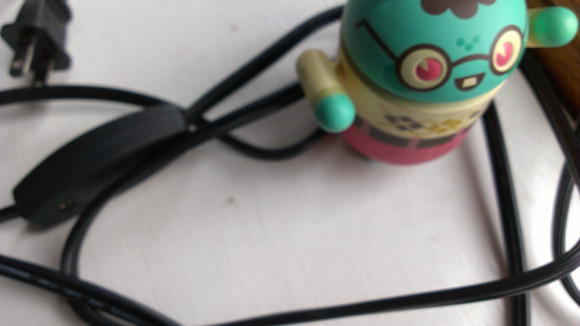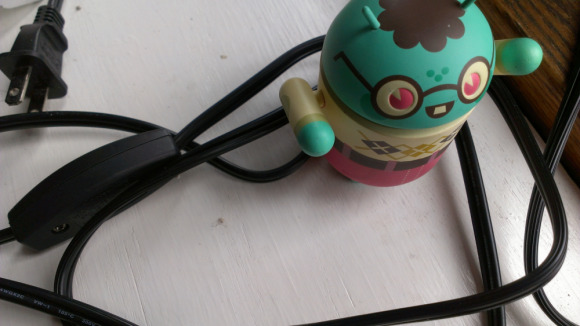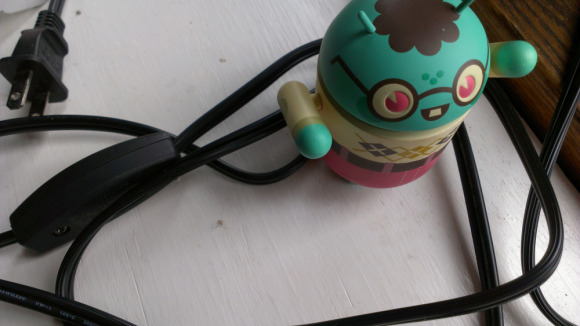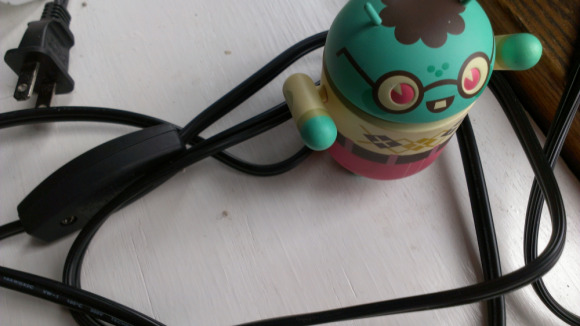 This camera experience yields an extremely entertaining and diverse environment in which we'll be able to work on a day-to-day basis with ease. HTC has also created a set of cameras that produce videos and photos which are set to compete with the best smartphone-based cameras on the market without breaking a sweat. Have a peek at the timeline below to continue your HTC One experience, all the way from Barcelona to London to Minnesota to Arizona and back again!
Also included below is a set of photos each captured in the hands-on video you see above. These photos show off the vast majority of the effects you'll be able to use in photos here in Sense 4.0 on the HTC One series – enjoy!