HTC ditches outspoken CFO behind Beats strategy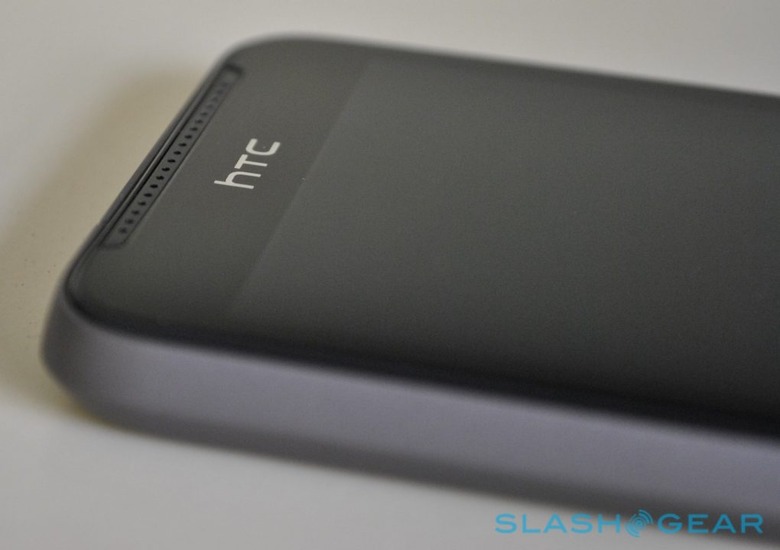 HTC impressed reviewers with the new One series of phones, which includes the One X, One S, and One V, but that doesn't mean that everything is hunky dory with the company. Shares recently dropped 6% thanks to two pieces of news. First, CFO Winston Yung was removed, and second, Samsung sent out those mysterious Galaxy S III invites.
Winston Yung, if you remember, made some bold decisions at HTC. He introduced the company to the Beats Audio partnership, which saw HTC phones coming with Beats branded headphones as well as a custom audio profile in the music player. He's also been critical of HTC's strategy in the past, saying that they "dropped the ball" when it came to LTE handsets like the HTC Rezound.
Yung has been shifted in a new role involving "corporate development". He's been replaced by Chia-Lin Chang, a former partner at Goldman Sachs in Taiwan. Chang has also worked at Motorola in the past as an engineer. Tom Tang, vice president at Masterlink Investment Advisory, says that a CFO change "often indicates that the company's operations or financials have reached a bottleneck."
HTC are hoping to turn things around with the One series, which we're big fans of here at SlashGear. Make sure to check out our reviews of the HTC One X, One S, and One V if you haven't already.
Update: HTC has officially commented on Yung's departure.
[via Reuters]