HTC Desire 820 Camera Testing Hands-on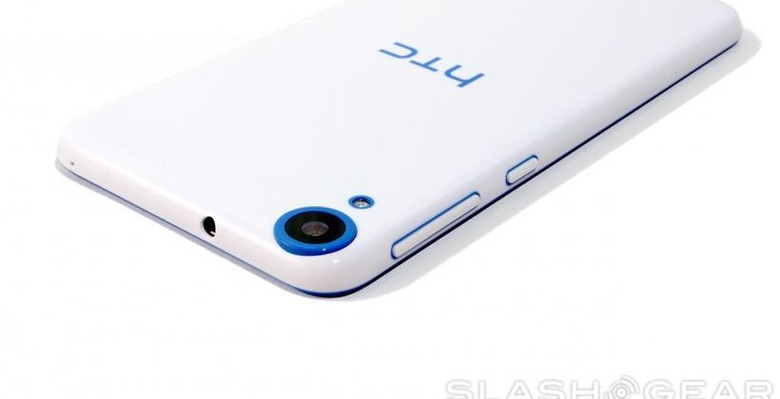 We've had our first afternoon's outing with the HTC Desire 820 and we've come away impressed. While we did have some hands-on time earlier this year with this mid-range hero, we've been itching to get some camera time. That time is now, and the selfies are here. This is the device you'll remember as the first to roll out with a 64-bit octa-core processor under the hood and an eventual update to Android 5.0 Lollipop – but for now, it's all about the camera.
The HTC Desire 820 is a mid-range flagship device – not quite ready to do battle with the HTC One (M8), but certainly coming with a finer set of abilities than most of the standard low-cost smartphones on the market today.
This device comes with a 5.5-inch 720p HD display, a Qualcomm Snapdragon 615 1.5GHz octa-core processor, and 2GB of RAM. And it comes in a variety of fancy colors, as you can see in our first release announcement.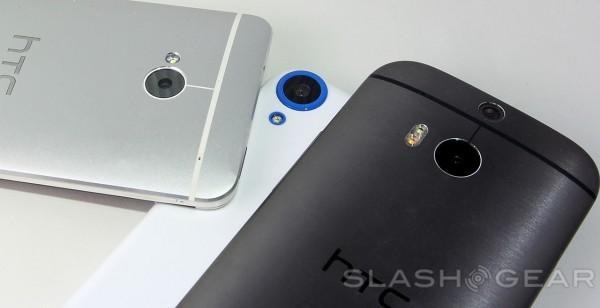 Then there are the cameras. This isn't UltraPixel technology like the HTC One series has in the HTC One (M7) and the HTC One (M8). It's a slightly more standard release.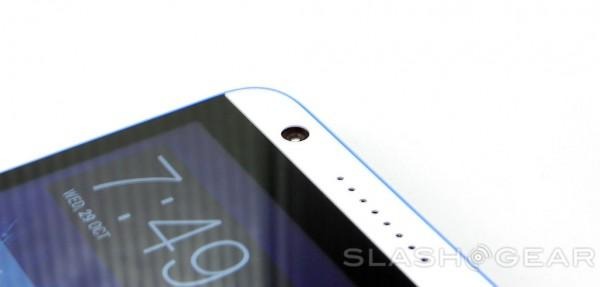 Up front you've got a mighty 8-megapixel BSI sensor with the ability to capture 1080p video. Along the back you've got an f/2.2 28mm lens with 1080p video as well.
Together, these cameras create a dual-camera experience the likes of which have never been perfected to this level before.
We've seen brands make use of two cameras at once. Everyone from LG to HTC have picture-in-picture or picture-aside-picture modes and video modes now. What HTC has done is to give this piece of the puzzle some more attention.
There's a Photo Booth mode in the standard HTC camera app as well. With this mode you'll be taking selfies, four of them, one after the other. Just like a real photo booth, you get a countdown between each shot, and there's almost always magic to be had.
The gallery you see above is comprised of several shots in a variety of lighting situations. Outdoor shots are done on an overcast day – we'll have more to offer once the sun comes back out.
Above you'll see some Split Capture video. With this video mode you're limited to 15 seconds of video with both sides. You capture video with the back facing camera first, then as the first video plays, you capture with the front-facing camera. Pretty neat.
Below you'll see standard video – this is as basic as it gets, outside on an overcast day, back-facing camera, walking the dog.
Let us know what else you'd like to know about this device, and we'll let you know as well! This smartphone will be heading primarily to places like China and India, but you could very well see it in your pocket sooner than later. We'll let you know if and when it'll be coming to the United States and other areas as well – once we know, you'll know.