Google says Fiber and Nest are "longer-term sources of revenue"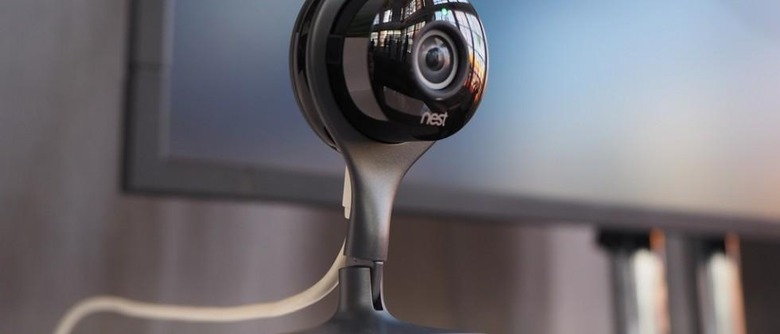 This afternoon Google suggested that three of their earlier stage products were under "tight governance." These products were Fiber, Google Life Sciences, and Nest – all products which the company suggested weren't about to be big cash sources for the company any time soon. Meanwhile Google's confidence in mobile was unabated – this Android-based part of their company was doing extraordinarily well, so said both Ruth Porat, Chief Financial Officer for the company, and Omid Kordestani, Chief Business Officer for the company.
"Our earlier stage products, such as Fiber, Google Life Sciences, and Nest, serve as longer-term sources of revenue," Porat said this afternoon. "Regarding these areas – we are focused on tight governance to ensure that the resourcing for them is appropriate. And we'll talk more about these products in greater detail as they get settled in."
Nest recently announced a new home security camera and a "Works with Nest" developer program for third-party devices and services. This network has more than 9,000 members.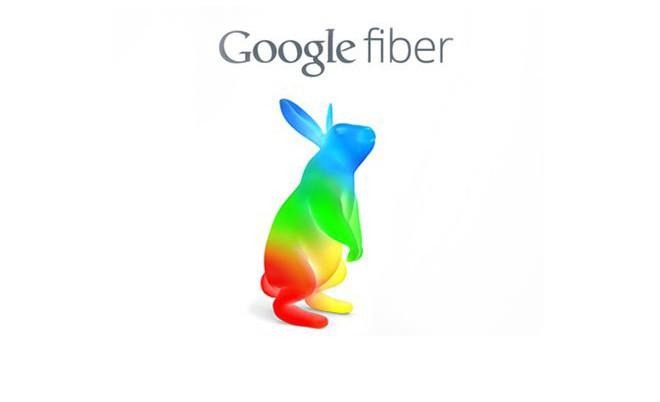 Google Fiber has been expanding toward the East Coast while it hits states like Portland, but the rollout isn't going to cover the entire United States in a way that'll blow other businesses out of the water. It's still new.
Meanwhile Google announced this afternoon a cool $17.7 billion in revenue for this quarter as well as an 11% increase in revenues year-over-year. This is great unless you compare it to last year at this time, at which point the same figure was a 22% increase in revenue compared to the same period one year before.
Overall Google has a constant currency revenue growth of 18% year over year. Meanwhile GAAP operating income grew 13% year over year while non-GAAP operating income crew 16% year over year.